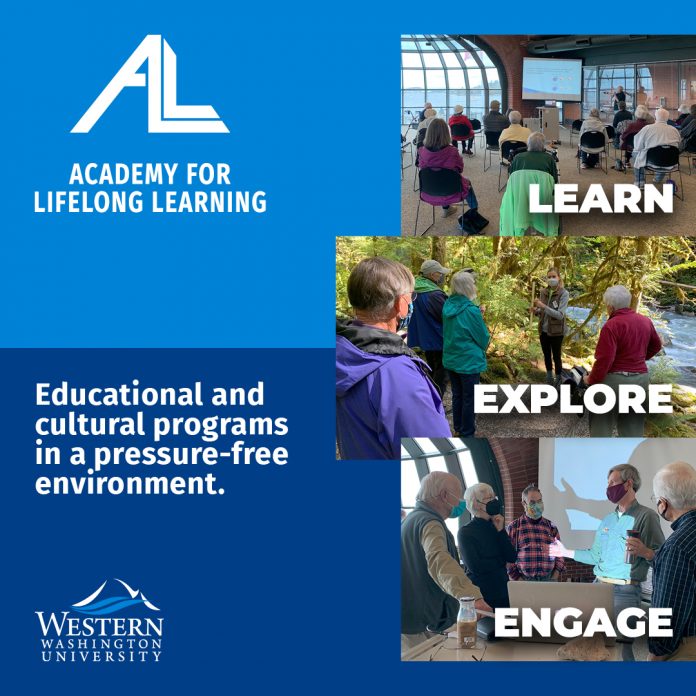 When:
01/25/2023 @ 1:00 pm – 3:00 pm
2023-01-25T13:00:00-08:00
2023-01-25T15:00:00-08:00
Where:
Bellingham Cruise Terminal
355 Harris Ave.
Cost:
$72 for members, $90 for non-members
Contact:
WWU Academy for Lifelong Learning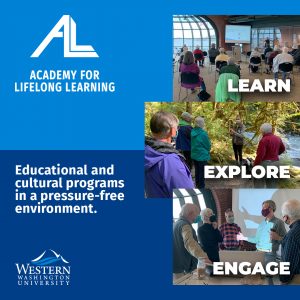 Lummi, Duwamish, Suquamish, Quinault and many other tribal groups live in the Coast Salish area that extends from the southwest corner of British Columbia across western Washington. Each culture has unique features as well as shared cultural traditions. With an anthropological approach, we'll consider their traditional houses and diets, as well as gender roles, family structure, spiritual beliefs and arts.
Our study of Coast Salish life has an emphasis on material culture to illustrate traditions. Images of artifacts are used from collections at the Burke Museum, the UBC Museum of Anthropology and the National Museum of the American Indian.
A bonus is a guided tour of the People of the Sea and Cedar exhibit at the Whatcom Museum's Lightcatcher building with the instructor who leads a tour of the exhibit, followed by a sit-down session in a museum classroom for questions and comments.
The museum visit is on Wednesday, January 25, 1 to 3 p.m. A reduced museum admission of $8 is paid individually at the museum; museum members enter free of charge.
Instructor: Kathy Kuba
Kathy Kuba has been an educator all her life and an anthropologist for the last 25 years with a B.A. in Education from the University of Missouri and M.A. in Anthropology/Museology from the University of Washington. For several decades, she worked in natural history museums creating programs and exhibits on cultural and scientific topics. Until 2020, she taught Introduction to Cultural Anthropology at WWU.