A 2019 study published by the Journal of the American Medical Association found that a quarter of Americans are without primary care providers (PCPs).
While the reasons someone might not have one vary, going without a doctor who really knows you and your health history is less than ideal — not only for your health, but for your wallet.
In Whatcom County, PeaceHealth and its providers strive to provide excellent routine and specialty care for patients, whether it's at Bellingham's PeaceHealth St. Joseph Medical Center or another of its clinical practices throughout the area.
The Importance of Being Seen
Dr. Garrett Jeffery, a PeaceHealth Family Medicine physician in Whatcom County, says that primary care acts as a "home base" for medical needs.
"This is where someone can receive a really broad swatch of their care," he says. "Primary care providers provide a very comprehensive approach to healthcare. They get to know you, and often can reduce delays in diagnosis of disease and, even more importantly, prevention of disease. It's really the most bang for your buck if you're accessing the healthcare system."
Dr. Dawn Hutchison, a PeaceHealth Internal Medicine physician in Whatcom County, agrees. A doctor who knows you and your health concerns over an extended period of time, she says, can help you stay up-to-date on routine screenings for cancer, diabetes, mental health, and cardiovascular disease, as well as the management of other medical issues.
When a patient is diagnosed with a new health condition, a patient's treatment benefits from a doctor who knows the history of the illness in that patient, as well as a solid foundation of knowledge on numerous chronic health conditions.
"We can help people manage their diabetes, asthma, high blood pressure, thyroid disease as well as help with behavioral health issues, or those challenged by addiction," says Dr. Hutchison.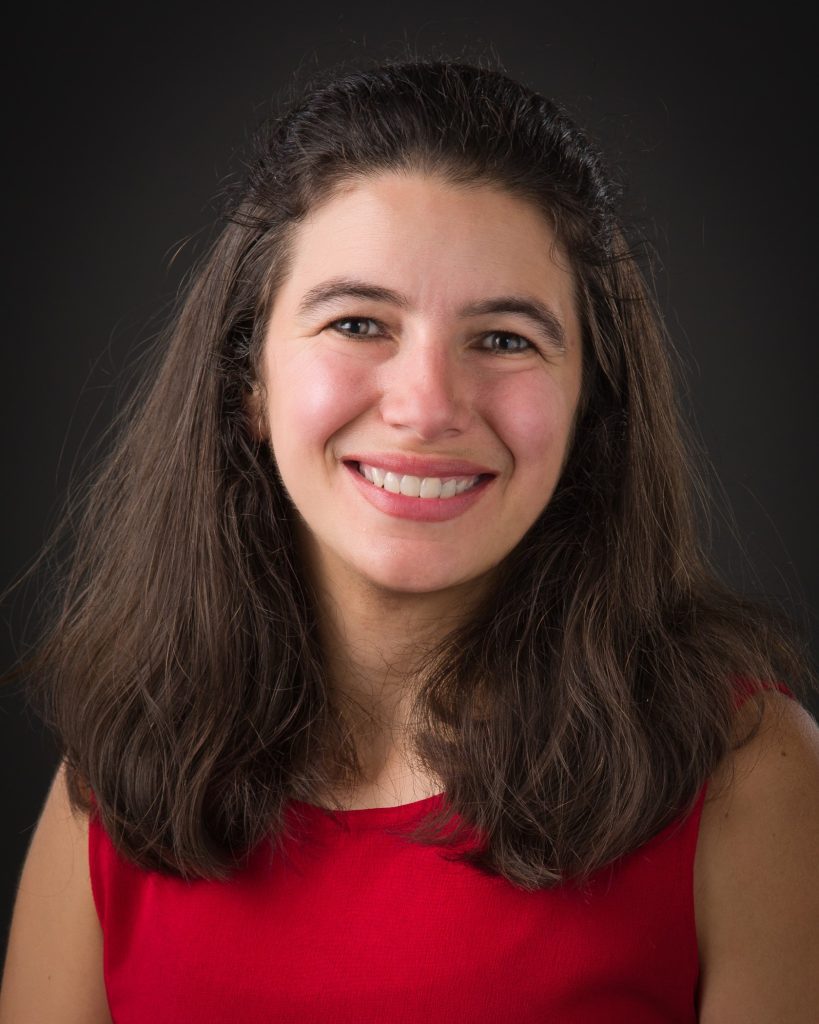 Even drug and alcohol addiction recovery can be helped by some primary care clinicians, where treatments like Suboxone, Naltrexone and counseling can be prescribed to reduce one's use of these substance and ensure dangerous complications from such diseases are avoided or minimized.
When patients choose to frequent urgent or emergency care for both preventative and acute care needs (that may or may be resulting from non-routine management of their issues), the results are not just taxing on the healthcare system, but on that patient's pocketbook.
For those who have insurance, co-pays from a PCP are often far cheaper than from an Urgent or Emergency Care provider.
That cost savings for both patient and provider also translate to fewer chances for treatment complications. Part of that is also due to the comprehensive care that a PCP can provide during their visit. If a referral to a specialist is ultimately necessary, a PCP can facilitate this access for their patients.
"In general, the healthcare system is switching to more comprehensive care and population-based care," Dr. Jeffery says. "We're building support networks not just to see you during the visit, but also that can have additional resources dedicated to assist patients that have limitations improving their health within traditional office visits."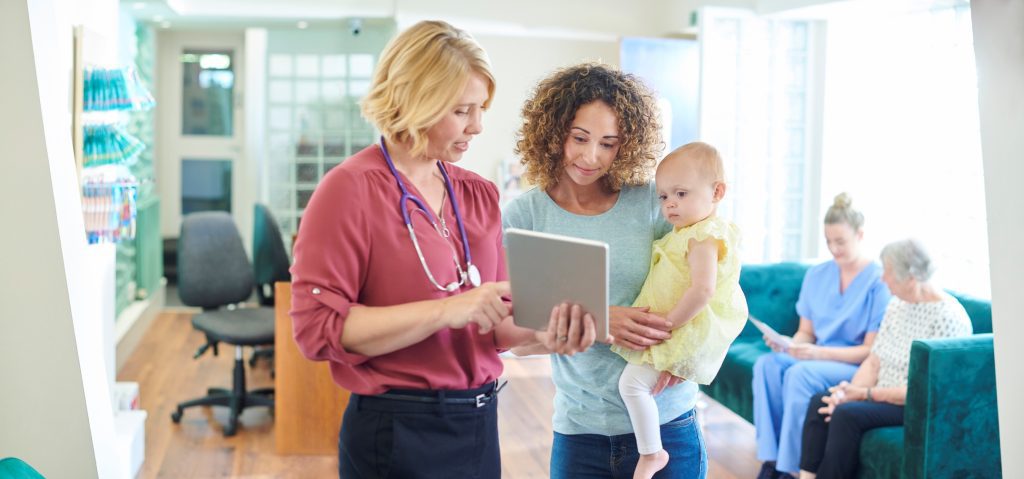 A PCP can provide a proper referral for specialty care, and many insurances may require a person to have that referral in order to have their care properly covered.
Where to Look
There is much concern about what the future of primary care looks like due to a looming shortage of physicians both nationally and statewide.
Dr. Jeffery notes that, according to a recent report, over the next decade, a shortage of between 34,000 and 129,000 physicians may be possible.
While the perception is becoming more widespread that diminished access to primary and specialty care is already occurring, Dr. Jeffery says Whatcom County ranks seventh in Washington for the number of physicians per capita, which is quite good for an area of its population size. While there are shortages affecting access to care, we are in many different ways working to ensure access to care in our communities.
"We have been extremely resilient in this community," he says. "We have a great physician community and we're very robust."
If you currently don't have a primary care physician in your life, Dr. Hutchison says visiting PeaceHealth.org is a great place to start looking. Finding a doctor can be done by specialty, zip code, or insurance provider using the "Find a Doctor" search bar.
Clicking on a particular doctor can reveal their education, the insurances they accept, and recent patient comments. A phone call to their respective clinic location can reveal if they're accepting new patients and how to schedule.
Although the COVID-19 pandemic has stretched healthcare at times, Dr. Jeffery reiterates that PeaceHealth providers are here and ready to help you maintain your health.
"We're all here for our entire community," he says. "We're really engaged in providing care for every single individual we can reach and establish a relationship with."
Sponsored