Small music venues are at the heart of the music world — a world that evolves rapidly day by day. When the pandemic threw a particularly nasty wrench into the future of venues everywhere, tenacious businesses fought back to rebuild and keep their place in the music industry. Craig Jewell, owner of Bellingham's Wild Buffalo House of Music, sat down with WhatcomTalk to discuss his venue's journey since coming out from under COVID.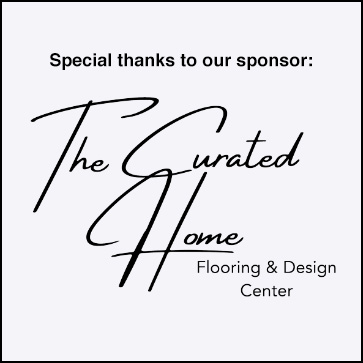 "The Wild Buffalo House of Music has been pretty much the premier live music venue in downtown Bellingham," says Jewell. "It started under the owner, John Goodman, and I acquired the business in 2008." The Wild Buffalo books entertainment ranging anywhere from rock to reggae, electronic, blues, and everything in between. They welcome all bands, whether touring locally, regionally, or nationally. In the coming months, the Wild Buffalo will welcome Gary Numan, Metalachi, Creed Bratton from The Office, and many other acts to its stage.
Coming Back From COVID
"The live music industry got hit so hard," Jewell says. "We were closed for the better part of two years; rent was still due and piling up. It was frightening. I thought we weren't going to make it to the other side — and a lot of venues didn't."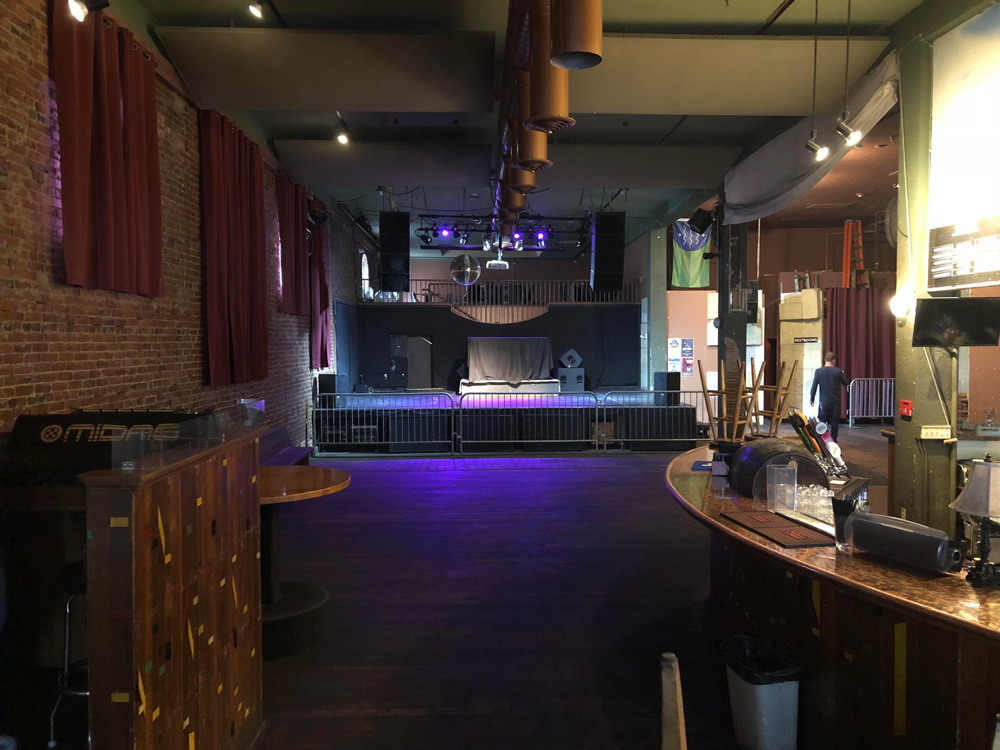 Instead of sitting back and waiting, Jewell took part in forming WANMA, the Washington State Nightlife and Music Association, helping independent music venues across the state stay on their feet. "It was formed for music advocacy and fell under the NIVA, which is the National Independent Venue Association," says Jewell. "That was nationwide federal advocacy to bring attention to venues and potentially get funds from the federal government for live music venues."
Jewell invested time and energy into several initiatives aimed at keeping the music venue industry alive. "I basically got a brand-new job and life during the pandemic, to help try to save music venues," he says. "For the most part, we're located in downtown spots and large spaces, so our rents are extremely high. It took a lot of work and effort by people across the country, but we were finally successful with it with the majority of venues."
Dependent on Touring Musicians
The main income draws for small music venues are touring acts. "When you see that big tour bus outside, that's our opportunity to create the most amount of revenue," Jewell says. "One of the main problems with COVID was shutting down all the tours and no one knew when they would tour again because no one wants to make that big investment, then have to turn [cancel] because everyone got sick."
Despite growing success for the venues that are left, there are still lingering effects of the pandemic. "Some bands are just now making the decision to go out," says Jewell. "For us in Bellingham, we've also been hit a bit worse because we typically get a lot of our bands when they're on tour and are going up to Canada." Due to border restrictions, many bands stop in Seattle or skip the state entirely.
Still, Jewell prefers to praise their achievements instead of dwelling on the past. "I like to celebrate the fact things are kind of normal again," he says. "People are coming out and enjoying live music again and that's what matters. There are still hurdles we have to hop over, but we've definitely gotten over the biggest ones already. I'm in celebration mode right now."
The music industry changes every day with new artists emerging at a constant rate. Small music venues must keep up in order to stay successful. "It's rebuilding, it's learning new metrics of music, learning new music and what people are interested in," says Jewell. "We've always adapted year by year, month by month with what people like, and after two years, that's a long period of time in the music world. It's about adapting and learning, and we've been doing a generally good job at that so far."
Why Small Matters
Independent music venues draw in revenue that affects their entire block and community economy. "We're not just a business that serves a niche part of the community; i's the whole live music ecosystem," Jewell says. "Bands and artists need a place to play, to grow, and to make money. With how streaming services are these days, musicians aren't able to make money off albums they record; they have to make money on the road. So, if these venues don't exist, what happens to music in general?"
The Wild Buffalo has seen firsthand the positivity and commerce it brings to its neighborhood. "It helps out the entire community," says Jewell. "ODESZA played their very first show here. Macklemore played for something like 30 people before. You need places like this for the live music ecosystem to thrive."
The arts are the basis for much of the success of the Bellingham economy and a vital part of why our city is so special. Keeping artistic businesses alive is essential to keeping the life of Bellingham thriving.