At Western Washington University, fans of concert bands are in for a treat. The Whatcom Wind Ensemble performs free concerts in the Performing Arts Center in winter and spring.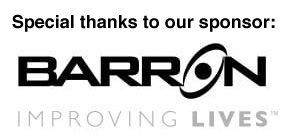 The Whatcom Wind Ensemble was formed in 2008 for Director Brad Hendry's Master's in Conducting recital. They continued to perform and gradually transformed from primarily college students to primarily community members, including Secretary Doug Robertson.
"We play music written for winds: brass and woodwinds and percussion," says Hendry. "You call it a concert band, or an old-fashioned term would be a military band…and the more modern term, the name of our group, is Wind Ensemble."
The Wind Ensemble's woodwinds include the flute, piccolo, oboe, clarinet, bassoon, bass clarinet, and contrabass clarinet. Their brass includes the trumpet, French horn, euphonium, trombone, and tuba. The percussion has a wide, varied range.
"It's amazing what they can pull out because Western has all sorts of stuff," says Robertson. "And the percussion is either tuned like a xylophone — it plays different notes — or it's untuned — you hit it like a snare drum. And it's amazing how composers can use both tuned and untuned percussion to really expand what the ensemble sounds like."
Every year, new listeners and performers discover the soaring range of music the Wind Ensemble has to offer.
Whatcom Wind Ensemble Concerts
The Whatcom Wind Ensemble plays three concerts per season before summer. The music they play spans across centuries, nations, and genres.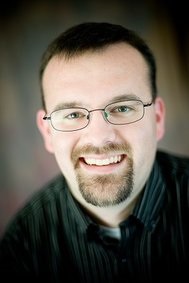 "We're playing music from all over the world, stuff that's written a long time ago versus very new stuff," says Hendry. "We play everything from a Sousa march to some out-there, wacky stuff. And we like to make our home playing just really good music for the ensemble that's fun to listen to — and it's fun to play."
Wind Ensemble concerts typically run for an hour and fifteen minutes.
"An old orchestra teacher from Bellingham High School, Mr. Mark Schlichting, used to say: 'You want to give the audience a treat, not a treatment,'" Hendry says. "So they come for a seven o'clock concert and they're out the door by 8:15 and ready to settle for the night or go on to the next fun event."
The Ensemble regularly invites guest conductors and composers to join concerts and build their local networks in music.
"When you're in the ensemble, it's really fun interacting musically with other people around you," says Robertson. "That's really the challenge of music, and so you form a lot of good friendships."
Additionally, the Ensemble welcomes Western students who are pursuing music majors or simply enjoy playing.
"We're really fortunate to have a good, positive working relationship with Western Washington University," Hendry says. "We've had students from Western join us on the podium as guest conductors. So those students who are getting ready to become music educators, we've been able to give opportunities for them to step up and be in front of the ensemble instead of only playing within it."
Joining the Ensemble
Musicians can audition for the Whatcom Wind Ensemble by submitting videos or meeting in-person.
"Usually, we'll do auditions in late August as we're getting ready to start up before our first rehearsal in September," says Hendry. "Sometimes we'll have openings throughout the year, and it'll be like, 'Hey, we have a spot open that's just vacant and we need someone to step in.'"
Members annually re-audition to keep up with the group. "It keeps everybody on their toes, for sure, when they know they've got to re-earn their spot every fall," Hendry says.
The Wind Ensemble rehearses weekly in the Performing Arts Center. They have had members branch out into smaller groups such a brass quintet, and some members have even returned to the group after years away.
"The musicians that are in the Whatcom Wind Ensemble, many of them have graduate degrees in music performance," says Robertson. "And we have players that also play in the Bellingham Symphony and the Skagit Symphony."
Making Music Into the Future
The Whatcom Wind Ensemble continues to grow and promote itself to enthusiastic listeners.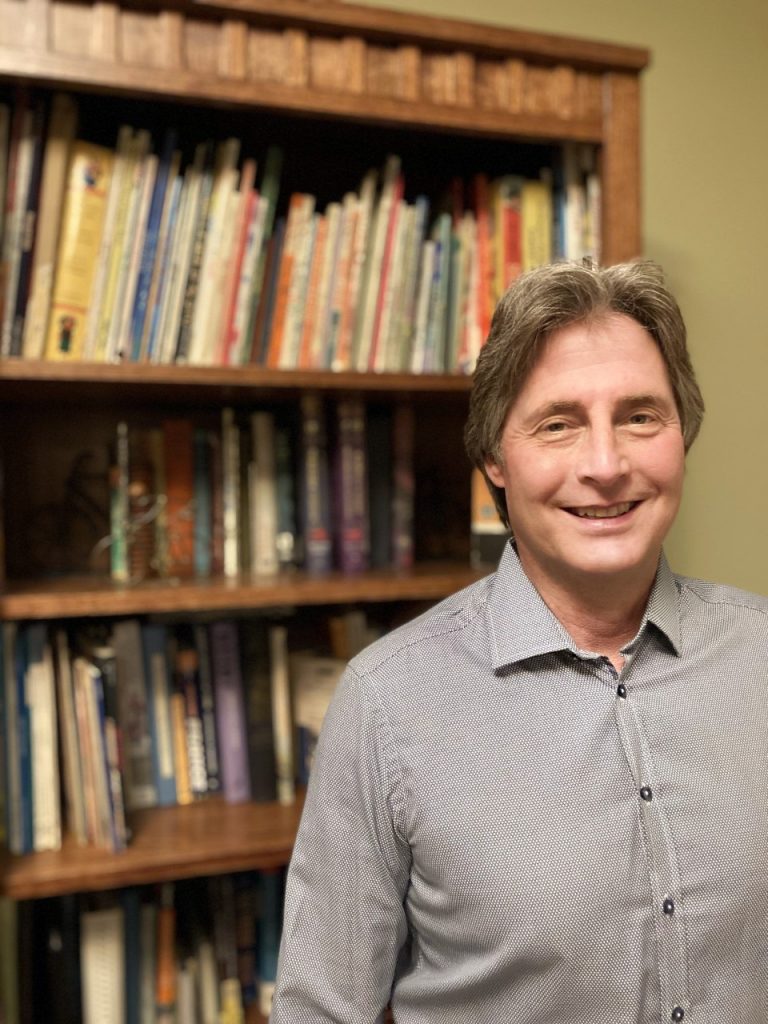 "As it grows, I think the quality of the musicians and the interest grows," Robertson says. "And that brings out more people to say, 'Yeah, I want to play higher quality music.' And it's been fun to watch."
Hendry, also the Director of Bands at Sedro-Woolley High School, says that Whatcom Wind Ensemble members come from all careers and walks of life.
"These people have already gone through that process — they've already played in college or are currently playing or they graduated many years ago and still have that love and passion for making music at a high level," Hendry says.
As part of their lifelong learning, Wind Ensemble members frequently share techniques and socialize after meetings.
"We're learning from each other constantly and that's what we want to keep doing in the ensemble: learn from each other," says Robertson. "Because that just makes every day more fun."
For more information on the Ensemble's concert dates and auditions, visit their website.