Submitted by PeaceHealth
PeaceHealth Medical Group recently added three new providers to its cardiology clinic in Bellingham.
Sarah Bedtelyon, MSN, AGACNP is an adult gerontology acute care nurse practitioner with the PeaceHealth cardiology team. Sarah received her master's degree in nursing from Oregon Health & Science University in Portland, Oregon, and said, "Practicing medicine allows me to serve my community." Her medical interests include both cardiology and solid tumor oncology. She also holds a bachelor's degree in nursing from Creighton University in Omaha, Nebraska.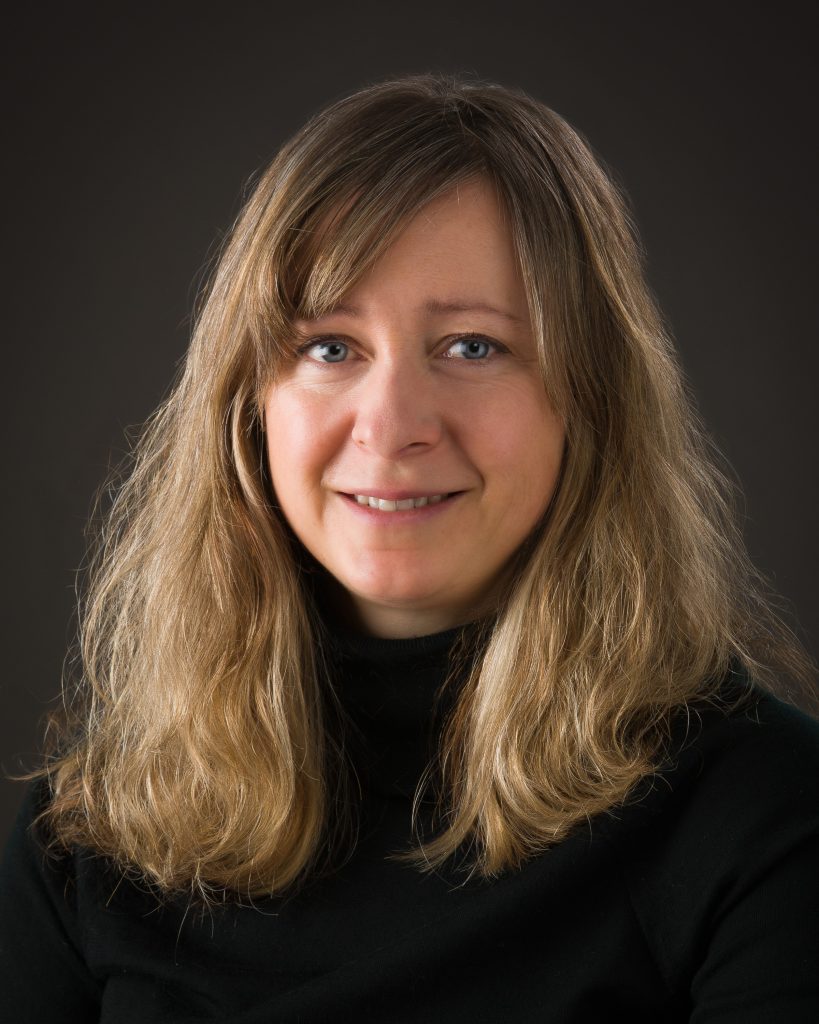 Pamela Parker, APRN, ACNP-BC, has spent her entire career working in cardiology, practicing electrophysiology, general and interventional cardiology. Pamela's strong analytical skills and ability to connect with her patients enable her to identify and manage her patients' treatment plans effectively and compassionately.
Pamela completed her Master of Science in Nursing at the University of Kentucky College of Nursing in Lexington, Kentucky. She is a board-certified acute care nurse practitioner. She previously worked at a large heart group practice in Albuquerque, New Mexico. Pamela has also volunteered on several medical mission teams providing medical care in remote areas of Peru and Central Mexico.
"Every patient deserves the best possible treatment and I strive to provide that care to my patients," she said about her approach to medicine.
Hannah Jacob, DNP, received her Doctor of Nursing Practice degree from the Johns Hopkins School of Nursing in Baltimore, Maryland. Hannah is board certified by the American Association of Nurse Practitioners.
Her experience includes nursing patients with heart failure, acute coronary syndrome, hypertension and dysrhythmias, and providing chronic disease management and teaching. She's interested specifically in patient education, preventative care and community outreach. Hannah's doctoral quality improvement project focused on improving patient engagement in heart failure self-care behaviors. Before joining PeaceHealth, she worked as a family nurse practitioner at a federally qualified health center on the east coast.
"I firmly believe that healthcare is a right," said Hannah. "I strive to provide compassionate care and take the time to listen to patients and help them achieve their health goals."
Contact the PeaceHealth Cardiology Center in Bellingham at 360-230-7675.