In keeping up with the holiday season's festivities, 7 Elements Wellness Spa is in the midst of 12 days of specials for its services and popular products. Operations Manager Emma Winningham sat down with WhatcomTalk to help spread the word about their next few weekends of deals.
"It's a fun way to give people different discounts, treats, and incentives to celebrate the holiday season," says Winningham. "On our end, it's a great way to see what people are interested in and we can see what kind of bundles, discounts, or deals people are gravitating toward."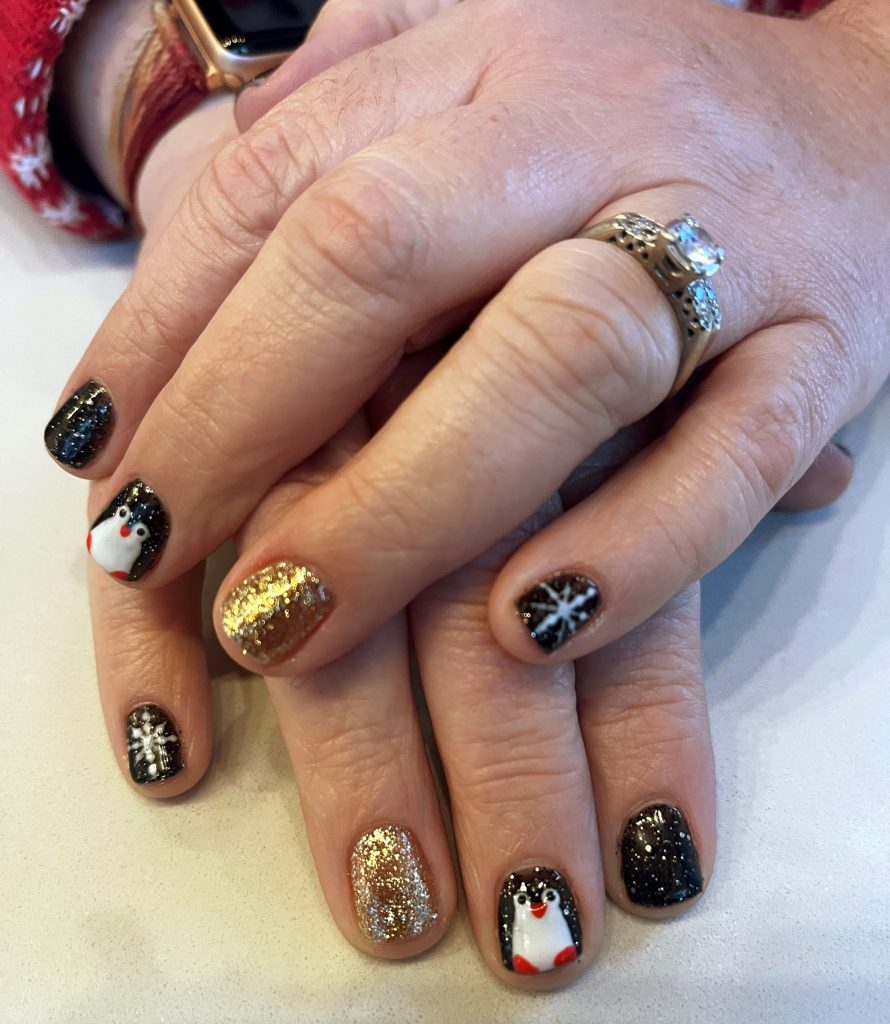 Saturday, December 17: Free Nail Art
"Both of our techs are amazing at nail art but Sierra, in particular, really enjoys doing really fun designs," Winningham says. "A couple of weeks ago, she did some snowflakes and a penguin on one of the fingers on each hand. She's so creative and it doesn't have to be an image; it can be different gradients or marbling, too — all kinds of designs."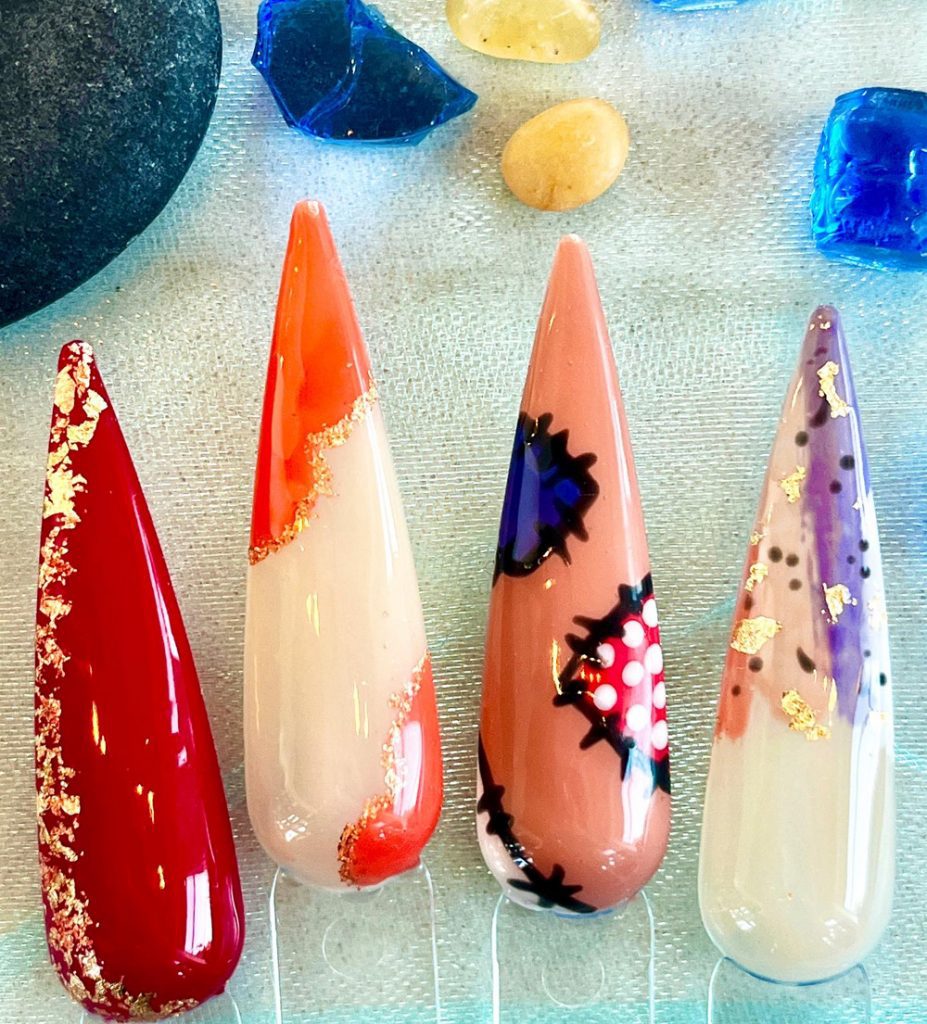 Thursday, December 22: 10% Off All Retail
7 Elements carries several popular and trending products including Handmade La Conner and Image Skincare.
Friday, December 23: Get 20% Off Your Next Service When You Book Before You Leave
From facials to massages, there are a wide variety of rejuvenating services to enjoy at the spa. "You must book on the 23rd, but there are no exclusions in the discount," says Winningham.
Saturday, December 24: Join Their Text or Email List and Get $20 Off Retail
Customers can sign up for one or the other — they do not have to join both — to receive $20 off of any 7 Elements' retail products on this day.
Thursday, December 29: 25% Chemical Peel Discount
"The chemical peel is a skincare offering," Winningham says. "Essentially, it works to take off that first, dead, and dry layer of skin. To get better results, it is recommended you do them in a series and the peel can be tailored to your personal skin concerns. We do start off with one introductory chemical peel, the gentlest one on your skin, to see how your skin will react, and then we just build from there."
The chemical peels include regimens for fine lines and wrinkles, dark spots, and a series for acne. These peels can also be combined in different ways.
Friday, December 30: Half Off First Month Membership
"We have our Refresh membership, which is basically one service a month, and that is 10% off, plus some other perks like free nail art in the nail salon or different add-ons in your sessions," says Winningham, "We also have a Revitalize membership, which is two sessions a month, 10% off, and you also get 10% off retail along with the free add-ons and free nail art."
Saturday, December 31: Appointments Entered to Win IMAGE THE MAX Bundle
7 Elements has been working with the Image Skincare line since the spa opened earlier this year, frequently featuring Image products' quality and effectiveness in their items.
"We talked to our Image rep about different promotions we could do, and they were kind enough to send us some samples for our V.I.P. party as well as a bundle of IMAGE MAX products," Winningham says. "The MAX line, specifically, uses plant stem cells. They're really good for anti-aging and healing dark spots and the bundle includes a facewash, serum, mask, and cream. You really get a full set of products with those stem cells to help with anti-aging or correcting spots and wrinkles." The entire set has a retail value of nearly $300.
7 Elements celebrates its first anniversary at the end of January in the new year. Stay tuned for updates!
Sponsored