The holiday season is a celebrated time for giving. As we check off our holiday wish lists, it can be easy to take everyday things for granted. But for many people, basic necessities like food are a challenge.
In Whatcom County over 28,000 people are food insecure, including nearly 1 in every 5 children. Food insecurity is defined as the lack of consistent access to enough food for every person in a household.
To help address this need, First Fed is matching donations made to the Bellingham Food Bank up to a combined total of $5,000. Donations must be made at their branches through December 31 so that they can be tracked for the match.
"To double your donation to the Food Bank, please stop by our Barkley or Fairhaven branches," says First Fed District Manager Julie Ranson. "We are accepting cash or check donations payable to the Bellingham Food Bank through December 31. Whatever is deposited in the food bank's account, we will match up to a $5000 total."
The bank has reached out to their customers in Bellingham to ask for their support. But anyone can drop by the branches to make a direct deposit to the food bank's account. "We encourage everyone to give what they can," says Ranson.
Bellingham Food Bank, located on Ellis Street, has 50 years of experience combating hunger in the Bellingham area by serving quality foods, effectively networking, and standing up against racism. Last year they provided over 89,000 household visits and distributed over 117,000 food boxes.
Every year, First Fed makes supporting their communities a priority by donating and paying it forward. As a trusted and beloved local bank with nearly 100 years in the PNW, First Fed is a perfect partner to collaborate with the food bank this holiday season.
"Our new Chief Lending Officer Chirs Neros is a longtime supporter of the Bellingham Food Bank," says Ranson. "It was his idea to set up the donation match in Whatcom. We are excited to support their mission."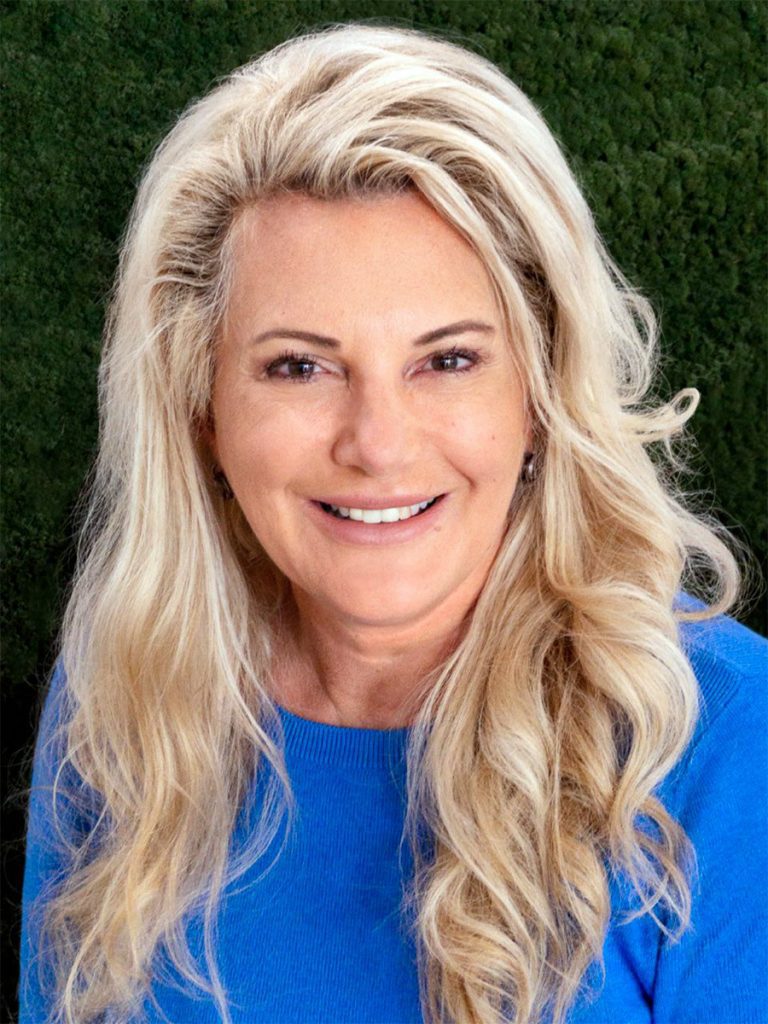 The Bellingham Food Bank is just one of the many organizations First Fed supports in the community. "We also donate to DVSAS, Whatcom Hospice, Lydia Place, Handbags for Housing, Whatcom Center for Early Learning, Jansen's Art Center, and Blue Skies for Children — just to name a few," says Ranson. "Aside from donating to these places, we also volunteer time and get involved in other ways. For example, with Handbags for Housing, we go to their event and shop, which is a lot of fun for a good cause."
First Fed is a leader in outreach and support for local organizations, and with this donation matching initiative for Bellingham Food Bank, they continue their legacy of genuine care for their clients and communities. They even offer their team members 20 hours of paid volunteer time. "We all need to give back and show our support for whatever our passion is," says Ranson. "First Fed encourages us to pursue volunteer opportunities we care about, and that makes all the difference."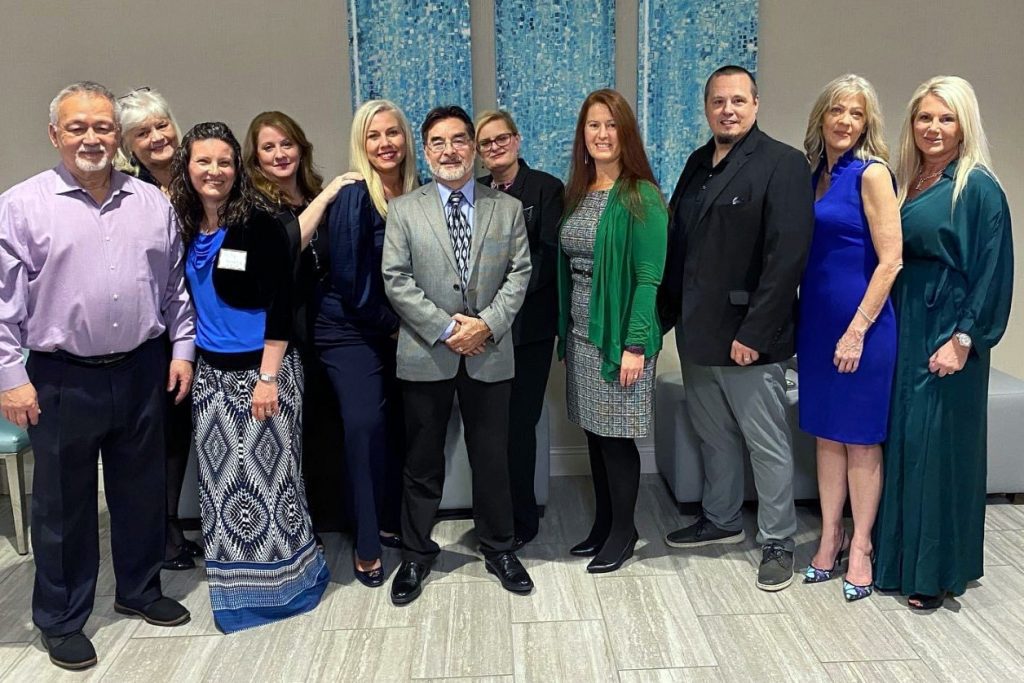 Donations to the Bellingham Food Bank can be made by cash, check, or account transfer in one of our Bellingham branches by close of business on December 31, 2022. Or if you have a First Fed account you can donate by phone at 800-800-1577.
First Fed is a member FDIC and equal housing lender.
Sponsored