When April Katz was in second grade, she was diagnosed with dyslexia.
Although social and academic struggles followed, Katz eventually met a teacher who gave her the tools to navigate her disability. From that point on, Katz refused to let dyslexia define her, and today she's the founder of several local programs offering support for those with disabilities both physical and intellectual.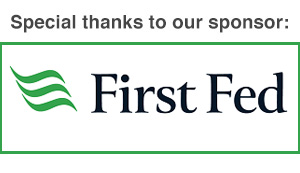 One of them is The Airow Project, a recently founded nonprofit that provides adaptive and inclusive community recreation opportunities. The project features adaptive sessions on water and snow-based recreation but has particular focus on adaptive cycling.
The Airow Project began its mission in July 2019, hosting an adaptive kayaking event with the Outdoors for All Foundation, a Seattle-based adaptive recreation organization. More than 60 participants of all ages showed up, confirming to Katz that Whatcom County had a community large enough to support their mission.
That fall, an adaptive cycling collaboration with Outdoors for All took place. Official nonprofit status followed in January 2020, but the COVID-19 pandemic put a long and unfortunate damper on progress. During that period, Katz took time to connect with local community members regarding future Airow Project participation.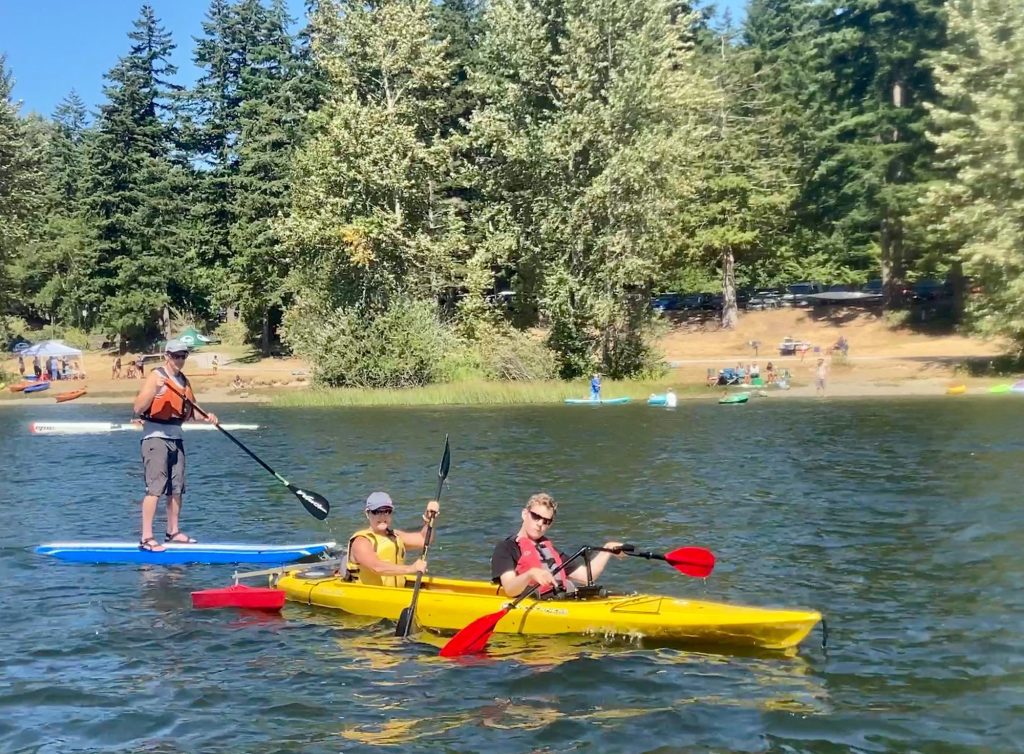 Following the widespread vaccination of many in the special needs community, the Airow Project emerged from pandemic hibernation to again host programs.
In February 2022, Airow took five neurodiverse children on an inclusive recreation trip to the Mount Baker Ski Area. In May, their first official adaptive cycling event took place at Bellingham's Waypoint Park. With support from Outdoors for All and local bike shops, around 50 participants learned bike safety and the rules of pump track bicycling.
"It's just a really great, accessible area for adaptive bikes," Katz says of the popular waterfront park.
Several different kinds of bikes are used for adaptive cycling, including recumbent bikes. These have two wheels in front and one in the back and feature the rider in a reclined position. Even those who are visually impaired can still ride a bike thanks to tandem bicycles, with the lead seat guiding the rider in the second seat.
Katz says the Airow Project is also working with local school districts on an after-school cycling program for children with autism and other neurodiverse conditions.
"What we're showing them is that they can ride a typical bike," she says. "We're coaching and giving them more breaks than a regular mountain bike club would."
Programs like these have been shown to create positive behavioral outcomes for those who participate, Katz adds.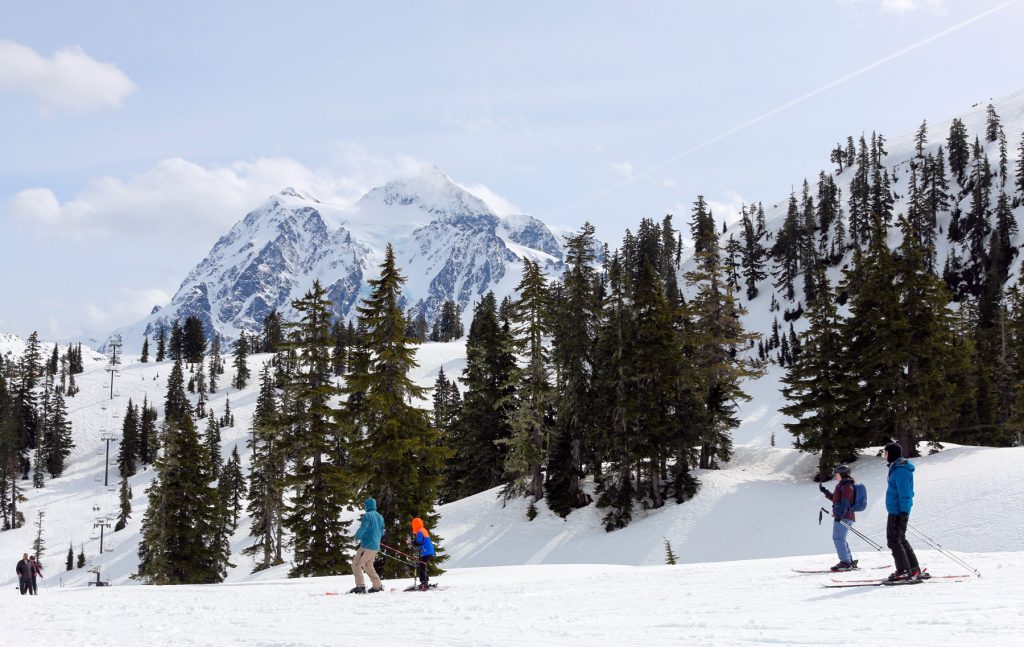 While the organization has terrific instructors for kayaking, paddleboarding, and snow-based recreation, Katz says Airow is making cycling their bread and butter. With miles of accessible trails and a large biking community, Bellingham is an ideal place to grow an adaptive cycling program.
Looking ahead, Katz says Airow plans to host more community events while building new partnerships with local organizations. Their collaboration with Outdoors for All has been very beneficial so far.
"We have a really solid partnership with them," Katz says. "They came out with a fleet of bikes [in May], and that's kind of where our goal is. We would love to have all this accessible access here in Whatcom County."
Upcoming events include an adaptive kayaking session, with help from Outdoors for All, taking place August 20 at Lake Padden from 11 a.m. to 3 p.m.
From July 25 to 27, Airow will host a neurodiversity mountain bike camp each day from 10 a.m. to 1 p.m. at the Lake Padden playground. A second will be held August 23 through 25. Both sessions will feature lessons on trail riding, basic bike safety and skills drills.
For Katz — who has seen the world of special education from all sides — the Airow Project is a point of pride. To her, a bicycle isn't just a way to get exercise. It's a way for those with different needs to gain acceptance and form community.
"They're able to be who they are and be accepted," she says of Airow Project participants. "They can be fully emerged and enriched with all this positivity. It's great to see all of us cheer on these individuals, and when they're uplifted like this, you can just see the value of it."