Dreams, emotion, motivation, and memories are all intricacies of the human brain, an instrument of knowledge and the most sophisticated processor in existence. Too often, brain health falls by the wayside, symptoms are left untreated, and disorders can spiral out of control. PeaceHealth Medical Group's Dr. Seema Afridi works with the most vulnerable groups in our population as the only pediatric neurologist in Whatcom County, treating young people as well as pregnant woman with various neurological issues.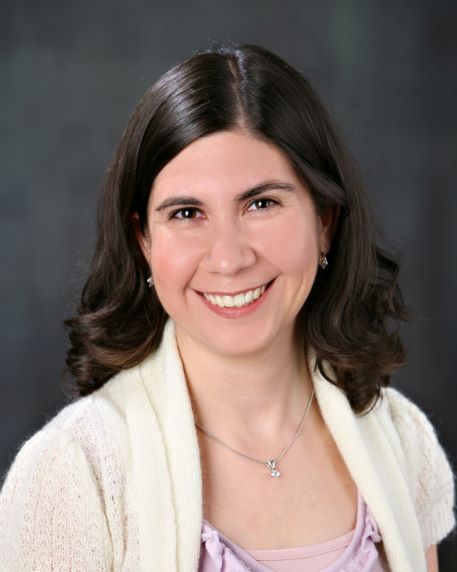 We sat down with Dr. Afridi to discuss epilepsy and concussions within these groups, defining symptoms and treatments in both areas of concern.
Epilepsy
Defined as a common neurological disorder causing seizures and abnormal behaviors, epilepsy can cause quite a disruption in a young person's life.
"There are the obvious factors which can include the danger to a child for having a seizure — falling from heights, falling off a bike, hurting their heads or other body parts," says Dr. Afridi. "Then there are the social elements like stigma or embarrassment when of having a seizure in front of other people and having to take medications that cause some limitations on your life."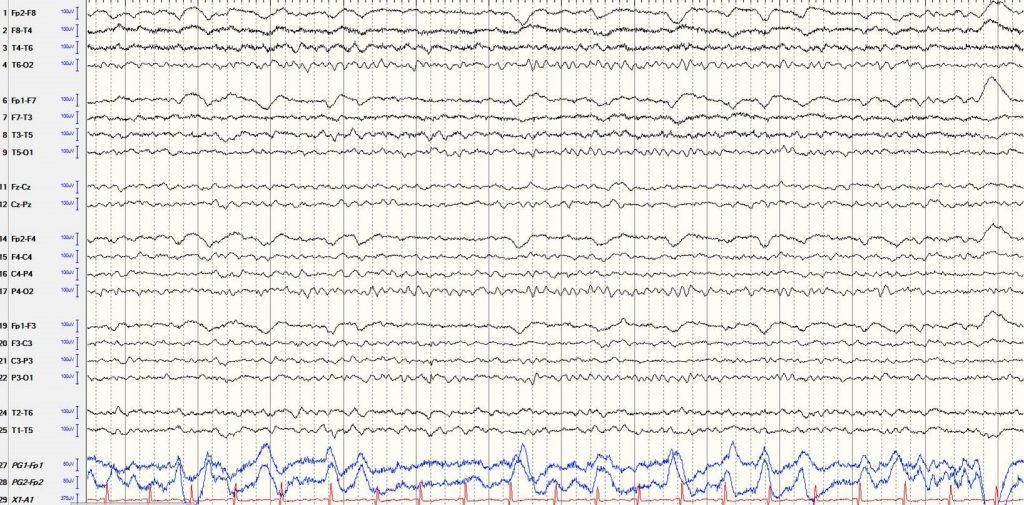 Dr. Afridi notes other consequences of this disorder that may not be as commonly associated with epilepsy. "Patients with epilepsy have a higher risk of having developmental delays, anxiety, depression, and ADHD," Dr. Afridi says. "It's not epilepsy itself that is the cause but the underlying process causing the epilepsy could also lead to these other diagnoses since they are occurring because of the way the brain is built."
Epileptic seizures can vary in their outward appearance. "There are a variety of different types of seizures but most of them are quite easily recognizable as being odd or something out of the ordinary," says Dr. Afridi. "Parents and families would recognize behaviors that are abnormal."
The most widely recognized types of seizures are convulsive, but it is important to know other classifications as well.
"In a generalized convulsive seizure, a patient may lose consciousness, have shaking, bite their tongue, or sometimes they may have urinary incontinence and then be tired afterwards," Dr. Afridi says. "In children who have absence seizures, they stare off and are unresponsive to touch or voice and might have some flickering of the eyelids. In focal motor seizures, a part of the body such as an arm or leg may shake rhythmically and while awareness is partially retained. In focal seizures with impaired awareness, patients may be staring into space, be unresponsive for a minute or so and then be exhausted afterwards."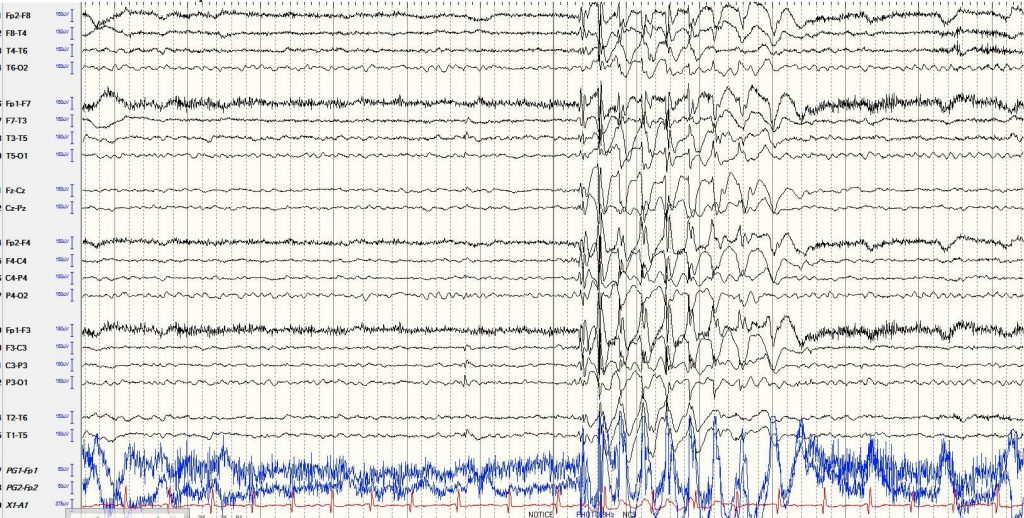 Seizures take on many forms, but various treatments for this disorder have proven highly effective in mitigating symptoms. Epilepsy treatment has advanced significantly over the years, growing from just a handful of options to a wide range of methods and avenues to getting the best results.
"Medication is the first line of treatment, as long as we've determined that the patient is continuing to be at risk for seizures," says Dr. Afridi. "We went from just having medications like Depakote, Phenobarbital, Phenytoin, to now having over 20 different types that have been helpful in allowing patients to live a fuller and more normal life — and they don't have to live with as many side effects."
Because these medications can be associated with cognitive issues and congenital malformation, other advancements in treating epilepsy in pregnant women have made it possible to make sure the baby is at less of a risk of developing those issues. Special diet, surgical intervention, and unique devices are also viable options for those who do not respond to medications.
Concussions
"A concussion is an injury to your brain that is not physically visible," says Dr. Afridi. "There isn't any bleeding into the brain — we consider it more of a neurochemical injury rather than a physical one, so CTs and MRIs don't really help with diagnosing; we go by symptoms."
A variety of neurological and physical symptoms can stem from concussions including headaches, processing delays, confusion, nausea, and dizziness. Dr. Afridi typically works with patients who have a more long-term condition.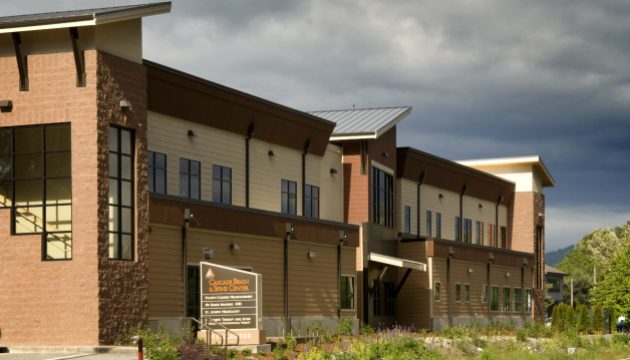 "Most often concussion symptoms will resolve in 4 to 6 weeks," Dr. Afridi says. "I tend to see patients who have had symptoms longer than that and patients with post-concussion syndrome, which is more than 30 days, or three months depending on the diagnostic criteria being used"
Dr. Afridi acts as 'triage' by directing patients toward the best course of treatment for their individual presentations of the issue. "I guide them through the process so they know that they will get better and decide whether they need an image of the head or not, and what kinds of therapies to use," says Dr. Afridi. "These different types of therapies can help you get cognitive or physical exercise to get you through the symptoms or working around the symptoms until your brain is healed on its own."
Dr. Afridi came to Bellingham in 2012 after a five-year pediatric neurology residency followed by one-year clinical neurophysiology fellowship at the University of Washington and Seattle Children's Hospital. Throughout her career Seema has earned several research awards and has authored many abstracts and publications. As neurophysiology medicine continues to evolve and develop, Dr. Afridi remains dedicated to staying at the forefront of her field and researching new ways to treat her patients here in Northwestern Washington.
"Parents should be aware that there is a pediatric neurologist in the community so if they have concerns or questions, they can have their primary care physician send them to me, instead of worrying about having to drive two or three hours to go to Seattle Children's Hospital."
Sponsored