A child's mind is a vibrant realm of imagination and creativity. When nurtured with care, there is limitless potential for the next generation. Educator Gabriel Miles, creator of Gabriel's Art Kids in Bellingham, talks about her journey building a welcoming and diverse educational program that integrates art into core subjects with a well-rounded approach.
Gabriel started with a strong background in the world of arts and education. "I went to the School of Visual Arts for my undergrad, studied illustration and fine arts, and graduated with a B.F.A.," Miles says. "As an artist, I was trying to figure out what to do with my degree, and I ended up working as an admissions counselor at SVA."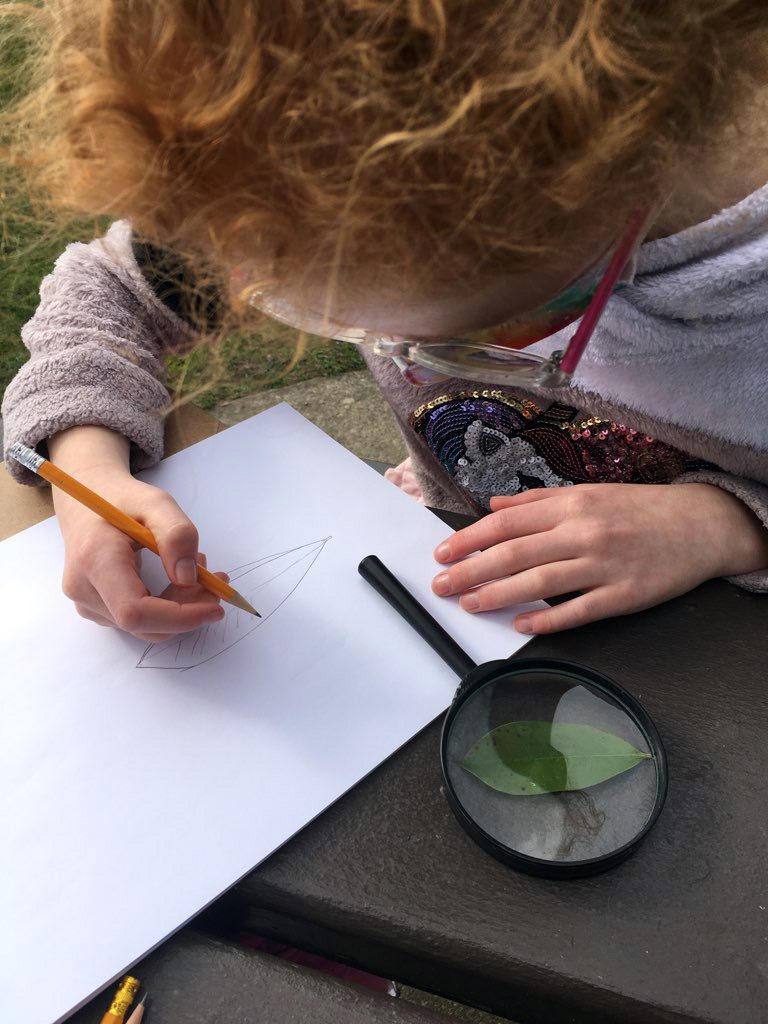 Miles soon realized her position at SVA wasn't desirable and didn't align with her beliefs. "I ended up leaving SVA and working at Pratt as an academic advisor," she says. "It put me on an art education bandwagon and showed me how important it was to have the arts early on. The arts are really what saved me going through school."
Miles then applied to Syracuse for grad school and got her teaching certificate. After deciding to migrate west, Miles and her family eventually found their way to the Bellingham area, making a life here for the last 18 years.
As an artist and educator, Miles continued to pursue her art education philosophy. "I've forged my own path teaching art where I could make it," says Miles. "I would make my own classes at community centers and elementary schools." As a K-12 state certified teacher with a visual arts endorsement, Miles sought to create a program for early learners shortly after welcoming her daughter and realizing the depth of her passion for integrating art and learning.
"I've always had this dream of giving kiddos an arts education and really making it important," she says. "I have seen the focus shift to just reading and math in our school system rather than having a more well-rounded education." This endeavor would come to be known as Gabriel's Art Kids, a beloved and growing early learning and after school installation in Bellingham.
The idea of letting arts slide to the backburner is baffling to Miles, who emphasizes the foundational significance of art in human history. "As human beings our first language was drawing," she says. "We drew on a cave wall to tell stories to each other—that was our writing and our form of language, in a sense. Now, it feels like our very first form of communication is something we want to get rid of." In response, Miles found a way to bring arts into school as a bedrock to learning, rather than an add-on.
The Robert Williams School of Arts and Sciences
After navigating a difficult pandemic at Gabriel's Art Kids, Miles decided it was time to turn the dream she had back at SVA into a reality—to create a visual and performing arts elementary school that would work with students as they are, welcoming them to explore and learn with their imaginations and creativity.
"My goal is to help forge a well-rounded human," Miles says of the driving force behind the Robert Williams School of Arts and Sciences. "To do that, you have to have balance."
Despite similarities students may share, Miles recognizes the vital differences in how children approach learning and what methods work best for them. Integrating art into all subjects presents a unique and inventive solution to meeting those needs.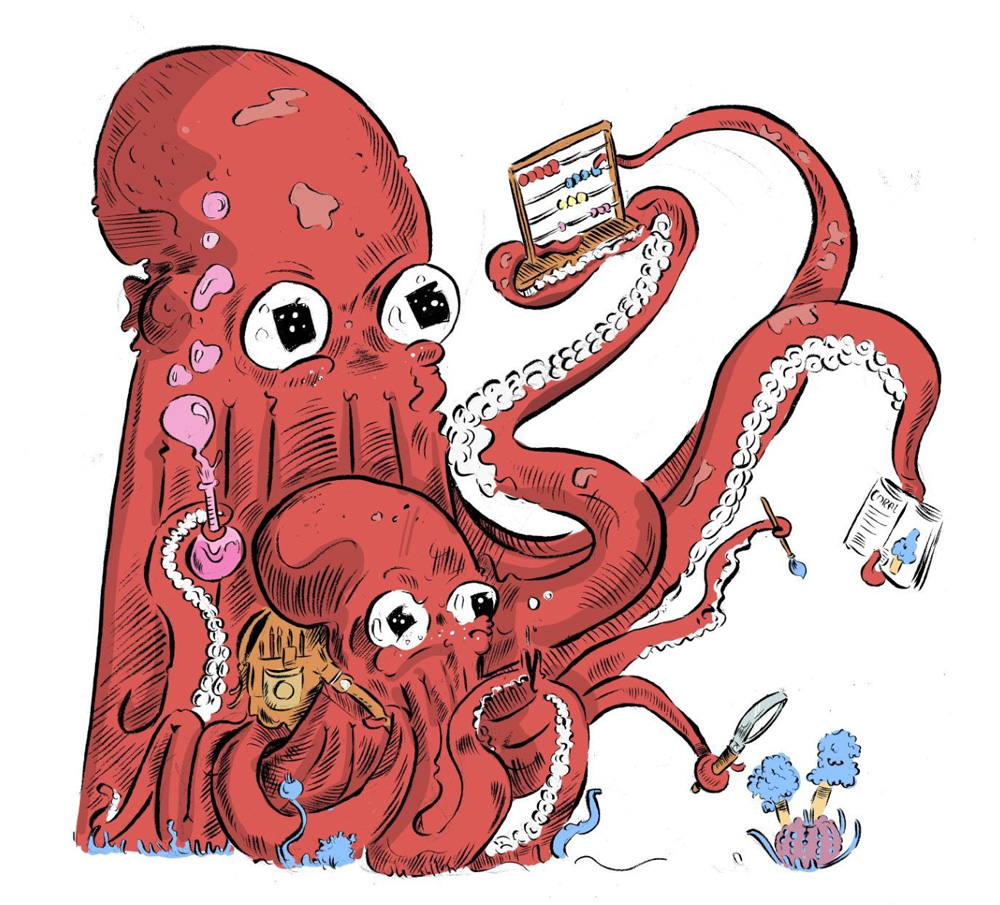 "We're not all the same and our education should reflect that individualism," she says. "It's valuable to give the experience of art to these littles because they have no blinders on and they don't care if you hand them a blank piece of paper, it just means more space they can use to create."
Failure is a fundamental part of this philosophy as well, allowing students to learn critical life skills, tenacity, and confidence. "Giving them art when they're younger with no blinders on is giving them a foundation for the rest of their educational career," says Miles. "If you were to build a house, you wouldn't want to build it without a foundation. I want to give them a good, well-rounded education that allows for experimentation and failure, and encourages them to try new things."
For Miles, it's also about reaching a child's potential through art and growing away from an old-fashioned point of view toward education. "Our educational system is an antiquated one that hasn't truly been updated since the industrial revolution," Miles says. "We're still creating factory workers rather than creating innovative and creative thinkers, people that will go above and beyond and not necessarily stick with the status quo."
With the Robert Williams School of Arts and Sciences, Miles is achieving her dream of creating an art-minded curriculum.
"We follow all the same state standards that the public schools follow, but we make our own curriculum rather than following or purchasing one that's already made," she says. "It's all based on the assessment of our students."
Instead of making technology a focal point, RWSAS uses it as a tool to enhance the curriculum and learning. The focus remains on a successful integration of arts and core subjects.
"I want kiddos to experience art that's integrated with their academics and a curriculum that incorporates all three major learning styles," Miles says. "Instead of memorizing, they use movement, visuals, and auditory methods to fully understand what it is they are learning about."
Robert Williams School of Arts and Sciences is hosting virtual open houses for the month of February and in-person tours starting in March. Click here to learn more about RWSAS's curriculum, teaching philosophy, and dates to plan your visit at this unique and flourishing school.
Sponsored