A new public high school opens in Whatcom County on September 7 for grades 9 and 10 at the Bellis Fair Mall. Whatcom Intergenerational High School secured a 15-year lease at the 9,200-square-foot location in the Macy's wing.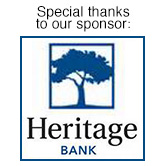 The school provides a unique alternative to traditional high schools by offering students the flexibility to personalize their education with hands-on interactive learning through four tenants.
Phenomenon-Based Learning
Phenomenon-based learning focuses on subjects students are passionate and curious about that intersect with real-world community issues. Students gain relevant skills that apply to their field of interest to map out their own individualized learning style.
Critical Literacy
In an overly saturated information age, students learn to observe published works (including news and social media) and perspectives through a critical lens. This equips them to identify and analyze which events and people are given historical preference and the significance it holds in their own lives.
Intergenerational Learning
Local community elders provide mentorship and support inside and outside of the classroom and bring valuable life experiences that foster an extended community family. Mentors are assigned a small group of 4–5 students and are present in the morning during the community circle and available for check-ins throughout the day.
First Peoples Principles of Learning
All students are supported and encouraged to develop a positive understanding of self, interpersonal, and cultural awareness. These principles encompass viewing humanity as a bigger endeavor and connecting with our culture and ancestors.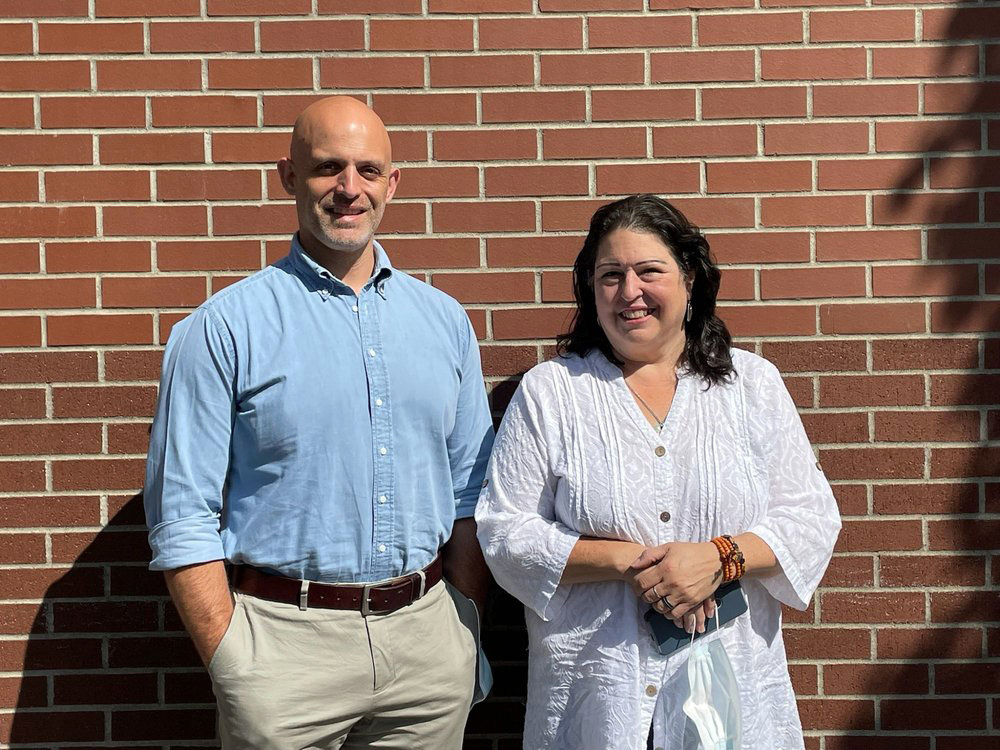 "It sounded like a school that pulled together previous experiences I had at other schools over the years and I was thrilled for this opportunity," says Principal Cliff Poage.
Poage's passion for this unique learning environment led him back to the Pacific Northwest after an assignment overseas. He was still living in China when he received the job posting for principal and connected with the school's CEO and co-founder, Cindy Reuther. Poage prefers the small school model because of the depth of relationships and ability to personalize based on a student's individualized needs. "There is more flexibility and more time for the relationships to develop," he says.
Poage believes the most courageous thing a child does is wake up and go to school day after day and interact with peers and teachers. And he strives to be the type of easily approachable principal who cultivates an ongoing rapport with students rather than only interacting with them when problems arise.
"I want to know our students well and learn what they are passionate about as well as what their challenges are," he says. "This increases empathy and understanding and allows us to problem-solve together."
According to Poage, parents seeking an integrated and flexible academic model such as WIHS often approach their kids with the idea and they make the decision to enroll together.
In other cases, kids learn about the opportunity through friends. "Parents fully support knowing their kids can show up as their whole selves and we will get to know them well and recognize all parts of their identity," Poage says. "Some kids are formally homeschooled or may be new to the area and seeking a new experience. Our school is accessible to all as we have no neighborhood or boundary requirements. Any student in Washington state is welcome to attend tuition-free and we have enrolled students living in Bellingham as well as Ferndale, Blaine, and Kendall."
WIHS partners with local businesses, such as Bellingham Makerspace, where students attend a class to teach them about design. "They assemble a project and present their design and learn 4 to 5 different toolsets," Poage says.
Parents and students also value the intergenerational aspect of this school. "We have a unique model of instruction that includes the whole child and their specific interests to nurture a culture of inclusiveness and community," says Maria Torron-Gomez, a Spanish language teacher who has been teaching and mentoring for over 30 years. She moved here from Florida in June to join the teaching staff at WIHS.
"The small school setting and a teacher-student ratio of 20 students per class and 30 students per grade were crucial factors in making my final decision to teach here and make WIHS my new home," Torron-Gomez says. She praises the phenomenon-based learning curriculum and is looking forward to meeting the students and working together in their brand new building.
Torron-Gomez teaches Spanish 1 and 2 for 9th and 10th graders. "Learning another language opens a window for understanding the world around us and to experience other cultures," she says. "It contributes to forming global citizens that are prepared to interact with others at work and everyday life."
The first part of the day includes a regular class schedule, and then after lunch teachers and staff work with students and partners and elders for the phenomenon-based learning experience.
"The schedule is different from other schools," says Torron-Gomez, "but I'm looking forward to the change."
"We have 10 spots remaining in our founding 9th and 10th grade cohort," says Daisy Hartman, enrollment coordinator. The school is still collecting volunteer names for mentors followed by an interview process and training. Information about the school's mission, how to become a community mentor and enrollment for students can be found at the school's website.