Submitted by: Skagit Adult Day Program
Skagit Adult Day Program (SADP) is pleased to announce that we have found a location in Whatcom County. SADP's mission is to provide high-quality, compassionate care in a safe environment to those who have dementia diagnoses, of which Alzheimer's disease is most common. We have served Skagit County for 27 years with two locations, one in Burlington and a second in Anacortes.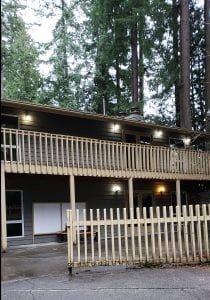 Day services include therapeutic exercise, music therapy, art therapy and many more active and mentally stimulating activities. In addition to day program services, SADP runs education and support groups for family caregivers. We become a resource on many levels and support our families through this debilitating and progressive disease journey.
Dementia affects 20 percent of adults 65 years of age and older. Both Skagit and Whatcom Counties have disproportionate percentages of older adults compared to neighboring counties. Day program services are vital to extend the time individuals can remain in their own homes, maximize self-determination and personal dignity, support caregivers, and ease the financial demands of the disease.
Approximately nine months ago, Whatcom County lost their only dementia day program. We heard this and decided to take action as we knew the need was only growing and this loss was significant.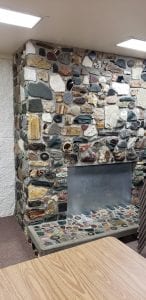 Our Executive Director met with various local organizations and has truly been appreciative of all the support. We were recently able to sign a lease for a wonderful location in Bellingham, The Rutledge House, will be housed at the Rutledge Building, 4604 Cable Street. We are looking forward to opening adult day services once again in Whatcom County. Our target date is May 1, 2019.
Skagit Adult Day Program had not expected to expand our services to Whatcom, but the overall response from our team has shown that we are all in agreement that this needs to happen for those that need this service. Needless to say, we did not have a large fund sitting aside for expansion. We are counting on our community to support this labor of love! We have 90 days to raise $75,000 or more.
For additional information, and to donate to our cause, you may go to our website: www.skagitadultdayprogram.org, our Facebook page: Skagit Adult Day Program, or please contact Pauline Smith at pauline@skagitadultdadyprogram.org or 360-399-7681.