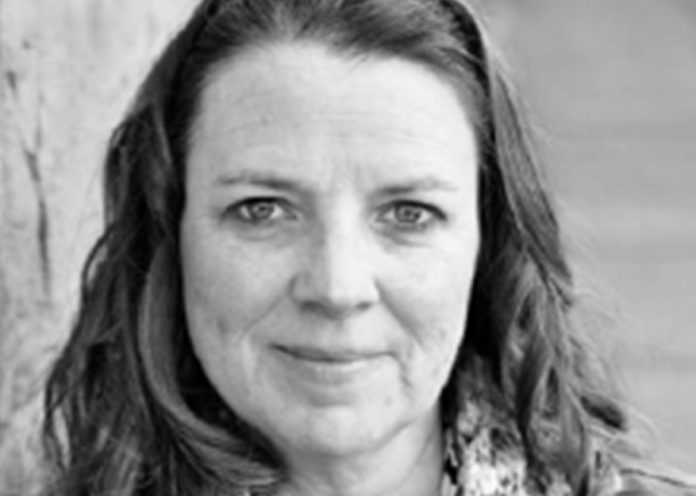 Submitted by Whatcom Youth Choirs
Dr. Timothy and Amy Black are proud to introduce the Whatcom Youth Choirs (WYC), new this fall to the Bellingham area. The choirs will be partnering with the newly opened Conservatory at Piper Music for the upcoming 2016–2017 season. Comprised of three choirs, the WYC will serve the needs of children and youth entering 3rd through 8th grade. Rehearsals will begin on Monday, September 12, with an initial meet-and-greet evening on Monday, August 29 from 4:00 p.m. to 6:00 p.m., for all interested participants and their families at Piper Music, 1213 Cornwall Ave. For more information regarding the choirs, please contact Amy Black at 360-927-0888. Registration is currently be accepted online.
Under the new ownership of Dr. William Brooke, the Conservatory at Piper Music will be offering private and group lessons as well as courses in music theory and music history for all ages beginning September.
With 24 years of experience, Dr. Timothy M. Black is a career music educator, having taught choral and instrumental music at all levels, K–12 and college in Washington, Idaho, Kentucky and — for 12 years — Okinawa, Japan for the U.S. Department of Defense Schools.
Dr. Black received his B.A. in Music Education from Whitworth College in Spokane, an M.M. in Choral Conducting from UMKC's Conservatory of Music with Dr. Eph Ehly and a D.M.A. in Music Education from Boston University.
Dr. Black has been choral director of the Bellingham Community Chorus since 2015 and directs music at the United Church of Ferndale. He believes in the power of music at all levels and is excited to bring his expertise to the Whatcom Youth Choirs and the Conservatory at Piper Music this Fall.
Amy Black is a piano teacher in the Bellingham area. After teaching choir overseas in Okinawa, Japan for 12 years, she and her husband returned to the states to be closer to family.
Amy received her BA from Whitworth University in Music Education with an emphasis in choral music. Also, she received her endorsement in Piano Pedagogy.
Amy is the accompanist for United Church of Ferndale and sings with the Bellingham Community Chorus and Allegra. She is a member of MTNA and WSMTA; all professional music organizations that promote music education. Amy is also very excited to share her love of music with the Whatcom Youth Choirs, the Conservatory at Piper Music, and piano students in her thriving piano studio business.