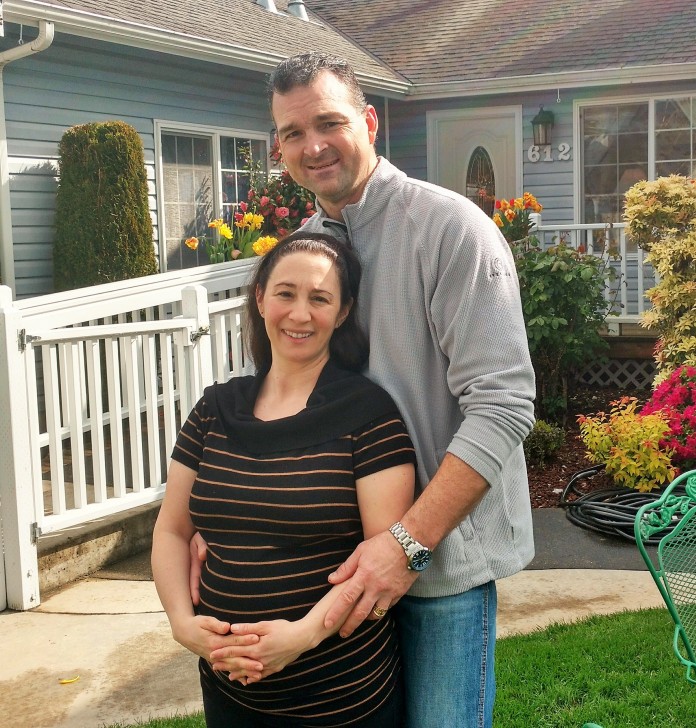 Submitted by Adult Care Lynden
Adult Care Lynden, a locally owned and operated adult family home specializing in residential care for senior citizens and those with disabilities, is presenting an open house Saturday, April 23 to celebrate its five-year anniversary.
Owners-caregivers Kim and Jon Honorof said the open house from 2:00 p.m. to 4:00 p.m. at 612 Dahlia Street, just a half-block north of Main Street, will feature refreshments, live music and guided tours every 30 minutes.
"We want local residents to know more about adult family homes as an option for anyone needing 24/7 care," Kim Honorof said.
A state-licensed facility, Adult Care Lynden (formerly Among Friends Adult Family Home) offers six private first-floor rooms, including two that can be double-occupancy accommodations. All of the resident rooms and the bathrooms are handicap accessible.
Kim Honorof is certified as an adult family home administrator and has nine years of experience as a caregiver serving clients with dementia, diabetes, strokes, mental-health issues, multiple sclerosis, Parkinson's disease and other disabilities. She also has a bachelor's degree in psychology from the University of Washington and is a nurse assistant registered. Jon Honorof is a licensed caregiver with nearly 30 years of experience.
Residents at Adult Care Lynden receive home-cooked meals and help with daily living needs, including bathing, medication and laundry. Community outings often are included in the 1-2 activities offered to residents each day. Occupational, physical and speech therapists are welcome at the home, reducing inconvenience for residents.
For more information, call Adult Care Lynden at 360-393-4661.