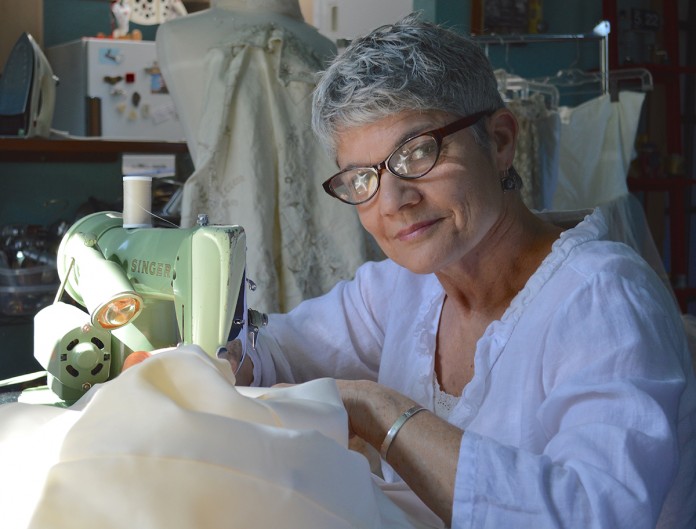 Submitted by Ragfinery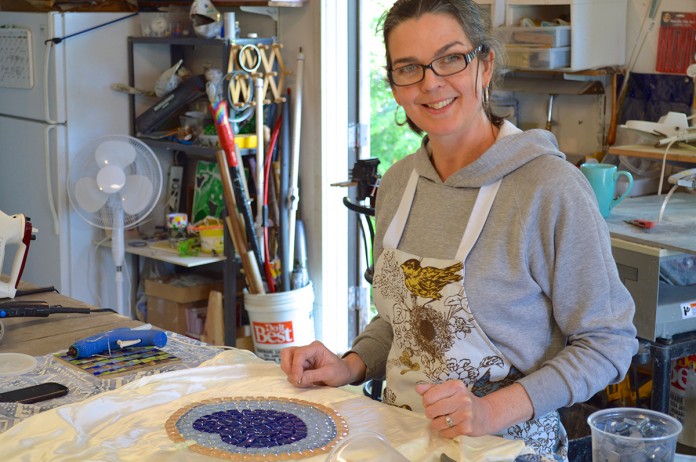 For the last two months, the 30 teams and individuals that took on Ragfinery's Upcycle Challenge – Transform a Wedding Dress have been transforming discarded wedding dresses into whatever they can dream up. On Friday, May 1, at 7:00 p.m., participants will wear, roll, or drag their upcycled creations down the red carpet for all to see while judges and audience members vote on their favorites.
"Participants have been putting a lot of work into these creations and I'm guessing there are going to be some really amazing items brought down that red carpet," said Shan Sparling, Manager at Ragfinery.
Participants will be judged on concept, artistic creativity, and craftsmanship, and will vie for cash and gift prizes from numerous local sponsors. This is certain to be an entertaining and fun evening with music, refreshments, and lots of amazing creations and red carpet excitement. Don't miss this opportunity to rub shoulders with local creative celebrities and see who will be next to join their ranks!
"This is definitely going to be a fun event," said Sparling. "And one of the great things about it is that it's helping to spread the idea of reuse which is what Ragfinery is all about!"
The event is free to attend and will take place at Ragfinery in downtown Bellingham. (1421 N. Forest Street, Bellingham). Additional details can be found at Ragfinery.com.
The aim of Ragfinery's Upcycle Challenge events is to support local fiber artists and share examples of the endless potential for creative reuse. Ragfinery is a Bellingham nonprofit organization that diverts unwanted textiles from the waste stream and upcycles them in a training business that provides transitional jobs for low income clients of our partner social service agencies and schools. Ragfinery collaborates with local artisans and community volunteers to repurpose unwanted garments and textiles into a variety of upcycled goods that showcase the skills and talent of our collective.