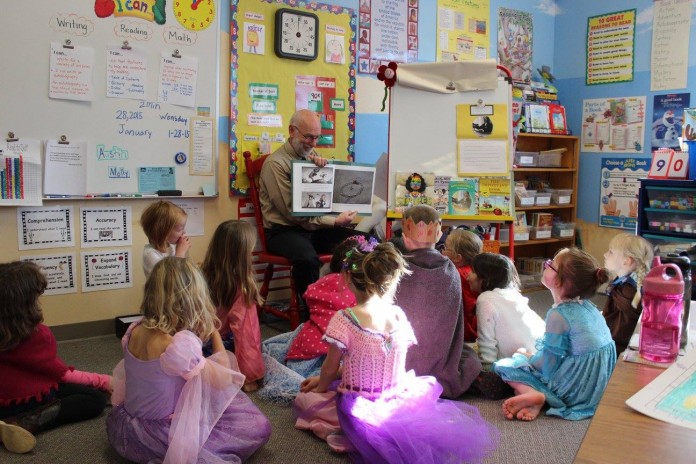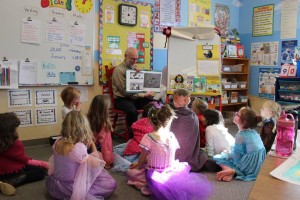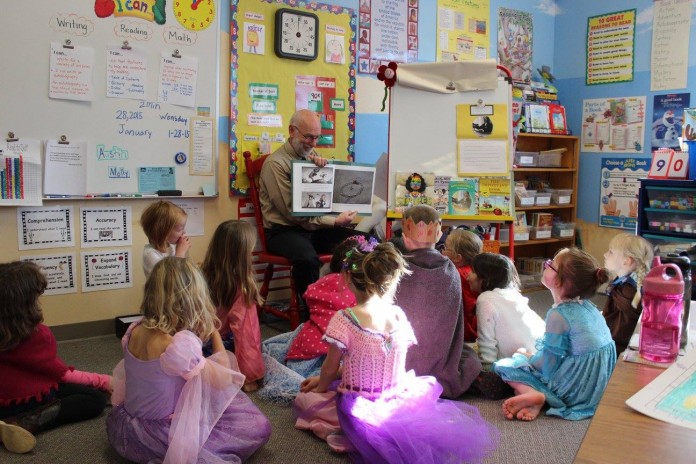 Evergreen Christian School will offer a Spanish Immersion program in its preschool and kindergarten classrooms beginning in the 2015-2016 school year.
The program will grow by adding a grade each year up through 8th grade.
Principal Glen Hendricks came to Evergreen Christian after serving as principal at a school in Michigan, where language immersion programs were quite common.
When he found no Spanish Immersion options in Whatcom County, he began considering one for Evergreen Christian.
"The research supporting the benefits of early language acquisition is pretty clear," says Hendricks. They include academic, cognitive, and social benefits – all having a positive effect on intellectual growth and enhancing a child's mental development.
A language immersion program produces students with more flexibility in thinking, greater sensitivity to language, and a better ear for listening. It also improves the child's understanding of their own native language and enhances their ability to learn additional languages.
"Bilingual students will have more opportunities for a variety of careers," Hendricks adds. "They also become more aware and sensitive to other cultures and are better equipped to interact with those from another culture."
Learning a second language is easier – and more accurate – when children begin early.
Students are taught to read, write, and converse in Spanish by becoming immersed in the Spanish language throughout the school day. All core subject areas are taught in Spanish.
Beginning in third grade, explicit teaching of English-only skills (that are not transferable) occurs through core subject areas, such as social studies or science.
Evergreen Christian will work with a company called add.a.lingua, which is experienced in providing the necessary training, curriculum framework, and administrative tools to meet the challenges of implementing a successful immersion program.
Hendricks has clearly defined goals for the Spanish immersion program, expecting students to become proficient in Spanish and gain understanding of Spanish speaking countries and cultures – while meeting all the other expectations of our traditional curriculum.
"We'll always continue to offer an excellent traditional curriculum as well," Hendricks says. "We hope to expand the community we serve."
Parent information nights are scheduled for 6:30 p.m. on February 9 and March 2 at Evergreen Christian School, 567 East Kellogg Road in Bellingham. Individual tours and informational meetings can also be scheduled. Questions? Please contact Glen Hendricks at 360.738.8248.