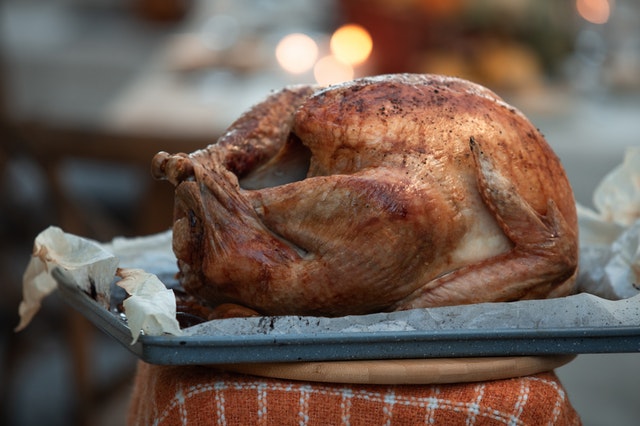 When:
2021-10-25T00:00:00-07:00
2021-10-26T00:00:00-07:00
Where:
Snapper Shuler Kenner Insurance
501 Front St.
Lynden
WA 98264

Contact:
Snapper Shuler Kenner Insuranc
360-354-4488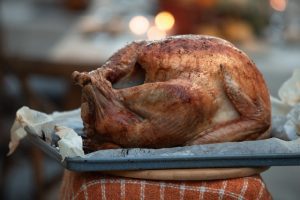 Thanksgiving is a time for families to celebrate gathering together with a feast – unless it's a time that reminds them of their hunger challenges.
Snapper Shuler Kenner Insurance's 10th-annual Turkey Drive from now through Nov. 15 seeks to help Whatcom County families this holiday season. SSK Insurance is matching contributions of $20 for each turkey that a person or business wishes to donate, up to the first 100 turkeys. Donors will receive recognition on SSK Insurance's Facebook page and office windows.
The turkeys will be distributed to families in need by Bellingham Food Bank (www.bellinghamfoodbank.org) and Lynden-based Project Hope Food Bank (www.christianhopeassociation.org/food-bank-1/). Last year 300 turkeys were given to local families through these food banks.
"Many Whatcom County residents are experiencing economic hardship because of COVID-19's effect on their jobs or businesses," said Bobbi Green, a 30-year SSK employee who is heading this year's drive. "Some are unable to work as many hours as usual because of the care they're providing family members and friends. We're hoping generous residents and businesses will help us surpass last year's total and provide healthy, protein-rich meals for many families."
Checks may be made payable to SSK Insurance and mailed to P.O. Box 551, Lynden, WA 98264. Checks and cash may be dropped off at the office at 501 Front St., Lynden, between 8 a.m. and 5 p.m. weekdays. Online donations may be made at https://www.gofundme.com/10th-annual-ssk-turkey-drive. For more information, please call (360) 354-4488.