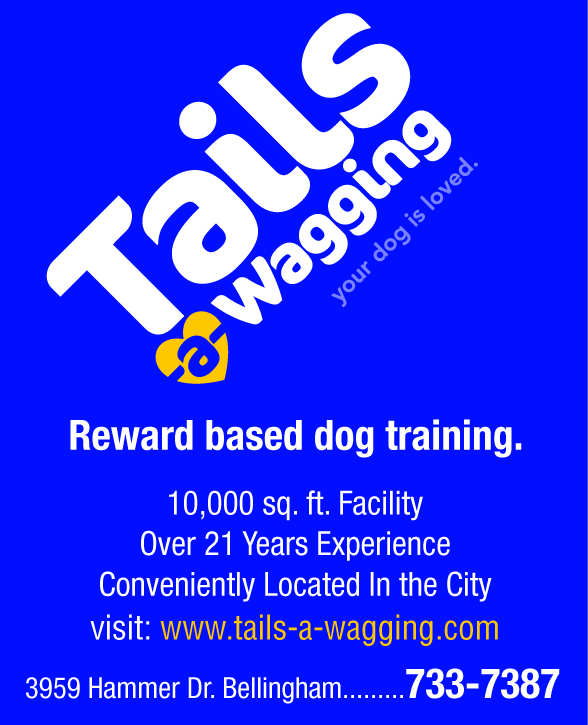 When:
2020-07-09T00:00:00-07:00
2020-07-10T00:00:00-07:00
Where:
3959 Hammer Dr. Bellingham
WA 98226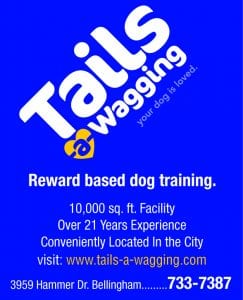 We are deemed as essential business since we care for many dogs of first responders. We have day care available and offer curb side pick up in our parking lot. 360-733-7387. Day care is available for a reduced fee of $25/day.
Tails-A-Wagging
3959 Hammer Drive in Bellingham