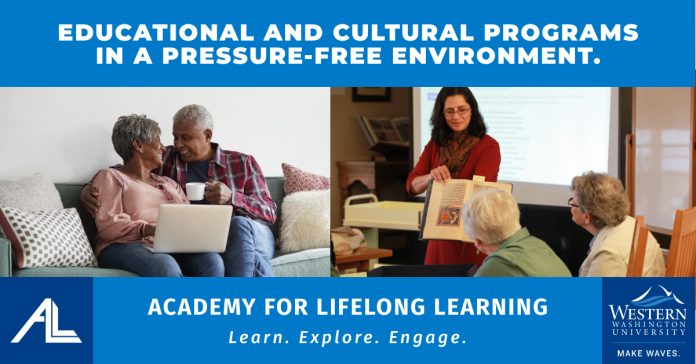 When:
12/02/2021 @ 10:00 am – 11:30 am
2021-12-02T10:00:00-08:00
2021-12-02T11:30:00-08:00
Contact:
WWU Outreach and Continuing Education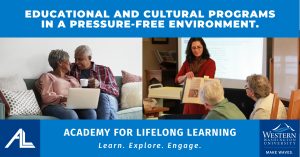 Robert Frost liked to portray himself in his poems–and also in later public life–as a plain, somewhat melancholy, New England farmer, full of down-to-earth country wisdom. But some of his best poetry reveals a different person, a man acutely sensitive to the suffering of women in a man's world, a searcher questioning our place in the universe and what we can know about it.
This course will consider some of these less-widely-known poems, in two discussion sessions of an hour-and-a-half each. In the first, we'll explore two of Frost's longer dramatic poems about the feelings of women caught in difficult home lives. We'll also compare these two poems with extracts from similar ones by Frost's possible models, to better understand Frost's innovations in this form.
In the second session we'll discuss a number of short poems in which Frost asks what we can know about our world or anything at all. Again, we'll look at a few comparable poems, this time by contemporaries Frost knew, and with whom he might have talked about these problems.
The class will be limited to 12 participants, so that everyone (who wishes to) can contribute to our collective exploration of the poems, which will be provided in advance in pdf or Word format.
Registration ends November 25, 2021
Instructor: Minda Rae Amiran
Minda Rae Amiran, Professor Emerita of the State University of New York at Fredonia, started teaching English as a graduate student at Harvard University in 1954 and continued at the Hebrew University in Jerusalem, Tel Aviv University, and SUNY Fredonia, retiring in 1999. Her field is modern American literature with an emphasis on poetry and literary theory.