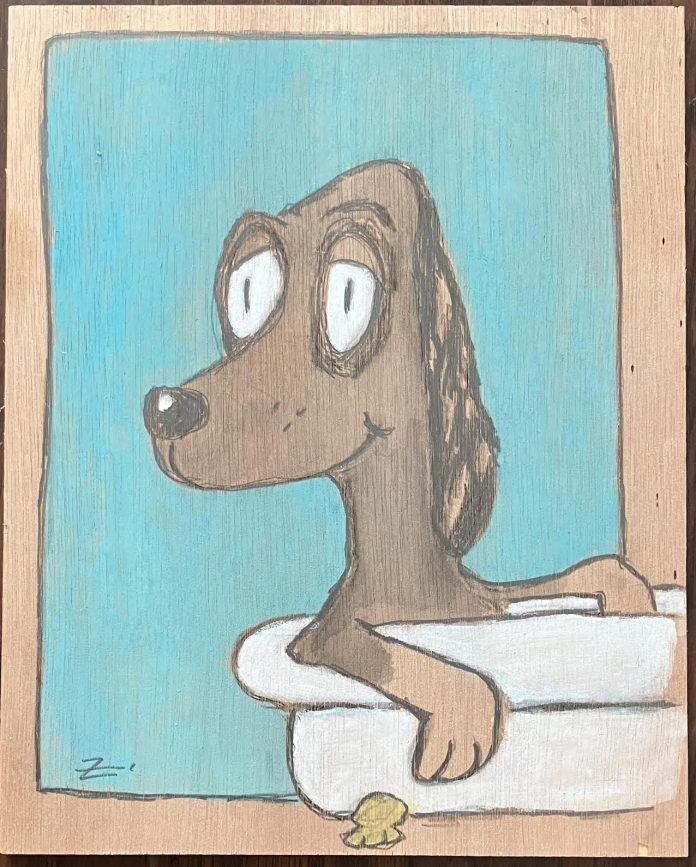 When:
2023-04-07T00:00:00-07:00
2023-04-08T00:00:00-07:00
Where:
Allied Arts gallery
1418 Cornwall Ave
Contact:
Xandra Blackburn
3606768548
RARE: Recycled Arts Resource Expo
April 7-29, 2023
Gallery Hours: Tuesday – Saturday 11am – 4pm
Opening Reception: Friday, April 7, 6pm-9pm
1418 Cornwall Ave, Bellingham, WA 98225
Join us for the 11 th Annual Recycled Arts Resource Expo (RARE)! This year, RARE is an event that
highlights creative reuse in the form of art through an exhibit at our Allied Arts Gallery, and a virtual
gallery at alliedarts.org. RARE also promotes art organizations and facilities that incorporate sustainability
in their facilities and programs.
Attendees are inspired to take home innovative ideas that recognize the value of using resources
creatively.
Karen Hanrahan makes one of a kind quilt like collage art with paper. She is also a narrative photographer.
Frank Frazee paints, draw and sculpts using recycled materials.
Daelinar combines mixed media and assemblage with natural and found elements to create intricate works.
Alene Johnson creates assemblage art made from altered, found and discarded objects.
Allied Arts is a non-profit gallery, all proceeds from sales go towards supporting the arts in our community.
For more information visit www.alliedarts.org or contact Xandra S. Blackburn – Gallery Coordinator at
360-676-8548 x102 or xandra@alliedarts.org.