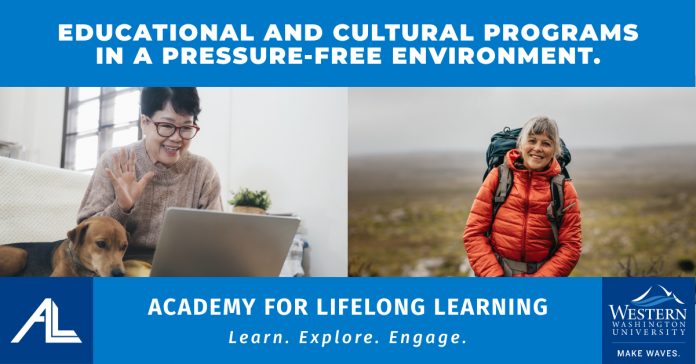 When:
10/26/2021 @ 1:00 pm – 4:00 pm
2021-10-26T13:00:00-07:00
2021-10-26T16:00:00-07:00
Where:
Bellingham Cruise Terminal
355 Harris Ave
Contact:
WWU Outreach and Continuing Education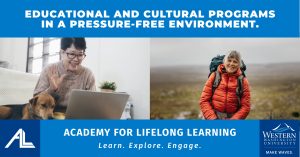 How did the amazing geologic forces both within and at the Earth's surface produce the fascinating complex record of rocks and landforms of Washington state? The story of mountain building, volcanoes, glaciers and running water over time are all part of the answer. Our geologic story is still being written by the faults, active volcanoes and changing climates of our present dynamic landscape.
We will discuss the ancient and present geologic processes contributing to the formation of Washington, including an examination of the Columbia Plateau and its story of massive lava flows and giant glacial floods, the formation of the North Cascade Mountain Range and volcanism, Salish Sea geology, the Coast Ranges, Olympic Mountains and more.
Registration ends September 28, 2021
Instructor: Eugene Kiver
Professor Emeritus Dr. Eugene Kiver taught ice age history and geology at Eastern Washington University for more than 32 years. In retirement, he continues to lead field trips to the Channeled Scablands and other geologic hot spots and gives frequent presentations to interested groups. His recent co-authored publication, "Washington Rocks! A Guide to Geologic Sites in the Evergreen State," is a welcome addition to any local road trip!