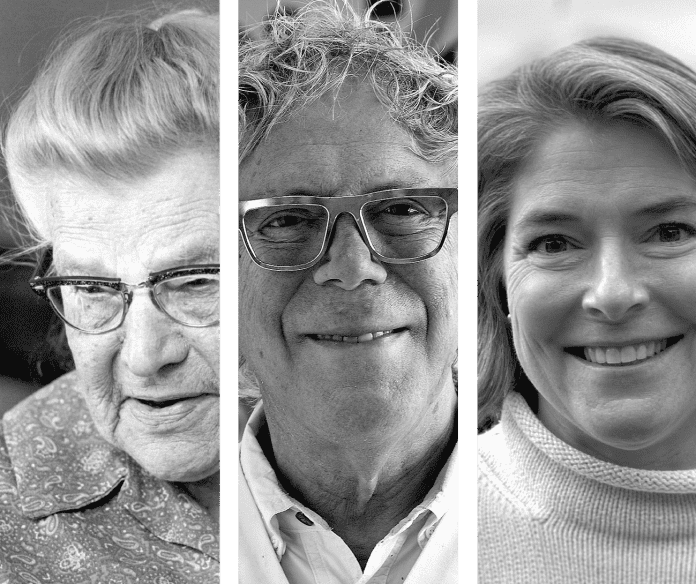 When:
2021-02-25T00:00:00-08:00
2021-02-26T00:00:00-08:00
Where:
Gallery Syre
465 West Stuart Road Bellingham
WA 98226
Gallery Syre is proud to announce the upcoming exhibition Origins and Evolutions: 5 Generations to open to the public January 26, 2021.* Inspired by Clara Anderson, known to the family as "Grandma Joe", the exhibition gathers together artworks by generations of artists in the Anderson/Syre family: Grandma Joe, her grandson David Syre, and Syre's daughter Amy Healy. Origins and Evolutions reveals how the power of art can transcend generations and forms.
With this exhibition, Gallery Syre aims to introduce the works and life of these three artists to its community and to open its doors to further engagement. As a first step to being a shared community space, Gallery Syre hopes this project will provide a common area inspired by art.
The exhibition will remain accessible at least through May 22, 2021*. Dates are subject to change due to the current Covid Pandemic.
We have masks for everyone and our 10,000 sf gallery allows to maintain 6-feet distance at all times. If you can't visit us during normal gallery hours, please don't hesitate to contact us for a visit by appointment at info@davidsyreart.com or 360-746-8745.