When:
2019-12-02T17:55:00-08:00
2019-12-02T18:10:00-08:00
Where:
Center for Mindful Use
100 E Maple St
Bellingham, WA 98225
USA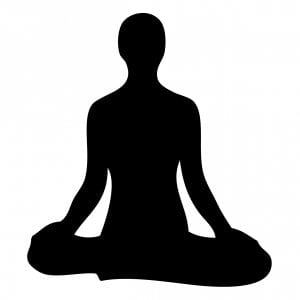 Whether you are new to meditation or a veteran "sitter," please join us every Monday evening in Bellingham's Forum de Freedom as the CMU community gathers to practice stillness. Meditation unites mind, body and spirt, helping one tap into the deep state of relaxation, peace — and sometimes inspiration! — that exists within all of us.
Some have found mindful cannabis use an aid to meditation, helping calm the "monkey mind" and ground oneself in the present moment.
Our Monday Night Meditation could not be more simple. We meet. We greet. We take a seat. On most evenings, our practice includes our beautiful Tibetan crystal singing bowl, which invokes a state of deep relaxation that can naturally assist one in entering a meditative state.
And we always finish before 7:00 p.m.
This is not a meditation class, but during the "greet" we can share meditation practices that may assist those new to meditation.
Please arrive by 5:55 p.m. so we can begin promptly at 6:00 p.m. Doors will be locked shortly after our meditation begins to minimize disturbance to other sitters.
Drop-ins welcome. Please bring your own meditation pillow (we do have a few first-come/first-serve loaners) or plan to use a chair. It all works. And it's all free. (Inspired love donations always gratefully accepted.)
Please check www.mindfuluse.org for last-minute schedule changes.
Unless otherwise noted, events sponsored by the Center for Mindful Use are "Canna-friendly," that is that our instructors neither encourage nor discourage cannabis use, but encourage guests to show up as they are. Please note that the use of cannabis while on CMU property is not currently permitted.
The Forum is located in the Center for Mindful Use behind Satori Cannabis Boutique, about a block NW of the Bham Farmer's Market. Please use CMU's separate side entrance located on Cornwall Avenue. Just over The Rainbow Bridge.