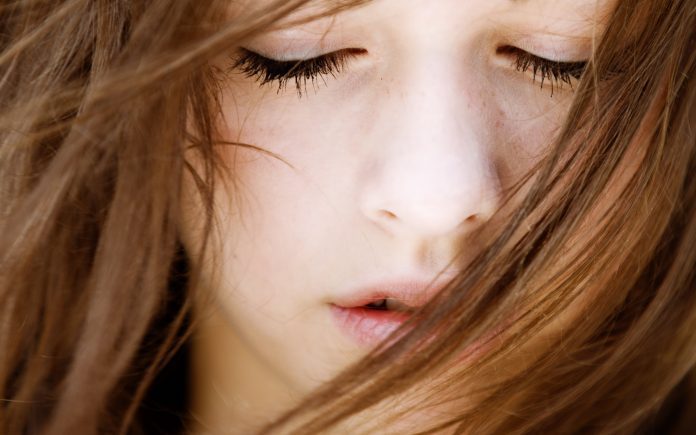 When:
11/07/2021 @ 10:15 am – 5:15 pm
2021-11-07T10:15:00-08:00
2021-11-07T17:15:00-08:00
Where:
Chuckanut Center
103 Chuckanut Dr. North
Contact:
Chuckanut Center
3605948457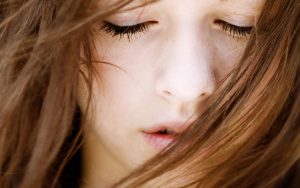 This is a four-Sunday workshop focusing on your profound inner needs while respecting your apprehension about meditating.
?Meditation completely changed my life and I cannot imagine my life without meditation.? –Kimber
?I took up meditation several years ago with a big dose of skepticism but it has totally transformed my life.? –Carmen
This can be you too.
Come and find out why meditation is a key ingredient of success, young and old.
Learn a skill-for-life that goes beyond the breath, mantras, sitting in postures, gurus, or visualizations.
Learn how to shift into the one mind we all share—consciousness—and have it transform your life.
Quiet your brain. Dissolve anxiety. End depression. Feel calm. Heal relationships.
Taught with integrity by a former monk, Michael Persimmon, who brings a refreshing change to the way meditation is taught and practiced.
*:-.,_,.-:*'"'*:-.,_,.-:*'"'*:-.,_,.-:*'"'*:-.,_,.-:*'"'*:-.
— When —
Four Sundays: Nov. 7, 14, 21 (skip 1 week), Dec. 5
— Where —
Chuckanut Center, Bellingham
Space is limited to 12
— Fee —
By donation? Yes.
This 25-hour, $1,500 course distills 5 years of monk training and is experientially designed to take you from beginner to advanced meditator in just four sessions.
Not everyone can afford that, so it is now offered by donation.
The only fixed fee is a $45 one-time venue cost, which reserves your seat.
*:-.,_,.-:*'"'*:-.,_,.-:*'"'*:-.,_,.-:*'"'*:-.,_,.-:*'"'*:-.
Wonderful space. Comfy chairs. Yes, you can invite your friends too.
*:-.,_,.-:*'"'*:-.,_,.-:*'"'*:-.,_,.-:*'"'*:-.,_,.-:*'"'*:-.
i.NeedMeditation.com
chuckanutcenter.org/events