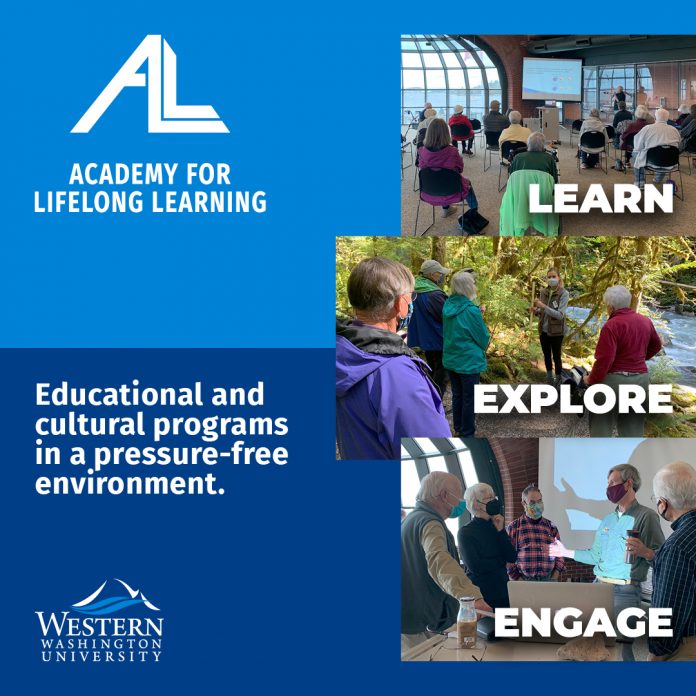 When:
02/02/2023 @ 10:00 am – 12:00 pm
2023-02-02T10:00:00-08:00
2023-02-02T12:00:00-08:00
Where:
Bellingham Cruise Terminal
355 Harris Ave.
Cost:
$72 for members, $90 for non-members
Contact:
WWU Academy for Lifelong Learning
The lowest recorded temperature on Earth is -89°C (-129°F). Although no animal can grow and flourish at such a low temperature, many do survive very cold, even sub-freezing, temperatures. Some Arctic mammals survive ambient temperatures as low as -60°C (-76°F) and, under experimental conditions, some invertebrates have survived temperatures as low as -150°C (-238°F). Why is it that exposure to low temperatures can be deadly for some animals, whereas others survive these harsh conditions? This question is addressed in this course by discussing the ecological, biochemical and physiological adaptations employed by animals to live at very low temperatures.
Instructor: Mary Chamberlin
Dr. Mary Chamberlin is a professor emerita at Ohio University where she taught undergraduate, graduate and medical school physiology. She has conducted research on the physiology and metabolism of mammals, fish, marine invertebrates and insects, and has served as a program director at the National Science Foundation.