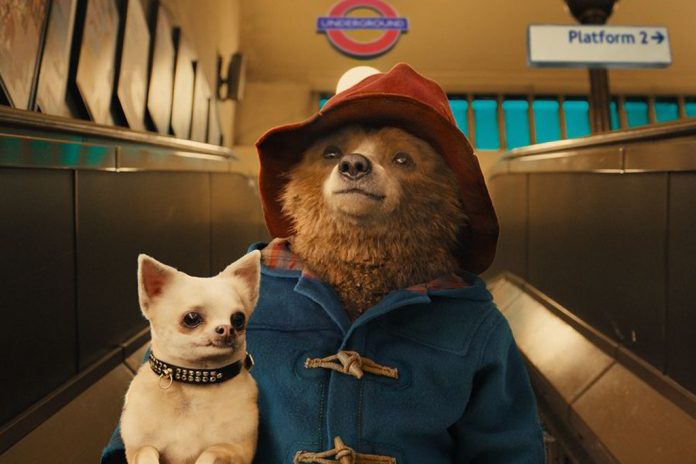 When:
11/09/2019 @ 1:00 pm
2019-11-09T13:00:00-08:00
2019-11-09T13:15:00-08:00
Where:
Pickford Film Center
1318 Bay St
Bellingham
WA 98225

Pickford Film Center is excited for the fun to continue with Kid Pickford, a monthly family-friendly film series for kids at the Pickford for $1. Formally named Pickford Family Matinees, this series shows a classic family film each month on Saturdays at 1 pm. From an epic children's quest spanning 50 years, rousing debates for the history books, some mysterious mythical cursed rabbits, gifted aspiring ballet stars, a quest to secure a stolen book, and a special winter in Moomin Valley, this year's Kid Pickford slate is full of excitement and a joy to watch!
No matter if you're 30 and want to see a classic favorite childhood film, have kids, want to host a birthday party, or simply want a relaxed and enjoyable Saturday afternoon, Kid Pickford is always a lot of fun. Bring your kids, bring friends or a date, and catch a classic Saturday afternoon movie.
Next we head to a beloved book character Paddington in Paddington 2 (2017). Settled in with the Brown family, Paddington the bear is a popular member of the community who spreads joy and marmalade wherever he goes. One fine day, he spots a pop-up book in an antique shop — the perfect present for his beloved aunt's 100th birthday. When a thief steals the prized book, Paddington embarks on an epic quest to unmask the culprit before Aunt Lucy's big celebration.
Keep updated on the Pickford's events on our website or sign up for our email newsletter at www.pickfordfilmcenter.org