When:
10/22/2020 @ 7:30 am – 8:30 am
2020-10-22T07:30:00-07:00
2020-10-22T08:30:00-07:00
Contact:
Animals as Natural Therapy
3606713509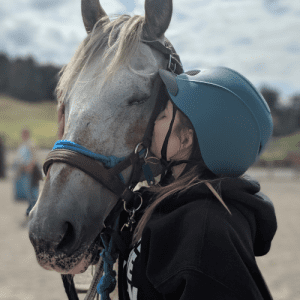 Normally an in-person event, this important fundraiser for Animals as Natural Therapy (ANT) will be held in Zoom this year to keep everyone safe! Join us for stories of hope and healing. It's a fast paced event that is full of exciting and heartwarming content. Keynote speaker Dr. Aubrey Fine (one of countries leading experts on animal assisted therapy) will share what he's learned from decades of research, hear from our founder Sonja Wingard, and the listen to first hand experiences of ANT participants.
Over 85% of our participants need financial assistance or full scholarships to attend. While there is no obligation to give, with your help, ANT can continue to provide unique and effective programs for those most in need in our community. We hope to see you there!