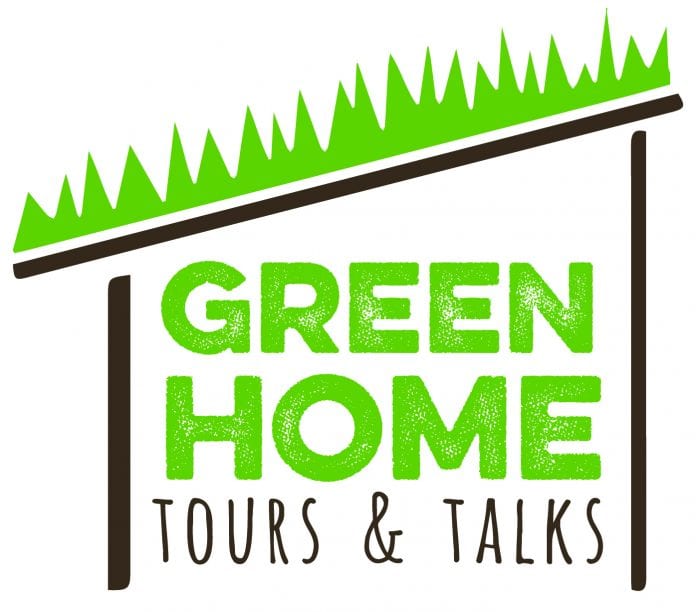 When:
2021-04-17T00:00:00-07:00
2021-04-18T00:00:00-07:00
Contact:
Sustainable Connections.org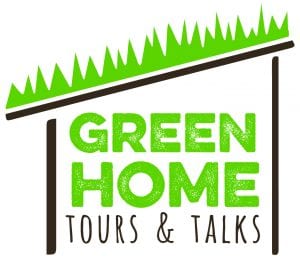 You have been spending a lot of time at home thinking how you could make it healthier, more efficient and beautiful. But where to start?! Join Sustainable Connections as we host the Green Your Home Weekend, April 17-18th – A weekend of opportunities to learn how bring your values for the climate and our earth home.