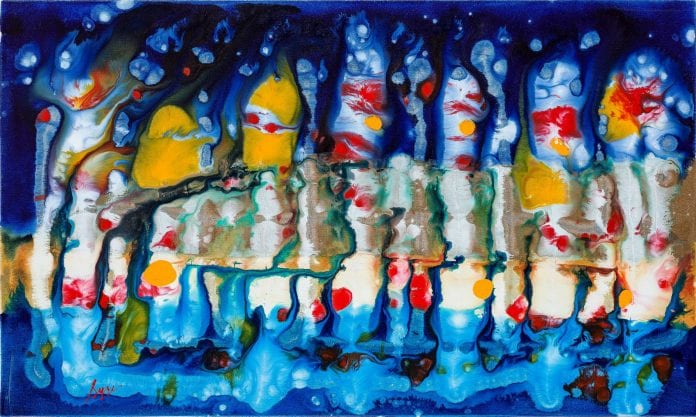 When:
2021-08-06T00:00:00-07:00
2021-08-07T00:00:00-07:00
Where:
Hotel Bellwether
1 Bellwether Way
Bellingham
Contact:
Lily Herrington
3603923183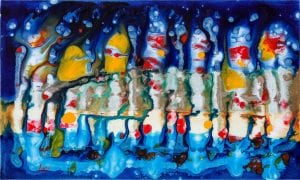 David Syre, inspired by his travels, subconscious mind, and nature, brings his imagination to life through his large-scale acrylic paintings, sculptures, and art installations. His bold lines and bright colors can now be seen hanging throughout the corridors, lobby, and dining room of Hotel Bellwether, and Lighthouse Grill, where guests can divulge in his craft. The exhibition will be kicked-off on Friday, April 9th, with some of Syre's closest friends and loved ones and will be available for public enjoyment and purchase into spring & summer. We invite you to wander the halls to grasp his methods and dialogues. Please visit David Syre's website, Davidsyreart.com or visit his gallery here in Bellingham at 465 W Stuart Rd. for more insight and information.