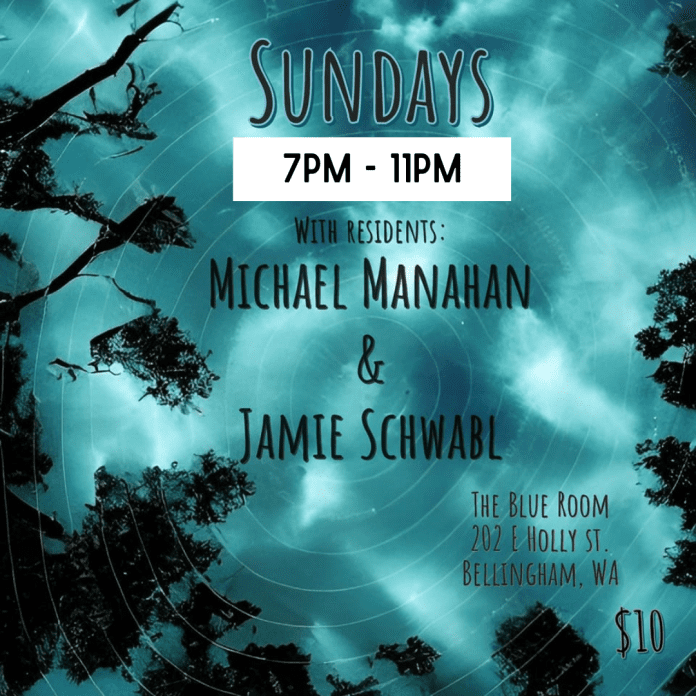 When:
03/19/2023 @ 7:00 pm
2023-03-19T19:00:00-07:00
2023-03-19T19:15:00-07:00
Where:
The Blue Room
202 East Holly St.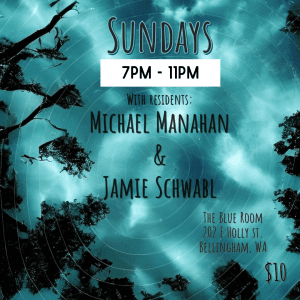 Join The Blue Room every Sunday in their Top Floor Sky Lounge! Embark on a weekly journey into deep music, connection and movement.
The night will include live DJ performances, drinks, and an all-around great time! Hosted by Cascadia NW Fest, The Blue Room is excited to bring grooves to cloudy Sunday evenings through the winter months!
This event will start off exclusive to the top floor sky lounge, but may eventually migrate downstairs as the journey expands?.
Tickets are $10 at the door