Submitted by PeaceHealth
PeaceHealth Medical Group recently welcomed several new providers to its primary care and pediatric clinics in Bellingham.
Family Practice
These new providers see patients at PeaceHealth Family Medicine clinic at 4545 Cordata Parkway. Make an appointment by calling 360-218-0714.
Rajbir Dhaliwal, MD, practiced as a hospitalist at St. Elizabeth Healthcare in Kentucky for six years before joining PeaceHealth. His practice interests include nutrition, behavioral health issues and management of chronic diseases like diabetes and hypertension.
Dr. Dhaliwal received his medical training at St. George's University in Grenada, West Indies, and completed his residency at the St. Elizabeth Family Medicine Residency Program in Edgewood, Kentucky, where he was chief resident.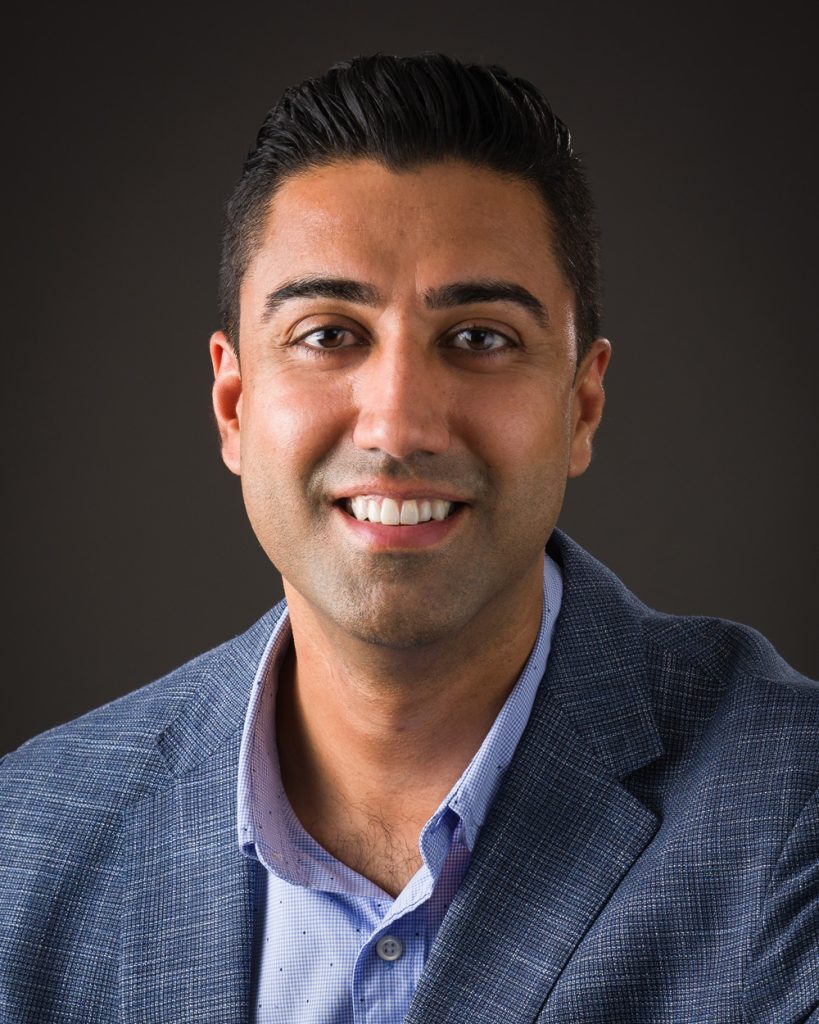 Diego Aviles, MD, practices family medicine and includes prenatal and pediatric care in his scope. Dr. Aviles received his medical degree from Ross University School of Medicine in Barbados and completed his three-year residency in Family Medicine at PeaceHealth Southwest Medical Center in Vancouver, Wash. He also holds a degree in microbiology.
Emily Webb, DO, a Lynden native, enjoys taking care of patients of all ages, as well as whole families, from grandchildren to great-grandparents. Her interests include procedures, acute issues, chronic conditions and working with patients on healthy lifestyles and disease prevention. She is a graduate of Pacific Northwest University in Yakima, Wash., and completed her family practice residency at Central Washington Family Medicine in Ellensburg, where she was chief resident.
David Abraham, DO, specializes in adult internal medicine. He is a graduate of the Kentucky College of Osteopathic Medicine in Pikeville, Kentucky, and completed his residency in internal medicine at the University of Oklahoma-Tulsa. Additionally, he holds a master's degree in biomedicine from Eastern Mennonite University in Harrisonburg, Virginia.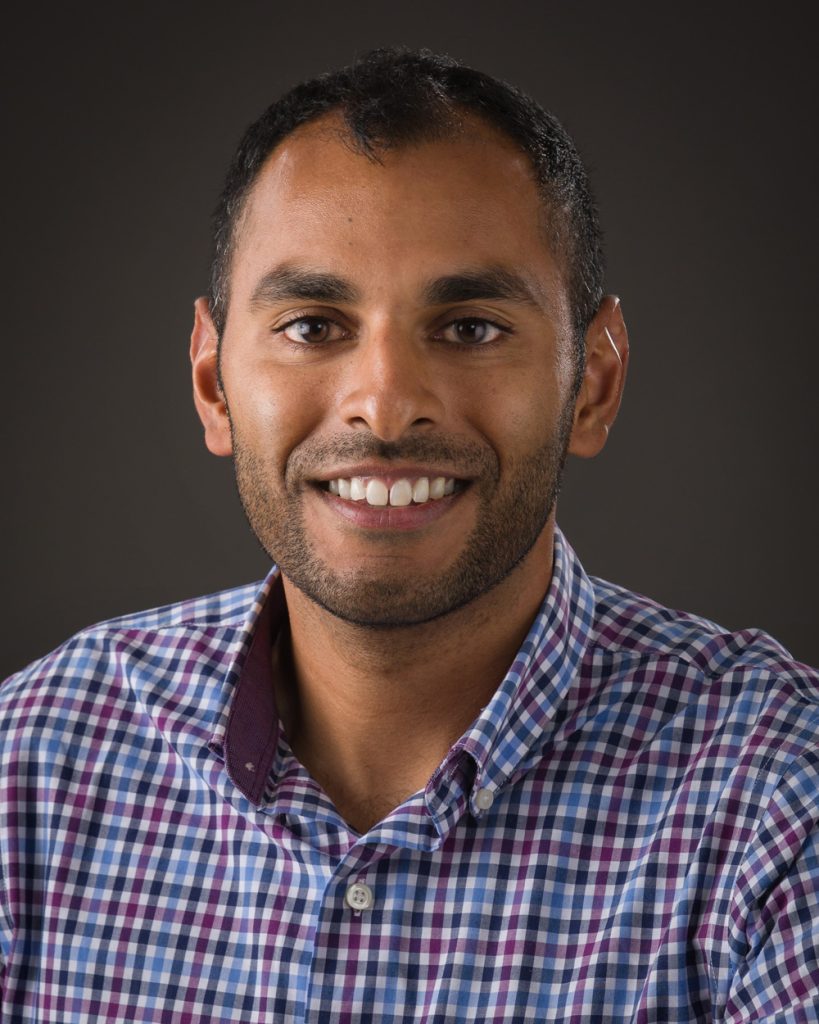 Pediatrics
These new providers see patients at PeaceHealth Pediatrics clinic at 4545 Cordata Parkway. Make an appointment by calling 360-752-5246.
Kriti Narwal, MD, has special interests in autism, asthma and gastrointestinal disorders. She completed her medical training at Aureus University School of Medicine in Oranjestad, Aruba, in the top 10 percent of her class. Her pediatrics residency at Maimonides Medical Center in Brooklyn, New York, gave her further experience caring for premature babies and children with genetic disorders like William's Syndrome, Crouzon Syndrome and Edwards Syndrome.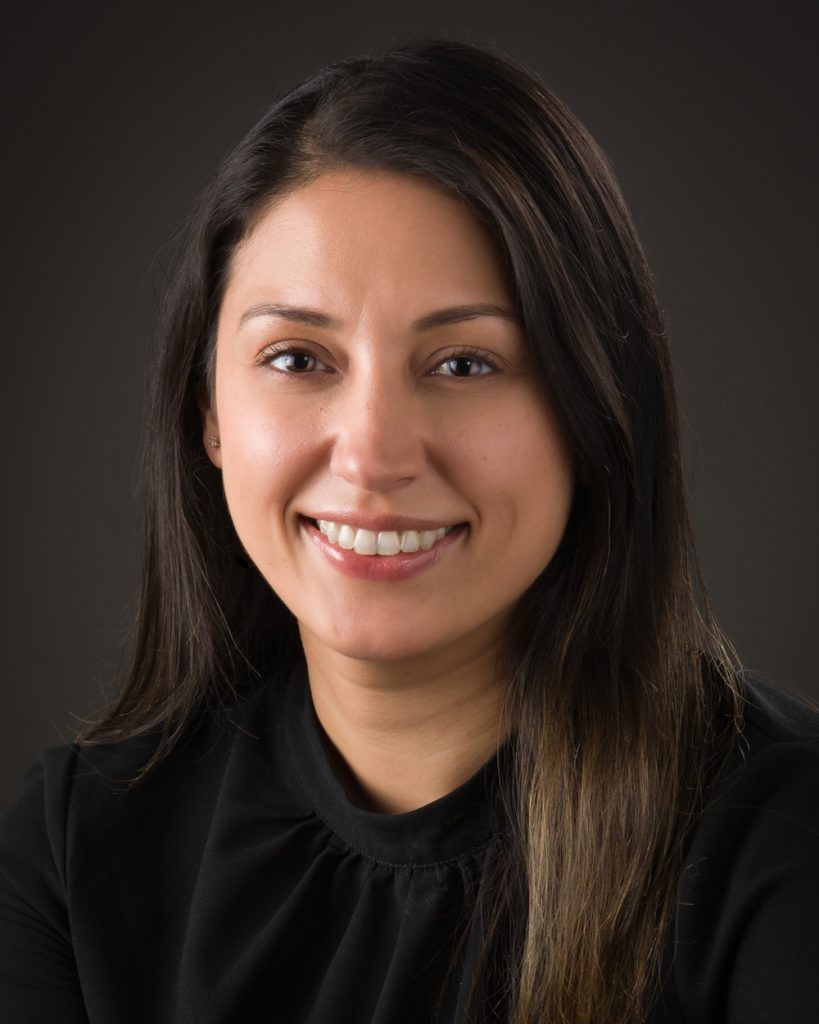 Anna Snyder, MD, MA, completed her medical degree at the University of Washington in Seattle, where she also earned a master's degree in bioethics. Her pediatric residency at Seattle Children's Hospital included a focus on adolescent medicine and her medical interests include sports medicine, reproductive health, gender care and care for children with medical complexity.
About PeaceHealth
PeaceHealth, based in Vancouver, Washington, is a not-for-profit Catholic health system offering care to communities in Washington, Oregon, and Alaska. PeaceHealth has approximately 16,000 caregivers, a group practice with more than 1,200 providers and 10 medical centers serving both urban and rural communities throughout the Northwest. In 1890, the Sisters of St. Joseph of Peace founded what has become PeaceHealth. The Sisters shared expertise and transferred wisdom from one medical center to another, always finding the best way to serve the unmet need for healthcare in their communities. Today, PeaceHealth is the legacy of the founding Sisters and continues with a spirit of respect, stewardship, collaboration and social justice in fulfilling its Mission. Visit us online at peacehealth.org.