From Alaska's Aleutian Islands down along the West Coast of the United States, the fishing industry is an iconic and indispensable part of the economy.
And with a century of helping local residents meet their financial goals, First Fed's financial expertise includes maritime lending with a team who knows the ins and outs of the industry.
Maritime lending is focused on helping fishermen, shipyards, and associated businesses acquire the capital to make possibilities reality. Their business needs may include financing fisheries and quotas (fishing rights), providing cash for tugs, barges, ferry boats, eco-tour boats, or supporting fishing businesses like electrical and fiberglass suppliers.
Arne Arnesen, director of commercial banking at First Fed, is an integral part of the bank's maritime team. He's been in banking for 23 years, but his connection to the fishing industry goes back much further: his grandfather was a Norwegian immigrant and fisherman.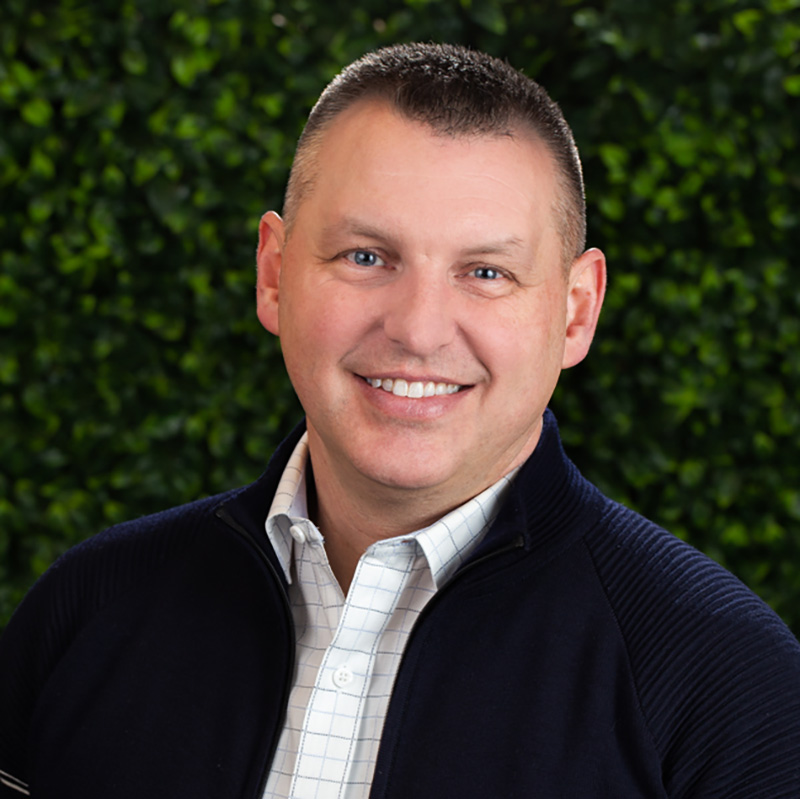 As a third generation Norwegian in Washington, Arnesen grew up spending time around Fisherman's Terminal, an iconic maritime hub. Today he guides the finances of many boats and crews from his office in Edmonds. Many of those are family-run operations, which Arnesen says are often under-served in banking.
"We really thrive on dealing with the owner-operator," he says. "Big banks may have a maritime lender, but they want the huge international seafood companies and fleets. I don't think there's any other community bank in the Pacific Northwest with as much experience in the maritime space as First Fed."
Knowing Troller from Trawler
While the Pacific Coast fishing industry covers a large area geographically, Arnesen says the community is tightknit.
"There are only so many marinas in each of the western states that can even accommodate working fishing vessels," he says. "It's a small, no-nonsense community that values true relationship banking."
A focus on developing real relationships is what separates First Fed's maritime lending program from all the rest. That includes a commitment to meeting face-to-face: visiting a shipyard, fishery or fishing operation and its owners, and touring or even riding on their vessel.
"I make a point of showing up in person as many times as I can," says Arnesen. "One thing that we do differently — and that we're happy to do — is be present."
First Fed is also willing to meet their clients in the elements. That includes trips to remote Dutch Harbor, Alaska. The last time Arnesen was there, a four-day trip became nine days due to bad weather.
For some operators, in-person contact is especially critical, not just because of the often-substantial size of maritime loans, but because some fishermen don't operate on the latest technology. Arnesen says several long-time clients still don't use email.
"Our maritime team members are the only people in our bank who still regularly get faxes," he says.
First Fed's maritime team also regularly attends fishing trade shows and has numerous connections across the industry that can help fishermen find resources they might need or already be searching for.
Last November Arnesen helped several fishermen in Seattle connect with a Norwegian seller of electric long-line systems.
A Good Time to Expand
While federal loan programs may offer fixed-rate money that no bank can truly compete with, Arnesen says some businesses approved for those loans choose to finance through First Fed anyway. Because federal loans can often have long wait times, fishermen may run the risk of the vessel purchase window closing before they receive their money.
Instead, they turned to First Fed, which offers more flexible financing terms than any federal loan system would provide. With First Fed, a business can adjust as often as needed, whether it's adding to an existing loan or changing their annual payments.
While some maritime businesses might be hesitant to start the application process, Arnesen says that if taking out a loan for your business makes sense, then it will also likely make sense for the bank loaning you the capital.
"Too many fishermen limit themselves because they don't understand finance, or they don't trust financing, and feel like they have to pay for things in cash," he says. "Interest rates are still pretty good, and interest expense is tax-deductible. Because the real borrowing cost to finance is low, it's worth considering a loan to realize your business goals."
And whether you're a shipyard about to agree to build a new vessel or a fisherman agreeing to buy one, First Fed is happy to lend advice before you put pen to paper.
"Call a banker before you sign the purchase and sale agreement with a broker," Arnesen says. "Let us help you figure it out. In many cases, it turns out you can afford more than you thought you could."
To learn more and connect with the maritime team at First Fed visit: https://www.ourfirstfed.com/maritime
First Fed is a member FDIC and equal housing lender.
Sponsored