Submitted by Assistance League of Bellingham
Assistance League Yule Boutique
Saturday, November 5, 2022
9 a.m. – 3 p.m.
Grace Center, Trinity Lutheran Church
2408 Cornwall Avenue, Bellingham
Free Admission and Parking
Our homes and shop rooms have been filled with a burst of energy as we are preparing to share our love this season. Here's a peek at the variety of festive offerings for your shopping pleasure.
This year we're embracing our creativity with these lovely hats and gloves made from recycled cashmere sweaters.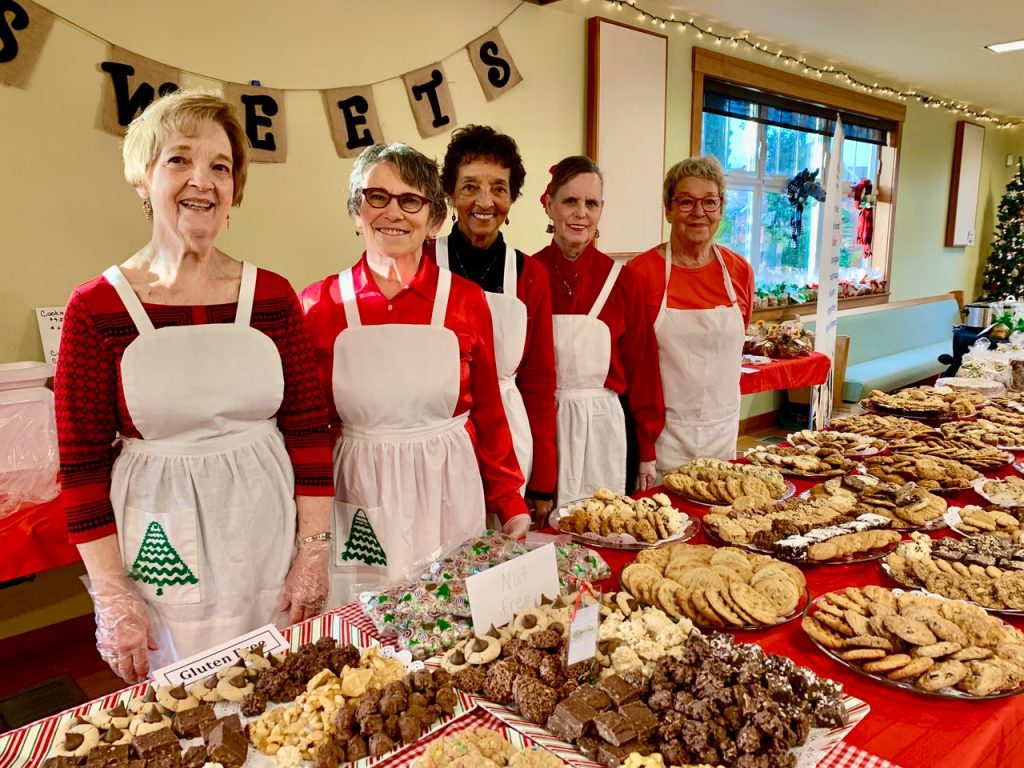 For every baker, there's a holiday treat to match their personality. Our table of cookies, cakes, sweet breads and more reflect our members' talents.
What better message to celebrate Christmas than to give a thoughtful sentiment of these delicious soup mixes. Perfect solution for busy holiday days.
Take great delight and joy in watching a little girl become a twirling fairy princess with magical powers.
Thank you for letting us become part of your holiday tradition. We look forward to seeing you at this fun-filled event!