Submitted by Bellingham Arts Academy for Youth
Spring Awakening is a groundbreaking Broadway musical about sexual awakening, youth revolt, and self-discovery. Steven Sater and Duncan Sheik's brilliant rock score and book take the story of teenage life in a restrictive society into a new century. It is late 1800s Germany and grown-ups hold all the cards. Headstrong Melchior and naive Wendla stumble into each others' arms, while anxious Moritz struggles to live up to the expectations of society. With only each other for guidance, this group of young people travel the rocky path of adolescence.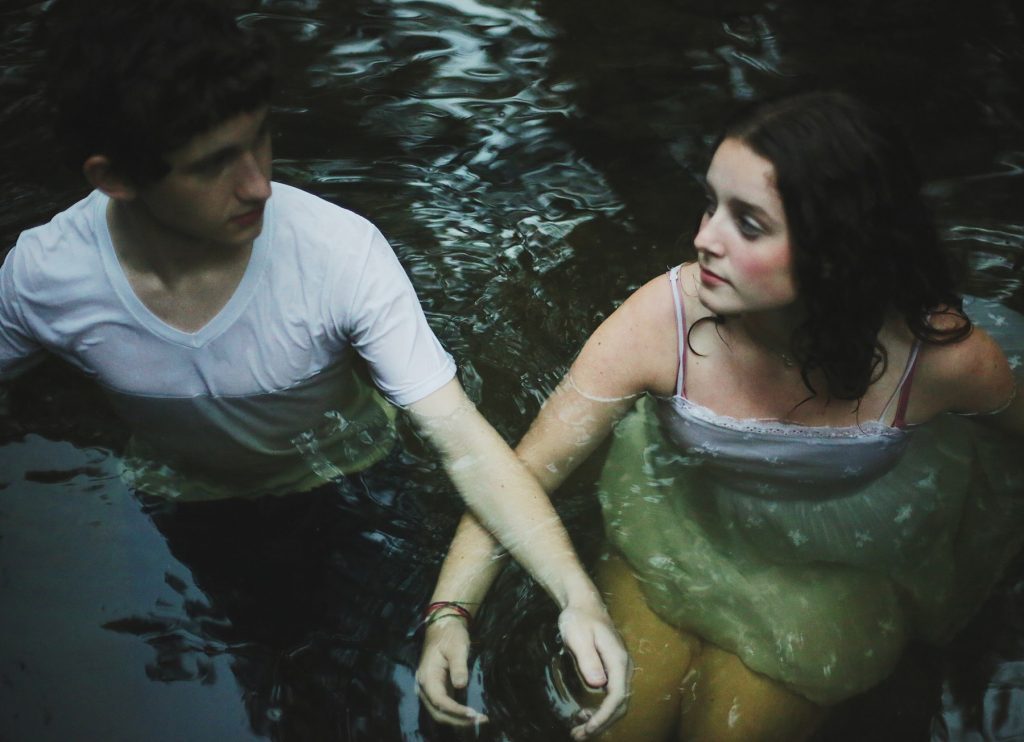 Spring Awakening fuses issues of morality, sexuality, and rock and roll into a story that packs a powerful emotional punch. Performances run August 26-28 and September 2-4 at Mount Baker Theatre. Tickets and more information can be found at mountbakertheatre.com.
Content Warning: This production includes mature language and themes such as depression and anxiety, suicide, parental abuse, abortion, and teenage sex and development. Parental guidance for younger viewers is strongly recommended.
BAAY's State Street Theatre Company (SSTC) is a program dedicated to the artistry and talent of our local youth ages 15-18. SSTC integrates more challenging material and aims to prepare musical theatre students for collegiate-level work, as well as empower them to understand the significance of their artistic expression. For the inaugural State Street Theatre Company production, this talented cast of teenagers will perform Spring Awakening at Mount Baker Theatre's Walton Theatre. Directed by Olivia Theilemann, musical direction by Dylan Cisneros, and choreographed by Lisa Markowitz.
Location: Mount Baker Theatre's Walton Theatre, 104 N. Commercial Street
Date/Times: Friday, August 26 at 7 p.m., Saturday, August 27 at 2 p.m. & 7 p.m.
Sunday, August 28 at 2 p.m.
Friday, September 2 at 7:00 PMSaturday, September 3 at 2:00 & 7:00 PMSunday, September 4 at 2:00 PM
Tickets: $12-20 at the door or in advance at mountbakertheatre.com
About BAAY
Founded in 2006, Bellingham Arts Academy for Youth (BAAY) is a nonprofit organization dedicated to enriching children's lives through the exploration of the arts. We believe that the arts are a basic and essential component of all children's education. We serve approximately 1400 children ages 5-17 annually in our EduArts and Theatre programs, and provide over $30,000 a year in annual tuition waivers to remove financial barriers to participation. Learn how you can support the sustainability of this work at baay.org/support.
All photos by Keston Ruby