Steve Lyons and Mark Kuntz founded Bellingham Theaterworks in 2014. Until the pandemic, they'd produced several plays each year, many under the auspices of Fairhaven Summer Repertory Theater.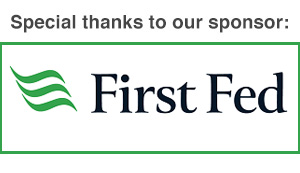 "We had about 1,800 people attend summer rep in 2019," says Steve, and after the first week or so, most shows were sold out. "This is impressive," he adds, ironically, "because our theme in 2019 was 'death and dying.'"
Refreshingly, this year's theme is "youth" and involves three plays: "Big, Scary Animals," "The Children," and "The Curious Incident of the Dog in the Night-Time," running June 28 through July 24 at the FireHouse Arts and Events Center at 1314 Harris Avenue.
"This year we're adding seats by doing it in the round," Steve says. Capacity will increase from about 70 seats to 120.
Increasing capacity has an advantage in that people will not be squeezed in so tightly, which helps with concerns about COVID. As of now, masks are required (and are provided), proof of vaccination will not be.
Just as in 2019, Sunday shows will include talk-backs with community organizations that address issues raised in the plays.
Terry Sacks has worked with Mark and Steve many times in the past. She says her character, Hazel, in "The Children" is supposed to be the same age.
"The play is about a nuclear disaster, and this brings up numerous thoughts and concerns that we as a society are dealing with at this time," she says. "What do we owe the next generations considering we are leaving them a broken world? Climate change, all weather disasters, and the need to use less of our world's resources are an important aspect of this play."
Elizabeth Wong, who's based both in Los Angeles and Boston, is directing "The Children." She's known for melding social justice issues and comedy.
"Our brains are turned on when we hear a story," she says. "We come to the theater to experience our humanity through story. And that's why it's so important. Through theater, we figure ourselves out. The operative word is community; something we sorely have missed since the lockdown — a communal experience, together."
Kayla Adams is a Chicago-based director, producer, and teaching artist who graduated from Western Washington University in 2016 and has worked with Bellingham TheatreWorks numerous times as a director and assistant director.
She's directing "Big, Scary Animals," about an older white couple from the country who moves to the city to be closer to their granddaughter and unknowingly settles in a gay neighborhood. What begins as polite dinner conversation with their gay, multi-ethnic neighbors careens out of control. The play examines shifting generational beliefs and how hard it is to raise a child regardless of who you are and where you live.
Kayla's hope for the audience is that "they take away an understanding that although American political, economic, and social powers have created a society where it's impossible for us to find each other likable, everyone is still intrinsically lovable."
Scott Ward, who plays the character of Clark in "Big, Scary Animals" is an artist and executive director of the Fairhaven Association.
"There's a timeliness to the play as it explores our differences and how — and how not — to talk about them," he says. "It touches on the idea that once you get to know another person and their story, it leads to acceptance and love."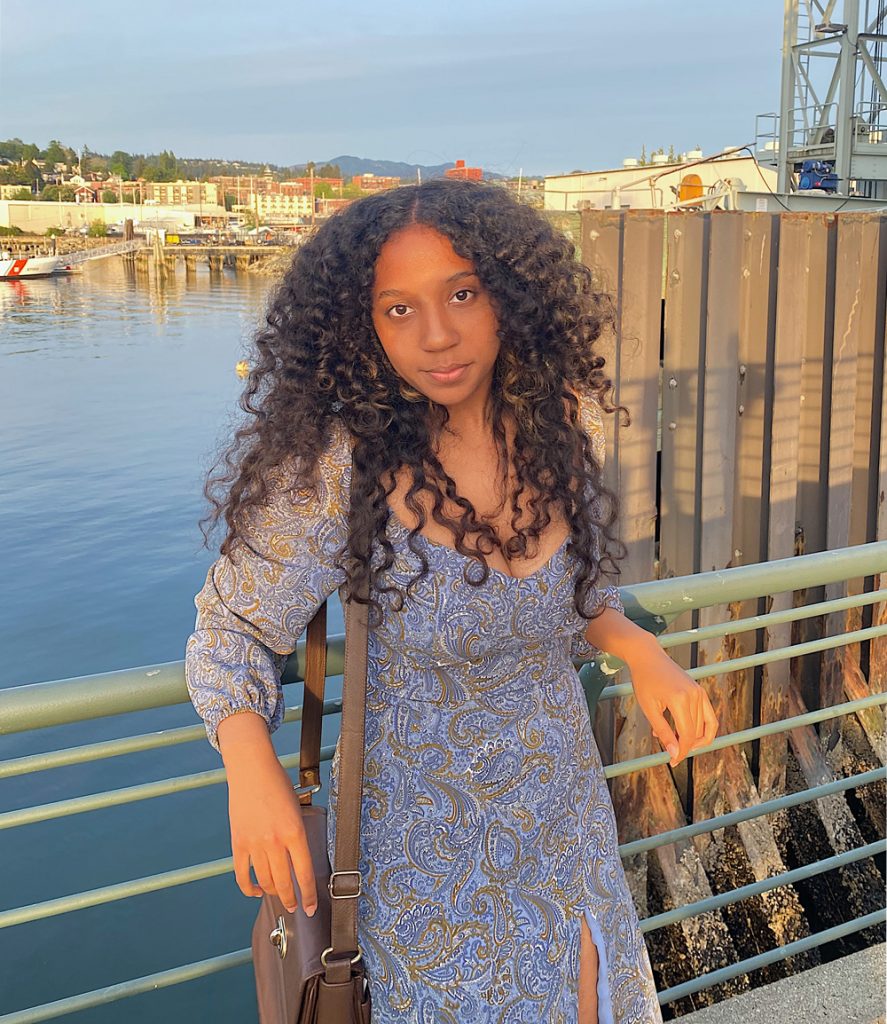 Niyah Reid, who's also in the play, agrees, and hopes that the audience leaves the theater "with an open mind towards people from different backgrounds. It's so easy to shut out people who have different viewpoints than yours," she says, "but sometimes taking a second to ask 'why?' can make a huge difference."
Silas Marston plays the lead character, Christopher, in probably the most well-known story in the lineup, "The Curious Incident of the Dog in the Night-Time," based on Mark Haddon's novel surrounding the death of a neighbor's dog that is investigated by Christopher, who is autistic, and his relationships with his parents and school mentor.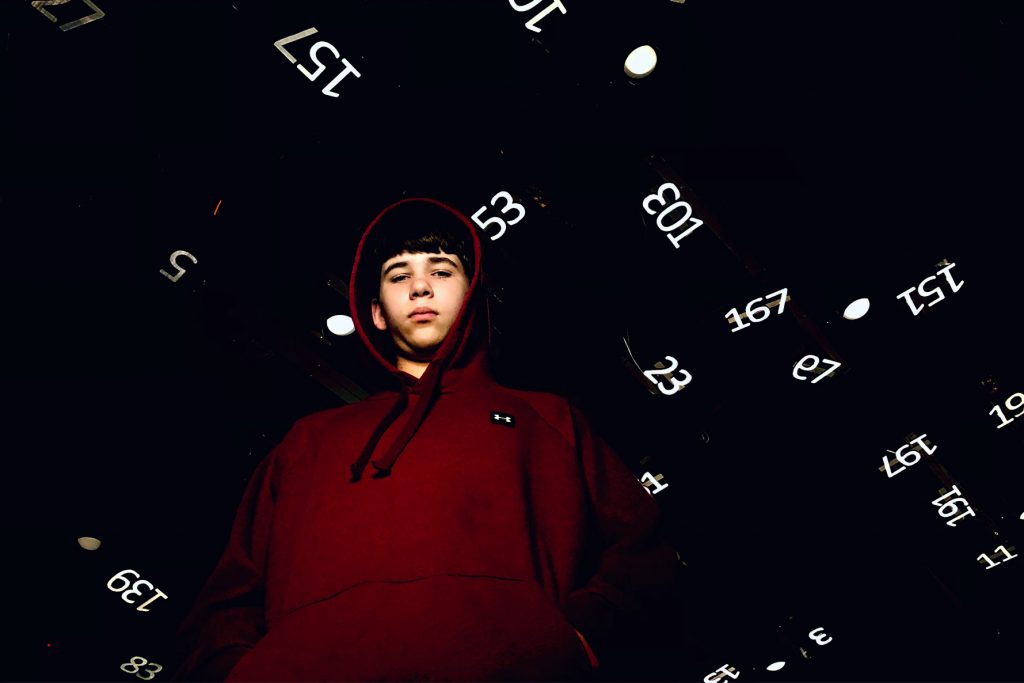 "Community theater is especially important for kids in our community," says Silas, who is 13. "Acting allows a group of strangers to come together to make something awesome and to make great friends."
"Kids with autism are rarely highlighted in theater or in society in general," he continues. "I hope when people see this character it will help [them] be more understanding and kind to those who have autism — and possibly be more inclusive in the future."
Lily Jean Sasnett, who plays Christopher's mentor, Siobhan, says she's always wanted to be a part of "The Curious Incident of the Dog in the Night-Time."
"With a background in special education, working with autistic students, it was important to me to be a part of a production that approached this show respectfully," she says, "avoiding the typical tropes that so often accompany portrayals of autism."
Her character's primary goal is to help propel Christopher into a successful life. "I am striving to represent Siobhan as a true educator," she says.
The character of Christopher trusts Siobhan with his most vulnerable moments and looks to her to help understand the big emotions he experiences.
"But as he forges his own way," Lily Jean says, "Siobhan's role changes as Christopher learns to trust in himself. It is the best possible end any teacher could wish for her student: independence."
"Community theater is about connection, engagement, and creativity," says Scott Ward. "These things live at the core of who we are as human beings. This is storytelling at a very personal level."
Terry Sacks agrees. "Any community attempt at providing opportunities for the arts is important," she says. "I think it brings people together and gives them a chance to deal with people and situations they wouldn't normally experience — and I believe this year's Summer Rep does that to a 'T!'"
For more details, please visit www.bellinghamtheatreworks.org.