Whatcom County, along with many other parts of the nation, is witnessing a rise in the number of people without housing. And once a person finds themselves on the street, it can be nearly impossible to reclaim solid ground. But research and experience show that, with a little help finding stability and cutting through red tape, it is possible for people to gain independence again. Bellingham's Road2Home and its Executive Director Ashley Buerger are busy doing just that.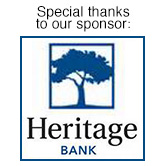 Buerger is marking her first year at Road2Home, which has been around since 2019. "A couple of local community members who are really active in volunteerism saw a need for more services, and more service providers," she says. "One of the founders has a background in case management and also worked in a hospital setting, and found it difficult to navigate the services that do exist. It stemmed from a need to close that gap, and was really fueled by the population we serve."
After graduating from Blaine High School and completing her undergraduate degree in therapeutic recreation at Western, Buerger I spent her early career working with children, families, and aging adults. She then went into psychiatric and mental health services. After working with these vulnerable populations, she got her master's degree in 2021 in health care administration from the University of Washington.
"I went to school to get my master's in leadership because, in behavioral health settings, I always found it hard to not have any real influence after folks left the hospital," Buerger says. "A lot of the folks I was working with experienced co-occurring disorders and were oftentimes unsheltered, and there was nothing I could do after they left my reach."
That always felt unsettling to Buerger, so when she saw an opportunity to be in the community and serve the population right where they're at, she jumped at it.
Road2Home is currently focused on four main projects, including a robust Community Volunteer Training program open to anyone in the community interested in taking part. "We started by showing up and doing street outreach and asking the community what type of support they needed," says Buerger. Road2Home staff find a lot of volunteers who want to help but don't know how or where; or have a lot of questions, which Road2Home can guide them through. "We believe that people who are educated and asking questions are going to be able to show up for our community in a better way."
Over time, that evolved into a second project, an Ally Program which pairs trained community members with people who are experiencing housing instability. "We have the CAP—Community Ally Program—and those volunteers are paired with individuals who are living in encampments, on the street, or even at other shelters or tiny homes," Buerger explains. "We also offer GAP—the Gardenview Ally Program—so that residents can develop social support. It's designed to further the reach of our organization, and of services in general, because there just aren't enough case managers to go around."
Road2Home's third main focus is the operation of the Isolation and Quarantine Facility, which provides a place for people who are without homes, or live in group settings, who have been exposed to COVID. "Previously, Sea Mar and Base Camp were partners in operating the facility, since the start of the pandemic," says Buerger. "We were really happy to step in last September, to provide them some reprieve."
Finally, there's Gardenview Village, a collection of tiny homes that helps move people from the street into housing. Road2Home partnered with the Low Income Housing Institute, (LIHI) who provide a village supervisor and organizers to meet residents' needs and maintain the site.
"LIHI has a model in Seattle where they've really refined an efficient process of building and running villages," Buerger says, "but this is a really unique village because there's so much community involvement. We oversaw the development of the village itself over the past six months, and we recruited volunteers who showed up every weekend and were so invested in making Gardenview happen. And that community support still exists today."
More and more people are seeing that a helping hand is much more useful and efficient than punishment when it comes to addressing the problem of homelessness.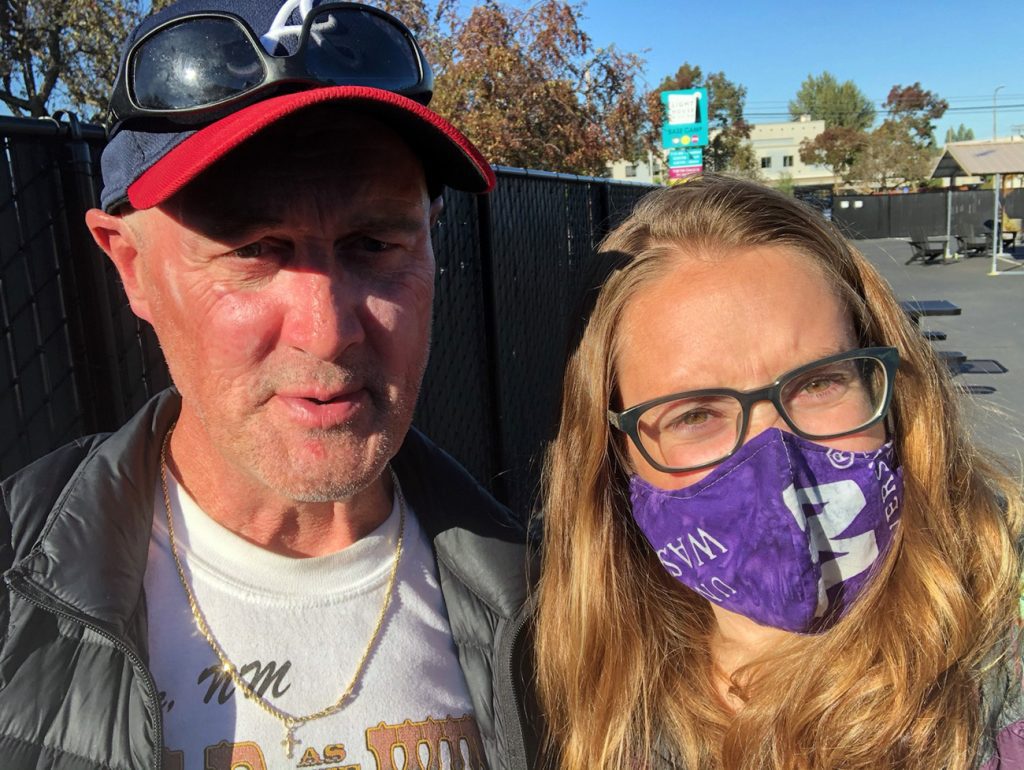 "Gardenview is meant to be a sort of bridge," says Buerger. "A lot of folks struggle in a shared, communal living setting, so this is a nice way to have their own four walls again. And there's staff to help them while they stabilize and work toward being housing ready."
Being ready for housing means different things for different people, but it almost always involved coordinating with several different agencies. "Our case managers help with identification and driver's licenses, enrolling or re-engaging with Social Security, getting set up with primary care physicians, and tending to physical and mental health needs. And then, from there, launching into the housing search," Buerger says. "The goal for everyone who comes to Gardenview is to help them move on to something more stable, something more permanent, where they can be independent and successful."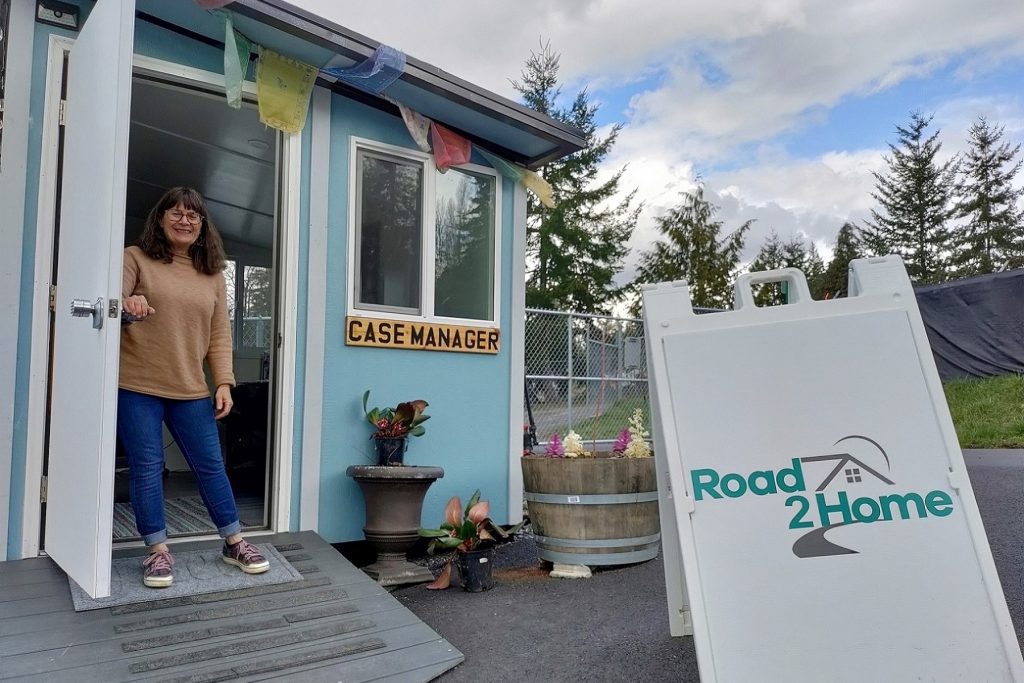 None of this would be possible without help, and Buerger has an extensive list of supporters, and gratitude for what their assistance has accomplished.
"PeaceHealth has been a huge supporter, and the Opportunity Council—specifically the Whatcom Homeless Service Center. We have the pleasure of working with the Health Department, Whatcom County, and the City of Bellingham. We really treasure those relationships and are proud to be working alongside our local governments," says Buerger. "Chuckanut Health Foundation have provided funding, but they've also stepped up in a lot of other ways. That funding was managed by the Whatcom Human Rights Task Force, a really incredible liaison. And the Whatcom Community Foundation supported us early on, and really helped us get on our feet. It's so impressive how little competition there is in Bellingham, and how collaborative everyone is. We really value those partnerships."
Whatcom County can now add itself to the list of communities learning that if you put a person in a place where they can feel safe, they can start to turn their life around.
"I don't think most people know what it feels like to live on the street, to have to really fight for every basic need, but I think Bellingham has been very welcoming and supportive overall," Buerger says. "There's a lot of stigma and bias out there, but the reality is that they are us. They are part of our community — our brothers and sisters and neighbors and mothers — and they wouldn't choose that life if they had an alternative.
"Housing shouldn't be political; it shouldn't be debated — it's a basic need."