Gretchen Buscko and Jared McMinn of Bellingham's Franklin Academy recently sat down with WhatcomTalk to discuss the importance of STEM in elementary school education, a philosophy the preschool through eighth grade private school integrates into its progressive curriculum.
Standing for science, technology, engineering, and mathematics, STEM is an educational model that highlights the need for a solid science-based educational foundation in elementary-aged students. It's also proving crucial to future workforce successes, as world interests increasingly gravitate toward technology and science.
"It all started with the need for more workers in these areas, a shift that started with the tech boom here in the Pacific Northwest," says Head of School Gretchen Bucsko. "At first, they were trying to balance out the industry by recruiting more girls, and then it evolved into needing more people working in all those fields — not just girls, but more workers to keep up with the demand."
As technology has been interwoven into everyday lives, it's solidified a permanent place in the world for this ever-evolving field and the need for more experts who are able to explore it.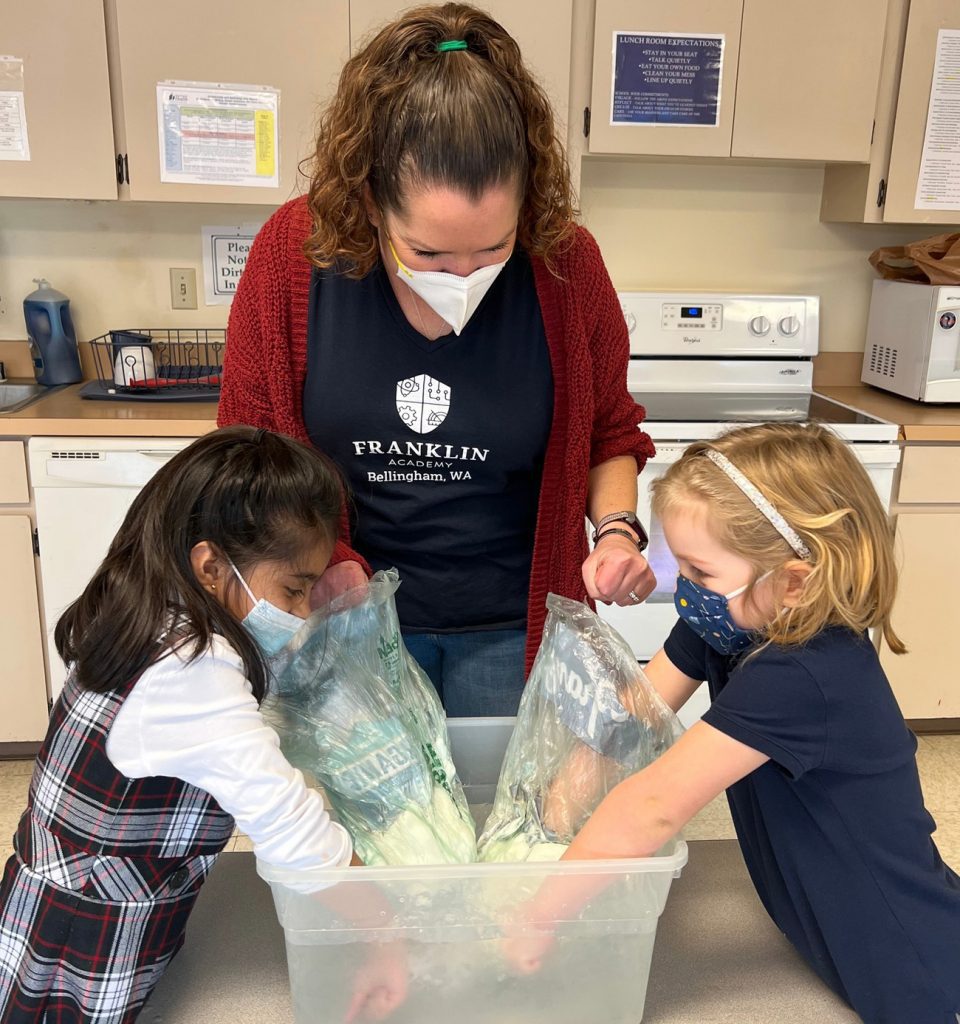 Younger generations, in recent times, have shown a major increase in interest in science and technology, creating a growing need for sophisticated and inclusive curriculums.
"STEM is for boys, girls, everyone," says Bucsko. "That is one of our main focuses and why we started with this big push for STEM. These fields are where the jobs are going and we want all of our students prepared to have those skill sets so that, no matter who they are, they can find a job in those areas."
A STEM-based curriculum is an excellent way to acquire incredible team-building skills in children and serve as a springboard for highly productive and innovative interpersonal aptitudes. Soft skills like communication, creativity, and critical thinking play a significant role in STEM type careers.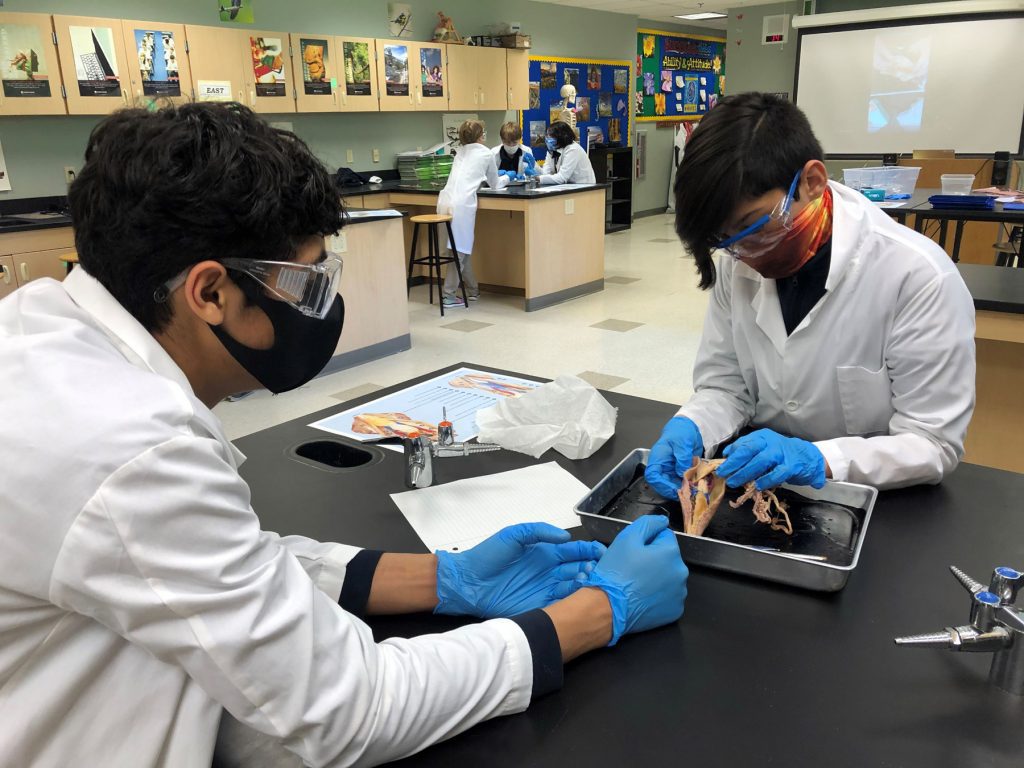 "Understanding soft skills is understanding how to be a good employee and being able to work with a team," says Bucsko. "We often do big projects where students have to solve a problem. If you have great soft skills, then you can collaborate, you can communicate effectively, and you can have a better product because you worked together to solve a problem and you had all sorts of ideas contributing to that outcome."
Technology and media literacy also take center stage when integrating STEM into an educational model.
"Media literacy allows people to access and critically evaluate," says Bucsko. "We encourage students to view media in different ways, which allows for them to be a citizen making good decisions based on multiple types of facts."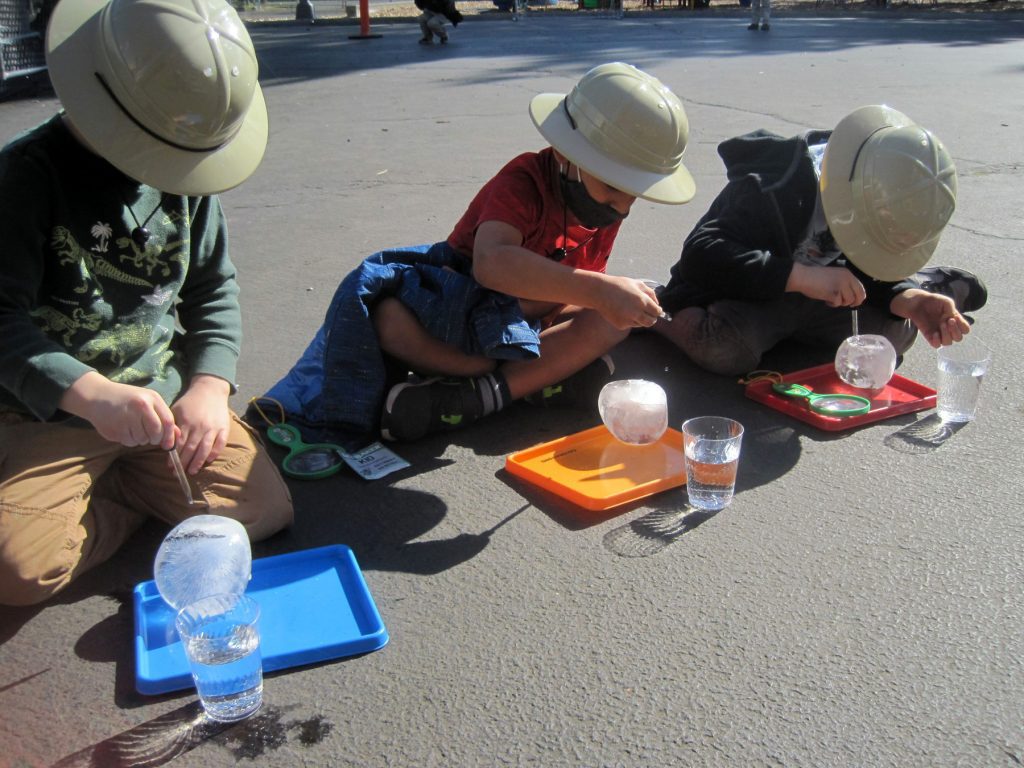 Technology literacy establishes a strong skill for acquiring digital information and communicating via a digital environment — another area of interest that's skyrocketed over the past two decades. At the Franklin Academy, students participate in a cross-grade curriculum focused on career exploration in STEM using a collaborative and interdisciplinary approach to help them experience real-world applications and enable them to meet the challenges of the 21st century with well-developed critical thinking and problem-solving skills.
Overall, it comes down to how a STEM-heavy educational background can place these students in highly successful and lucrative careers that simultaneously improve the lives of themselves and others.
"Our school approaches STEM in a different way than a lot of different schools," says Bucsko. "We really try to stay to the root of what our STEM purpose is. We make sure that our students are prepared to have a career in science, technology, engineering, and mathematics. We approach that in such a way that ensures our students are getting more math than anywhere else, as well as plenty of science, and we just introduced a brand-new engineering program."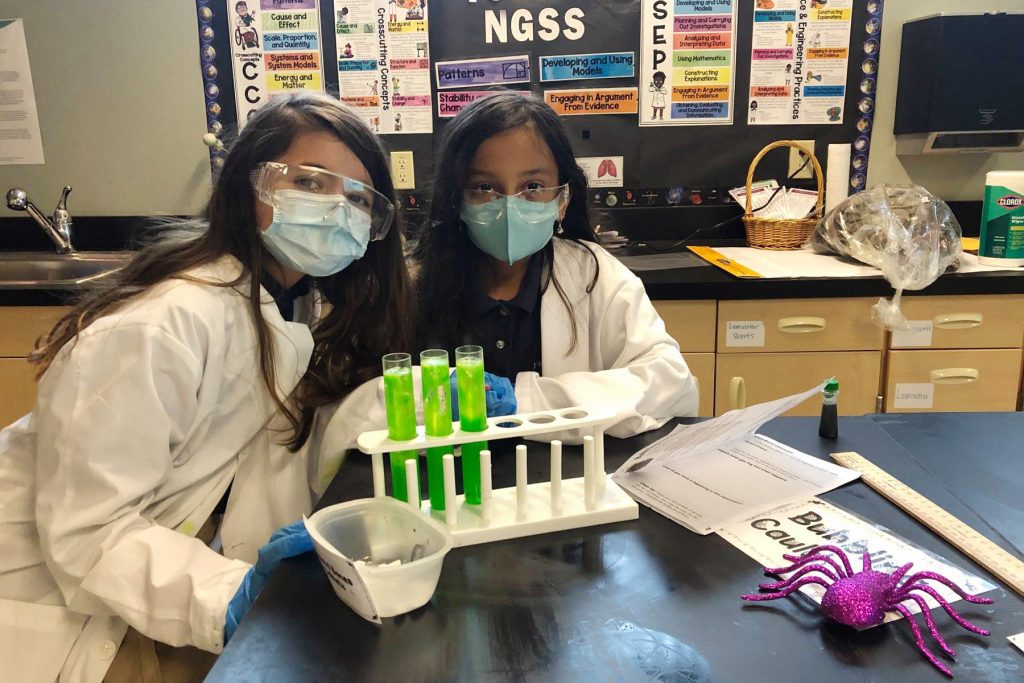 Instructor Jared McMinn leads the Franklin Academy's new engineering program, using a curriculum from the Museum of Science called Engineering Everywhere.
"Our curriculum is a rigorous, research-based design where students model critical science and engineering practices and infuse 21st century skills," says McMinn. "These include a focus on critical thinking, collaboration, communication, creativity, flexibility, and persistence."
Engineering is especially relevant in a STEM-based education, encouraging students to apply their skills to real world applications.
"In our engineering course, students grade 5-8 focus on engineering topics, exploring the many different fields of engineering while engaging in the Engineering Design Process: Question, Research, Plan, Create, Analyze, Improve, and Communicate," says McMinn. "As students learn, they have the opportunity to correct and reflect on their designs, strengthening their ability to refine higher-level thinking skills."
Innovation and adaptation are keys to a productive future for us all, skills that are acquired and practiced daily in a STEM educational model. As the relevancy of science, technology, engineering, and mathematics grows to encompass modern societal priorities, STEM education will become the one of the most important approaches to elementary school-age instruction.