No one needs a reminder that it's tax time — the annual issue is on everyone's mind during this phase of the year. And perhaps none more so than tax preparers, who are deep in their busiest season. Trained professionals stay on top of the voluminous Federal Tax Code and never-ending tax law changes, so you don't have to.
Northside Tax Service in Bellingham's Birchwood neighborhood was created to provide a different kind of tax service: not just professional, but also local and friendly. More personal, not corporate, where clients can return every year and really get to know their tax preparer.
WhatcomTalk recently checked in with Northside Tax Service's preparers, to learn a bit about them, and share a few of their favorite tax tips.
Crystal Sprague
Crystal loves to interact with clients, so tax time is her favorite time of year. She's been preparing taxes for 18 years and when she's not in the office, she enjoys spending time with her family and cooking. She likes to make her own jams, meals in a jar, and has been working on making her own vanilla extract.
Before her career as a tax preparer, Crystal worked for an immigration lawyer, where she gained knowledge about foreign tax topics, such as ITINs and Affidavit of Support. In addition to being a tax preparer, she's Northside Tax's ITIN Acceptance Agent and notary public.
Crystal's tip: "Talk with a tax professional before you retire to avoid tax surprises."
Debby Barrau
This year marks Debby's 21st tax season. When she's not doing taxes, she works as a Spanish interpreter for Whatcom County courts. As a farm owner and landlord, Debby understands the intricacies of farm and rental income. Before her time in Bellingham, she traveled the world as part of the United States Foreign Service. She's lived in Indonesia, El Salvador, Costa Rica, Ecuador, Spain, and Puerto Rico.
Debby's favorite tax tip? "Make sure to keep good records, especially if you're self-employed," she says. "Track your mileage throughout the year, record your expenses, and keep self-employment taxes in mind."
Katelynn White
Katelynn is a recent Western graduate with a major in business administration. She has a background in bookkeeping, which makes her a great resource for clients who have small businesses and are self-employed. In her spare time, she enjoys riding her horse, Blitz, going camping, and spending time with her three dogs.
Katelynn's tip: "It's a good idea to have a mid-year check-in with your preparer to make sure you're on track for next tax season."
Mary Carlson
Before becoming a tax preparer, Mary took an early retirement for six years and sailed around the Pacific. One of her favorite locations was New Zealand. When she came back, she got a degree in accounting at Bellingham Technical College. During this time, she started working as a tax preparer and now has 17 tax seasons under her belt.
Mary's tip: "For tax year 2021, you can deduct up to $300 ($600 if you're married filing jointly) in cash donations made to qualifying charities, even if you take the standard deduction," she says. "If you itemize, you can write off up to 100% of your Adjusted Gross Income (AGI) for cash contributions to qualifying charitable organizations."
Michael Langley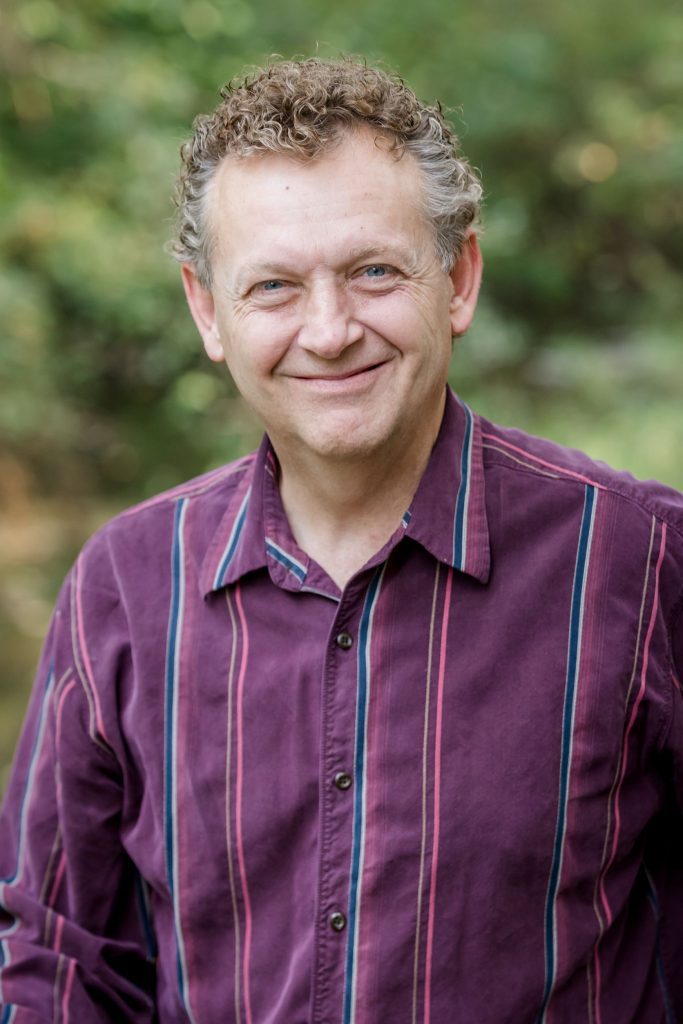 Michael is a Western alum with a degree in finance. He loves numbers, which makes complicated tax returns — such as those with stocks, investments, and rentals — his favorite.
After work, he likes to watch Jeopardy and old movies, especially from the 1940s through 1960s. In his spare time, Michael is a board member of the Mount Baker Rock & Gem Club and likes to explore our area for various rocks.
Michael's favorite tax tip: "If you have a rental or installment plan, you should keep your tax returns longer than the recommended three years," he says. "For rentals, you should typically keep them back to the year you started renting out. For installment plans, you should keep returns back to the year you began the plan."
Relieve yourself of tax-time stress by turning to the trusted, experienced Northside Tax Service team. Visit their website or call 360.922.0235 to schedule an appointment.
Northside Tax Service is located at 1530 Birchwood Avenue, Suite D in Bellingham. They are open Monday to Saturday from 9 a.m. to 7 p.m. and Sunday from 11 a.m. to 5 p.m.
Sponsored