A top priority at Rosewood Villa is making sure the assisted living facility is a proper home for its residents. That mission inspires the staff, making their work about more than meeting their job requirements. I spoke with Dining Service Director David Arneson and Dining Service Coordinator Alex Smollen to find out how the magic happens.
Originally from Issaquah, Smollen began cooking as a college job. When he discovered he had talent in the kitchen, he started concentrating more on cooking, and less on school. He spent a few years in restaurants in the Seattle area before deciding to move north.
"My mom's side of the family is from here and I really like being close to them, and there's no shortage of restaurants up here," Smollen says. "I did the circuit, worked at a couple different restaurants, and when the pandemic started, I told myself that I was going to get out of cooking." Not only were restaurants closing, but he was also no longer feeling any satisfaction from his job.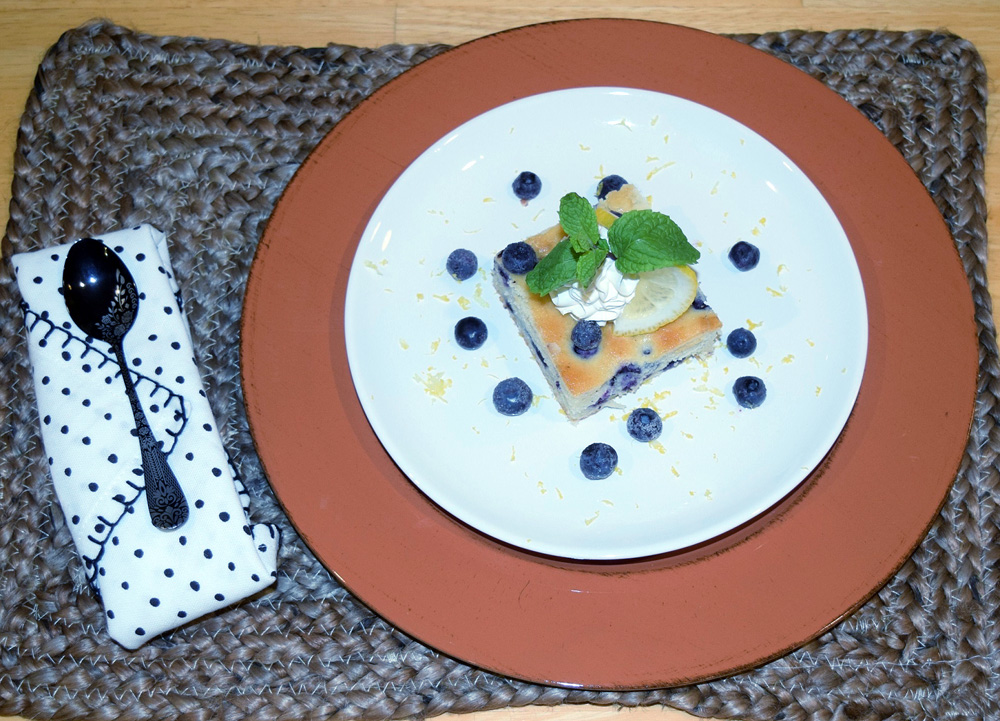 As he thought about heading back to school or trying a different industry, a co-worker suggested cooking at an assisted living facility. "I saw the ad for Rosewood about a year ago and decided I'd check it out," he says. "And within the first week I could tell that this was something different, that I was feeling fulfilled when I got off work."
Arneson originally moved to Whatcom County to be close to his wife's family in Blaine. "I was living in Austin, Texas for 10 years, and things are really different in the restaurants there. It was much more 'turn and burn,' and pretty ruthless as far as working six or seven days a week, 70 hours a week," he says. "It was very strenuous, and I wasn't quite sure whether I was ready to jump back into something like that."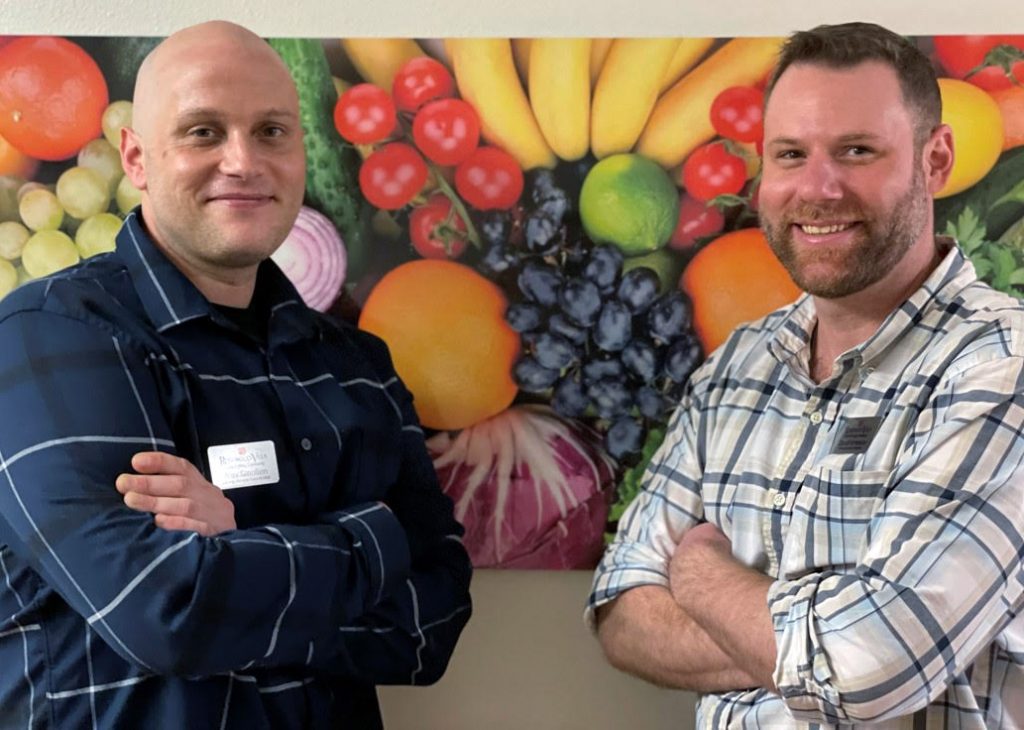 But once he was settled in Whatcom County, he discovered an unexpected opportunity. "[Rosewood's Executive Director] Melinda Herrera happens to be a friend of my wife's side of the family, and she mentioned to me that she was looking for someone to bring more of a restaurant atmosphere to her establishment," Arneson says. "It's been very gratifying and very fulfilling, much more satisfying than just your everyday restaurant, where you don't really get to know the people. Here, somebody actually needs my assistance, rather than just wanting a quick meal."
The change of venue also comes with a different set of considerations for the kitchen staff. "It's definitely challenging," says Smollen. "Some days people are feeling poorly, and they can't come down to the dining room, and some days people have appointments, so we have to figure that out—if they're going to be gone for breakfast, we make sure they have a tray waiting for them in their room." Staff members have walkie-talkies and a checklist with every single person in the facility, which they go through to make sure every single person gets their meal.
That focus on the individual is one of the things that makes this job unique in Arneson's career. "Because of my position, I get to serve, and I get to cook. I'm all over the place doing a little bit of everything, so I'm able to interact with the residents a lot," he says. "Seeing their faces all the time, they start talking to you and telling you things—you find out the things you'd never imagined."
Spending all day in someone else's home separates Smollen's work from his other cooking jobs.
"We're here all day long, and the residents feel comfortable enough with us that they can tell us, 'We liked this dish,' or 'We didn't like this so much.' We have a feedback system that we're always using to fine-tune the menu," he says. "In a normal restaurant, if people don't like your menu, you just say, 'Sorry, that's the way we do it.' But here, we can adjust things and try to make perfect dishes for people. We're also constantly talking with the caregivers, with the nurses. It's quite a team-oriented experience to make it all work."
While both Arneson and Smollen appreciate the opportunity to make tasty meals in-house from fresh ingredients, it's the atmosphere that makes their workplace more than a workplace to them.
"When someone in a bar late at night says, 'Those nachos were really good,' that's really nice to hear, but it's different in assisted living," says Smollen. "A lot of our staff has worked at restaurants; they've been through all that. Then they get to Rosewood and see that there's so much more emotion involved. Every day I go home and I feel good about myself. Doing this job is different than any other place I've ever worked."
Sponsored