Submitted by the Bellingham Regional Chamber of Commerce
It's that time of the year again, when we celebrate the young professionals in our region. Our annual Top 7 Under 40 Whatcom Young Professionals celebration is right around the corner. This year we have the honor of recognizing seven amazing professionals doing great work in and for our community.
The Top 7 Under 40 program was created several years ago in partnership with the Bellingham Business Journal, along with the Bellingham Regional Chamber of Commerce and the chamber program Whatcom Young Professionals.
We would like to introduce our 2021 Top 7 Under 40 Young Professionals:
Matt Lesinski
Chief Operating Officer
Veritas Media
Matt DeSpain-Tonjes, who nominated Matt, says, "Matt is a pillar in the community and extremely well respected by his peers. His humor, technical ability, and business acumen have allowed him to bring success wherever he goes."
Here is what Matt has to say about his commitment to the community, "I've thrived by working behind the scenes and shining the spotlight on individuals and organizations that I adore. Over the last decade, I have curated a personal sphere that focuses on community, advocacy, engagement, and ultimately having an awesome time."
---
Abby Whatley
Director of Programs
SPARK Museum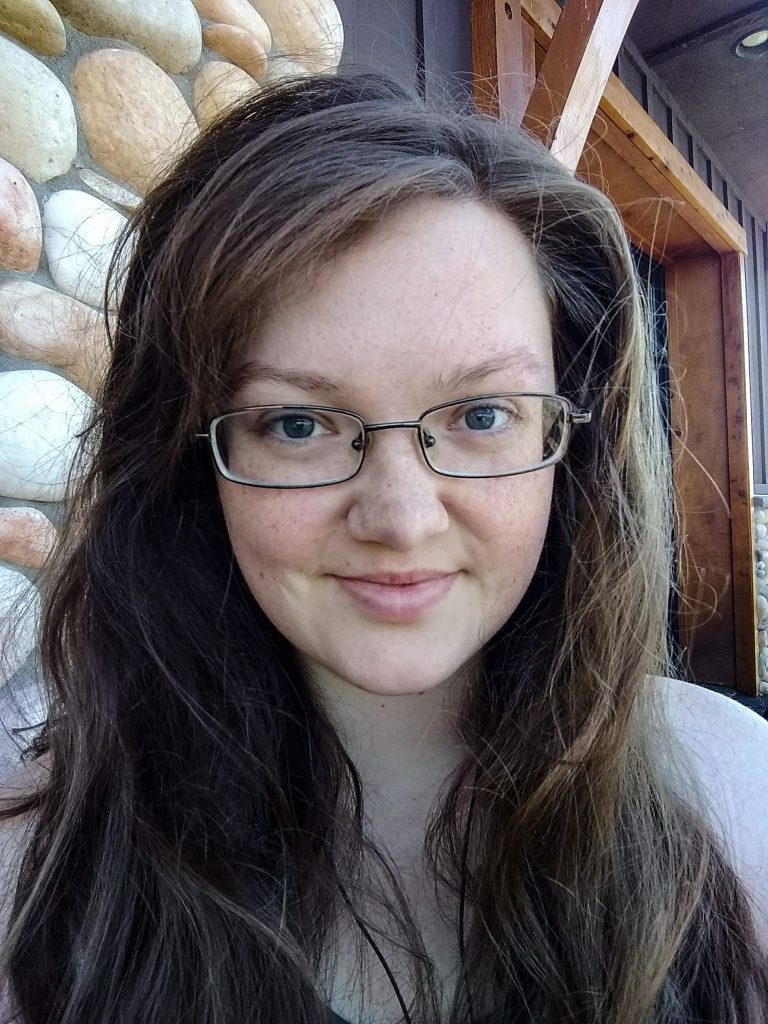 John Jenkins, who nominated Abby, says, "In addition to her significant contributions as Director of Programs at the Spark Museum, Abby has taken a leadership role in the community as the founder and leader of the education group "inspire" – made up of staff from a broad range of downtown Bellingham institutions involved in formal education."
Here is what Abby has to say about her character, "I believe strongly, both at work and in relationships that empathy is perhaps the most valuable thing I can bring. I have found it to be far more valuable and fulfilling to lead people on journeys of discovery than it is to simply tell them everything I know or have learned."
---
Sydney Sutterfield
Project Manager/Sales
Signs Plus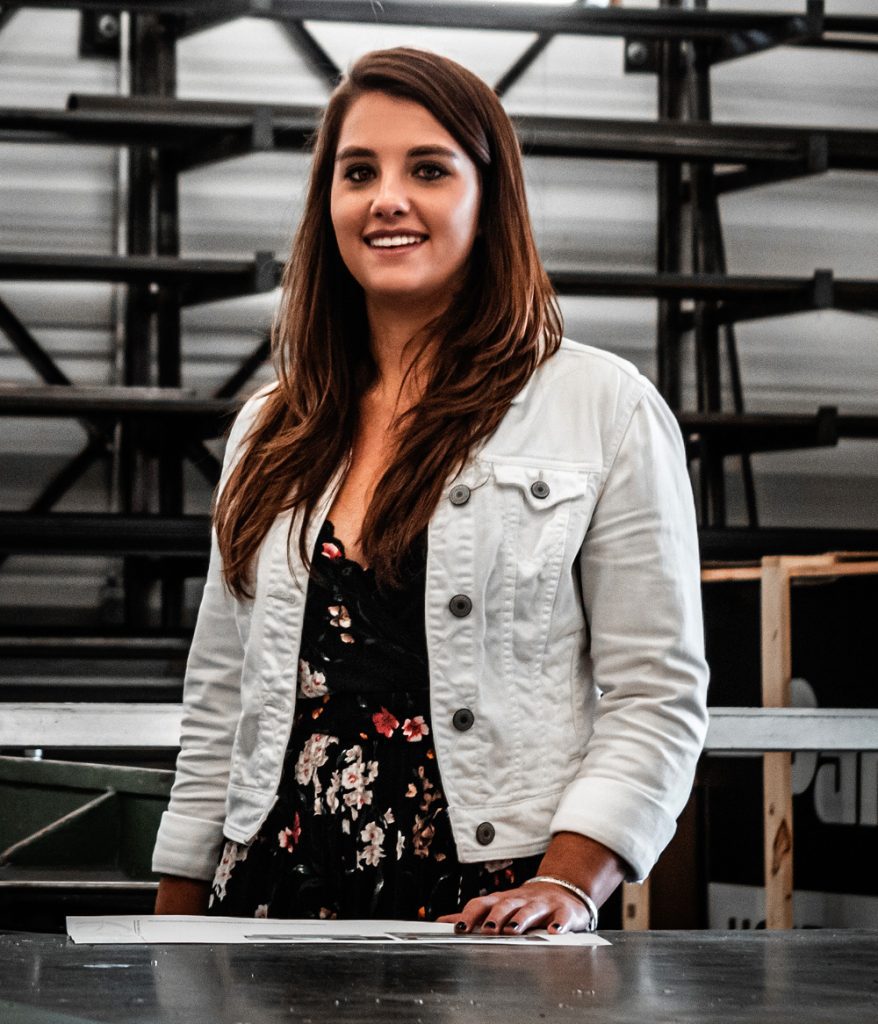 Kristina Dawson, who nominated Sydney, says, "Sydney Sutterfield at Signs Plus demonstrates all the qualities of someone I like to do business with. She is organized and meticulous about the details, creative, focused, insightful, resourceful, and responsible. Whatever job is entrusted into her hands is handled with professionalism as well as completed accurately and on time."
Here is what Sydney has to say about her professional and personal vision. "If I were to describe my professional and personal vision in one word, it would be COMMUNITY. Our industry supports the business community by providing valuable marketing and branding to help them succeed. When our customers are successful, our community as a whole is successful. This success allows us to take care of our team and their families. And that is my number one goal—to support and celebrate my family, friends, team members, and community in any way I can."
---
Bridget Reeves
Associate Executive Director
Lighthouse Mission Ministries
Violet Kelly, who nominated Bridget, says, "Bridget is one of the most compassionate, sharp, steadfast people I have ever had the privilege to work with. As the Lighthouse Mission's Associate Executive Director, she leads our life-changing programs with grace and consistency with a fierce dedication to our guests."
Here is what Bridget has to say about her professional and personal vision. "I long for people to experience rich relationships in the context of a safe community where healing can happen. It is in relationships that we have often experienced our greatest wounds, yet it is also in relationships that we experience our greatest healing and transformation."
---
Patricia Boteler
Talent and Engagement Manager
Samson Rope Technologies
Raquel Hansen, who nominated Patricia, says, "She is continually looking for new ways and opportunities to improve herself and processes within the organization and her integrity is above reproach always keeping to her commitments and word."
Here is what Patricia has to say about her professional and personal vision. "It is my mission to live my life with integrity, positivity, joy, and unconditional love; To address challenges with humor and grace; To foster a greater sense of community in all aspects of life; To advocate for what I believe in; And to make it a better party."
---
Keaton Werson
Senior Manager
Larson Gross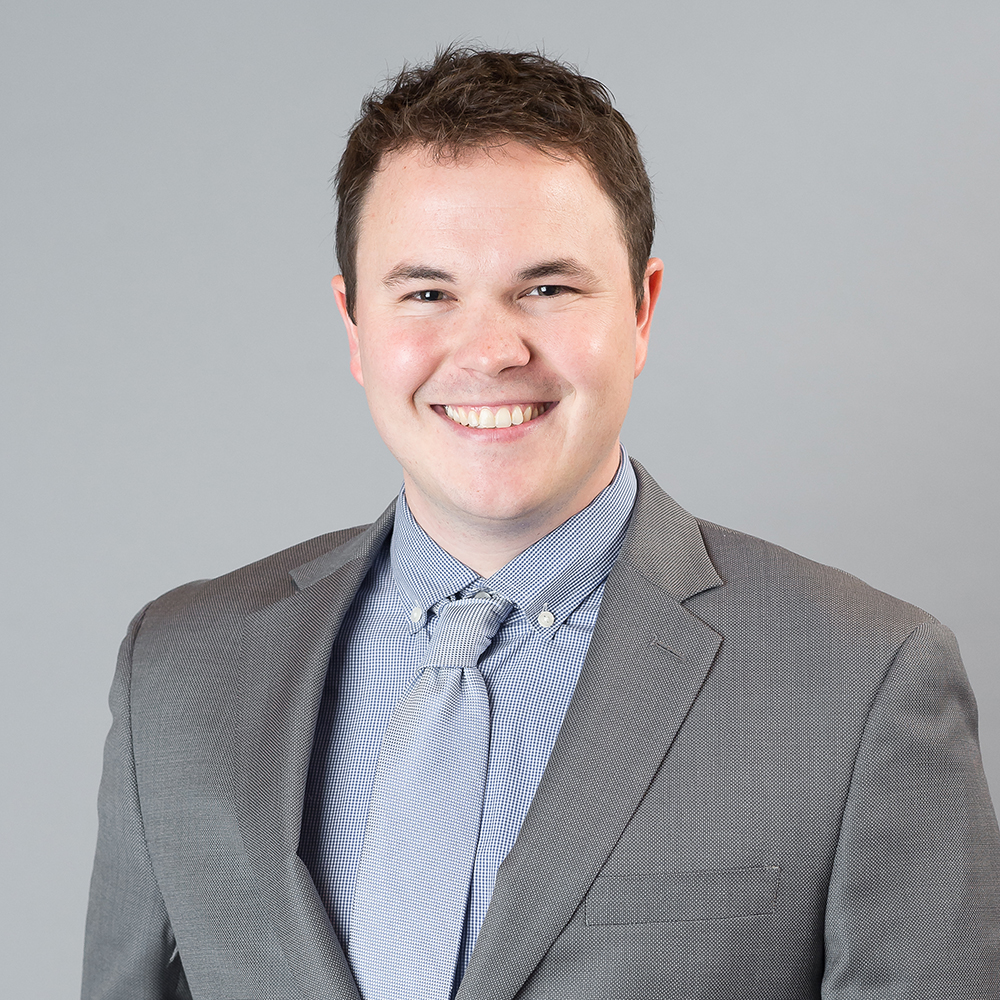 Chris Waltner, who nominated Keaton, says, "Keaton has the incredible honor of serving non-profit businesses and their accounting needs all over the county through his role of Senior Manager at Larson Gross. He not only does this with grace, precision, humor, and gusto but he has grown the non-profit sector at Larson Gross in huge ways as he leads a successful team of professionals with excellence."
Here is what Keaton has to say about his commitment to the community, "I am proud of the work I've done to help create career opportunities for other accounting professionals who want to specialize in working with nonprofit organizations. In 2015, I was only the third Larson Gross team member to focus on nonprofit organizations. Today, we have seven focused team members with several more committing significant time to work with nonprofits. Historically, WWU graduates had to go to King County to specialize in this type of work, but we're changing that expectation as we expect to continue adding team members to focus on nonprofit work."
---
Liz Purdy
Sr. Community Engagement Representative
Puget Sound Energy
Carryn Vande Griend, who nominated Liz, says, "Liz joined PSE in February 2021, but has already hit the ground running – making community connections for grants, scholarships and clean energy opportunities for non profits."
Here is what Liz has to say about her commitment to the community, "Through my work now I get to build corporate partnerships with dozens of nonprofits, which is a true joy to be able to advocate to financially support the amazing work of so many of our nonprofits in the County."
---
Live Virtual Event
Stay tuned for our live virtual event celebrating this year's Top 7 Under 40 Whatcom Young Professionals at Veritas Media on November 10 at 6:00 p.m.
Thank you to our food sponsors for donating to the Top 7 private reception:
The Bellingham Regional Chamber of Commerce has contributed to the success of the local business community for over 110 years. As a not-for-profit membership organization, the chamber advocates for its members by convening leaders and influencers, serving as a catalyst for business growth, and advocating for policies that bring about positive change. Visit bellingham.com to learn more. Whatcom Young Professionals' mission is to connect and develop young, career-focused individuals in Whatcom County. We offer valuable networking through social events and community involvement opportunities that inspire growth in our members personally and professionally in a welcoming atmosphere.