Western Washington—including our spectacular scenic corner of Whatcom County—is chock full of astounding beauty. From snowy mountain peaks to lapping waves on the shoreline, chances abound to experience nature at its most lovely.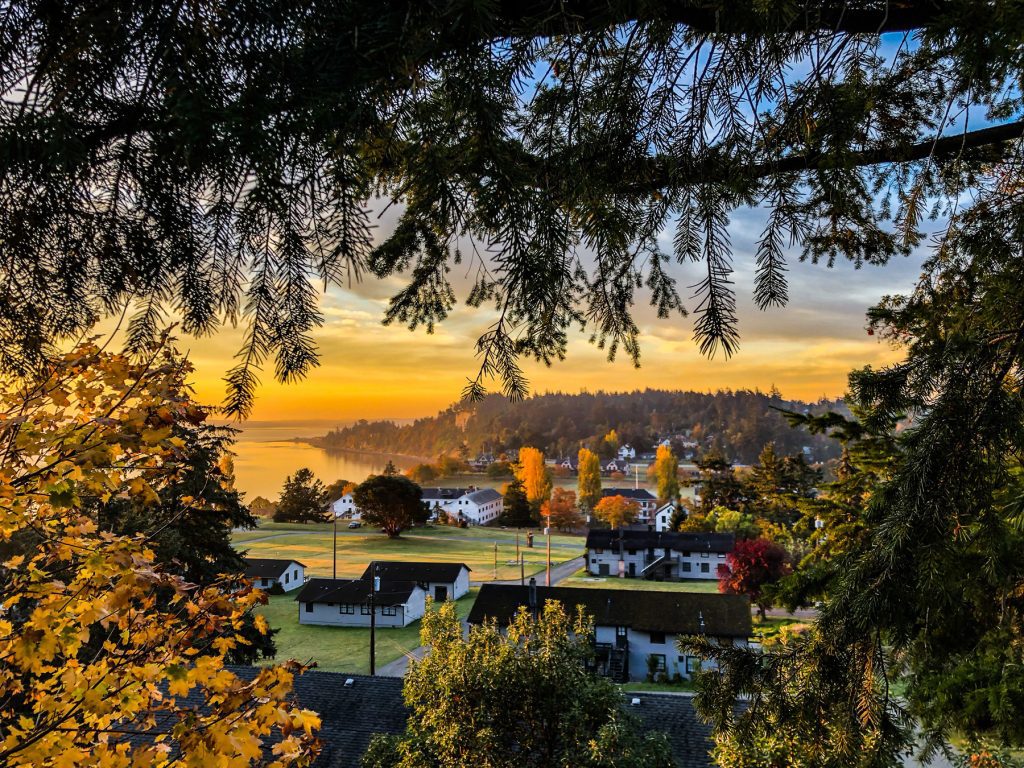 For local photographers—amateurs to professionals—it's a wonderland of opportunity to capture spectacular sights. And thanks to First Fed's annual Proudly PNW Photo Contest, anyone has a shot at one of their photos winning a cash price and being featured in the 2022 First Fed calendar.
"First Fed created the photo contest over 10 years ago to showcase our local talent and the natural beauty of the PNW," says Jennifer Bolton, senior director of digital marketing. "Originally, we had separate contests and calendars for our community and internal team members. This year we wanted to bring those together to emphasize our unity as a community."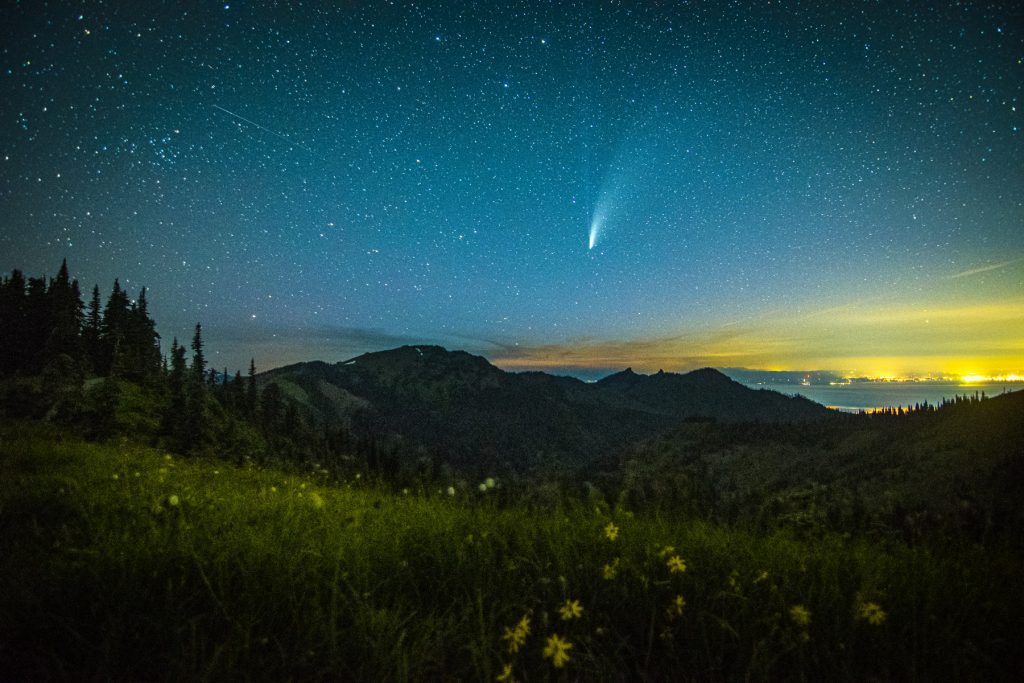 Last year, more than 1,200 entries poured in from the community—more submissions than ever before. Grand prize winner Willadee Worthington won $250, and her photo graced the calendar's cover. Twelve finalists won $50 each and were featured on specific months.
This year, one grand prize of $300 will be awarded and 12 finalists will win $100. A "fan choice" winner will also be voted on and will win a gift basket featuring local businesses valued at $100.
First Fed anticipates an enthusiastic turnout in this year's #ProudlyPNW contest, as well. Photos can be submitted and voted on until September 21.
The contest has added multiple categories and will select at least one winner from each:
landscapes
animals
boats
home
home garden
hometown
road trip
water
"With new categories like "home garden," Bolton says, "people can participate from the comfort of their homes or share special places in their neighborhoods."
Visit ourfirstfed.com for official rules and information on how to enter.
Featured photo of Fort Worden by Dick Lynn
Sponsored