Bellingham popsicle company West Coast Pops offers 36 flavors of locally made, refreshingly unique treats, from key lime pie and blackberry ginger to cinnamon horchata and Boundary Bay root beer float. The reason for the company's existence, however, is about more than just popsicle passion: it is the story of one father's love for his daughter.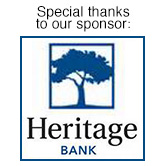 Figuring It Out
In 2016, Bellingham native Robbie Smith was trying to figure out his next career move. He'd been working a series of busy, corporate-type jobs that left him with limited opportunities to see and spend time with his then 2-year-old daughter, who resided with her mother on the East Coast.
What he needed was a job with more freedom and control over his schedule, providing more flexibility for week-at-a-time summer visits from his daughter and more free time in the winter, when she was back in school.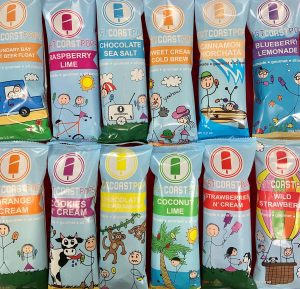 With prior work in managing and consulting for an ice cream distribution company, Smith decided starting his own popsicle company would provide him with the ideal scenario to maximize quality time with his daughter. West Coast Pops was born.
Five years later, West Coast Pops has become a local staple of Whatcom County summers, popping up across the county at public events and local stores and breweries.
Their pop shop at 2010 North State Street, where every popsicle is made, occupies the location of the former Mexican Village restaurant and is open Thursdays through Saturdays.
"It's an awesome business," says Smith, 37. "No matter how bad a day somebody's having, when they get a popsicle, it brings a smile to their face."
Quality Is Key
While many companies besides West Coast Pops offer frozen treats made with local or organic ingredients, Smith says what makes his company stand out is its variety of flavors and the friendly experience of being served by them.
Anybody can buy cheap popsicles from a grocery store, he says, but whether it's visiting the pop shop or walking up to one of its 11 paleta-style carts decorated with rainbow-colored umbrellas, each popsicle is opened and presented to customers in a unique and fun way.
The flavors aren't too shabby, either. Divided between a series of cream- and fruit-based varieties, seasonal favorites like wild strawberry and fresh peach rely on local berries and Eastern Washington-grown peaches.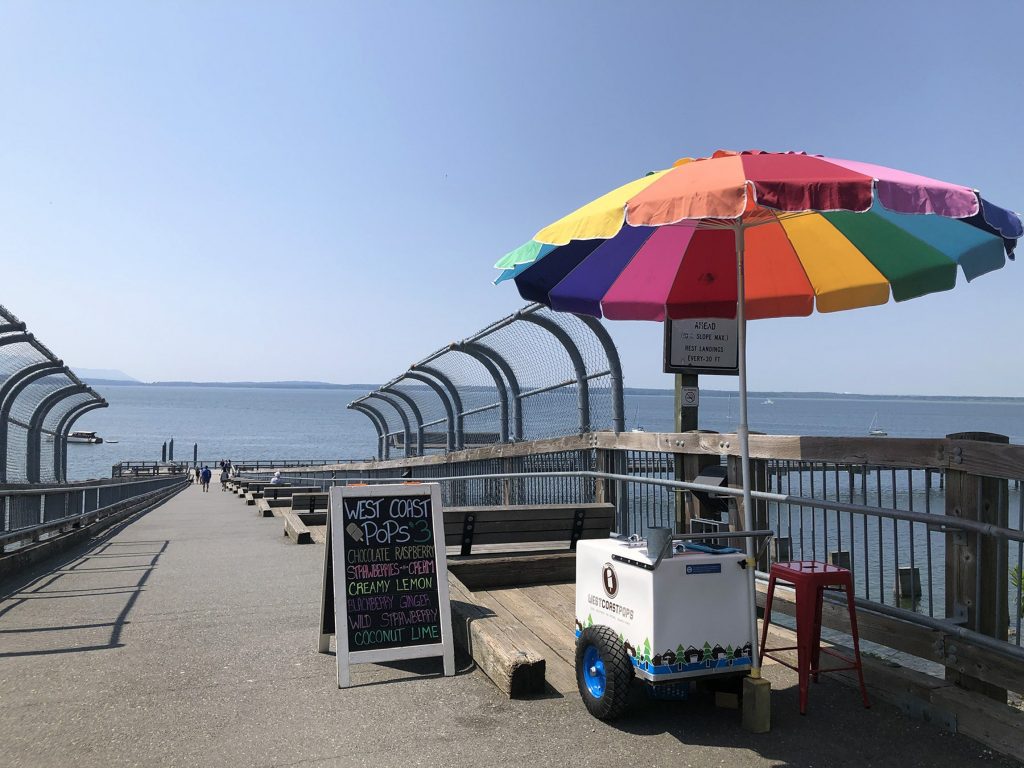 Fruit-based pops contain a simple handful of ingredients, and more complex flavors like cookies and cream or key lime pie rely on ample amounts of the ingredients they require to create authentic and rich tastes. Smith says he's particularly keen on key lime and peach.
West Coast Pops are typically available at several Bellingham breweries and businesses, including Stemma Brewing Company, Haggen locations, Semiahmoo Resort, Greene's Corner, and the Rome Store on the Mt. Baker Highway. Their popsicles are also available in Ferndale and are frequent sellers at regional farmers markets along the I-5 corridor, from Bellingham to Everett.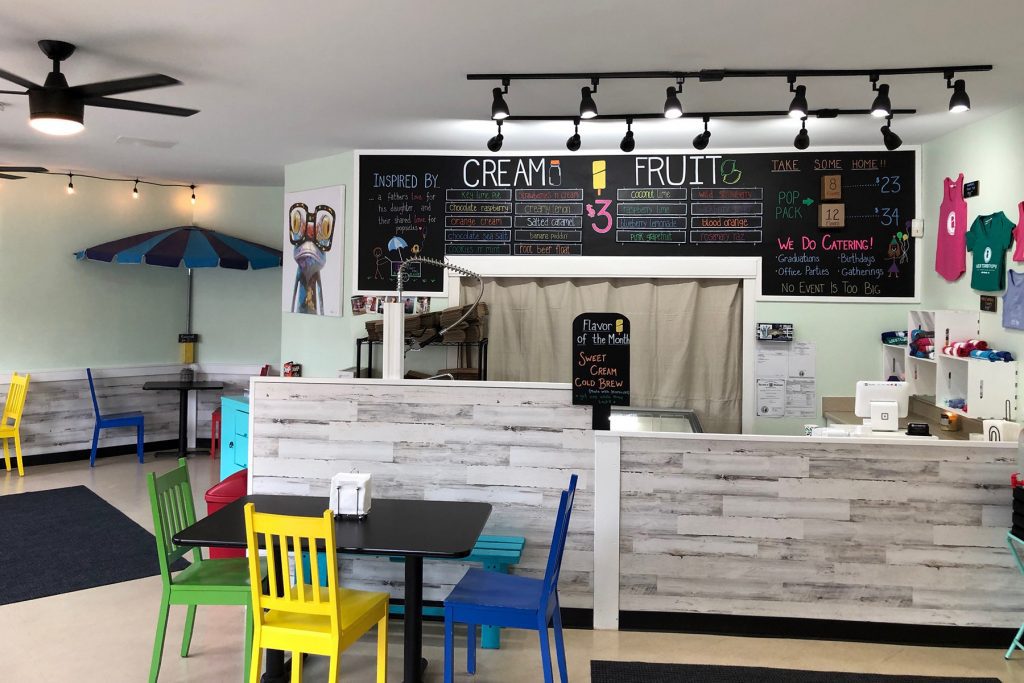 West Coast Pops recently signed a contract with the Port of Bellingham, allowing them to make cart stops at Port properties like the Bellingham waterfront. They can also frequently be found at Boulevard Park and Taylor Dock.
Prior to the COVID-19 pandemic, West Coast Pops also provided refreshment to concert and festival goers at the Gorge Amphitheatre in Eastern Washington. Though the company is currently operating with just three employees following the pandemic, Smith says their online ordering exploded last year with many people not going out to public places. It was sometimes so busy, he says, that they struggled to deliver all the popsicles ordered.
"It blew my mind, how many orders came in," he says. "It was crazy. We kept it going because it opened up a whole new revenue stream that we never even considered."
The Future of Pops
Despite the success of West Coast Pops, Smith doesn't even live in Bellingham right now. He is overseeing the burgeoning success of his second business, Denver Pops, in Colorado. The company recently received permission to distribute their products to every Whole Foods store throughout Colorado, and Smith is working on the building of a manufacturing facility for the company.
To meet demand, West Coast Pops has made and shipped some of Denver Pops' treats to Colorado, Smith says. Meanwhile, Smith continues handling scheduling, catering and emails for the West Coast remotely, while a long-term employee manages things in Bellingham. Smith says he intends to move back to Bellingham next year, with eyes on possibly expanding West Coast Pops into the Seattle area.
Meanwhile, he continues to live the life depicted on the label of each West Coast Pop: colorful, cartoonish images of a father and daughter, adventuring together and, of course, enjoying popsicles.
"It's great being able to be a fun dad and have that free time, and not have to do that 8-to-5 job, and then come back home and be tired and miss the whole day with my daughter," he says. "She means the world to me."
West Coast Pops' pop shop is open Thursdays through Saturdays from 1 p.m. to 7 p.m.