Baby pigs, giant pumpkins, prize-winning dahlias and sweet Jersey cows—while you won't be able to experience these things in person at the Northwest Washington Fair in Lynden this year, you will be able to get a front-row seat from home for a number of virtual fair events.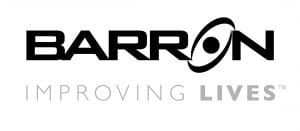 Chris Pickering, CEO of the Northwest Washington Fair, and the rest of his team were certainly disappointed to cancel this year's fair, but they wasted no time in getting to work on a plan to salvage what they could.
"Even though we're not able to have the fair the way we're used to having it because of COVID-19, we wanted to continue delivering on our mission serving the community, agriculture and kids," he says.

Many young people raise and care for livestock in the hopes of showing and selling them at the fair. Other young people create art or fantastic LEGO exhibits that display during fair week. And there are plenty of older exhibitors, as well. Some folks have been exhibiting at the fair for as many as 30 years, Pickering says. For all of these different folks for whom participating in the fair is an annual event, the fair staff knew they wanted to be able to bring that part of the fair to life in this unusual year.
The solution is virtual fair competitions for livestock, agriculture and arts and crafts.
"There's really a category for everyone," Pickering says.
Entries will be taken between July 1 and July 25, and there is no entry fee or premium to pay this year. Without those fees, organizers are hoping for more interest and more entries than ever before.
Winners will be announced the week of the fair, August 17-22, and will receive virtual blue ribbons. Winners will also be posted on the fair's Facebook page, which will make for easy sharing with family and friends far and wide.
This year will also see a virtual Vendor Village going on the week of the fair. If, like Pickering, you have certain items you stock up on during fair week, this will be your chance to do it virtually. The fair is working to create a web portal where vendors can sell their wares. A live stream will take place with the presenters who do demonstrations, so people will be able to interact with the vendors and ask questions in real time.
Being able to turn on a dime to reimagine the fair in a virtual capacity is no small task.
"We know how to put on a fair; undoing a fair is a new experience," says Pickering. "Coming up with new ideas and how to implement them has been challenging."
While coming up with new ways to bring fair events to the community, some offerings that were in the works for this year had to be shelved. The good news is that many of them are coming back next year, such as the "Play in the Dirt" concert, featuring five country-music bands playing over the course of the day.
One new event likely to make an appearance this year—although after the fair week—is an exhibit of exotic animals. The exhibit will be a drive-through zoo where visitors can see animals such as spider monkeys and sloths, while tuned in to their car's FM dial to hear the animals' owner tell all about the creatures.
Many other events that take place at the fairgrounds have been affected by precautions around COVID-19. Birthday parties and quinceañeras have been cancelled, as well as numerous equestrian events.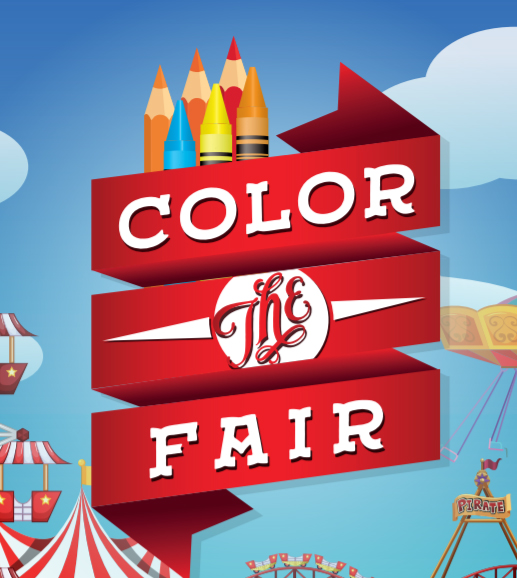 A few events are continuing to go on at the fairgrounds, just in a new format that maintains physical distancing. For example, a remote-controlled car rally will take place in July, adhering to all gathering regulations based on the phase of reopening Whatcom County is in at the time. And a drive-up church service has been taking place in the fairgrounds parking lot since early June.
Pickering is hopeful that the fairgrounds will be able to play host to a community event in the fall. The idea is for a 50% capacity concert in late September or early October, before the weather gets too cold and rainy.
"As soon as we can have a party, we want to," he says.
Pickering says what he will miss most as fair times rolls around is seeing everyone's smiles. But he's already looking forward to a fabulous 2021 when we can all gather together again at the fair.