Submitted by: Bellingham/Whatcom Chamber of Commerce
This Q&A interview with new Bellingham/Whatcom Chamber of Commerce Business Development and Sales Specialist, Christin Lunny, was conducted by chamber Marketing Assistant Liz Leighton.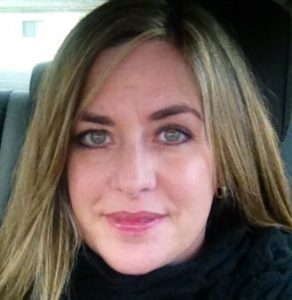 Liz: Where are you originally from, Christin?   
Christin: Seattle. I'm a third generation graduate of the University of Washington and hold a degree in Communications. I have a broad range of experience in marketing and sales. I began my career working for SEAFAIR in Seattle, where I collaborated with community partners and business leaders.
Liz: How long have you lived in Whatcom County? 
Christin: 20 years. I moved here in 1996 knowing that Bellingham was a great place to raise a family. We have a blended family with 5 kids in three different schools, and we enjoy watching them participate in sports and music activities. I am also a member of the Bellingham Public Schools Foundation Board of Directors.
Liz: Can you tell us of an experience that may have influenced you career path?
Christin: Yes! During the summer between my junior and senior years at the UW, I took a backpacking trip through Europe with several of my girlfriends. I had taken along the book, "The Winds of War" by Herman Wouk to read during the trip. It was so fascinating to be visiting the places I read about in the book, that it inspired me to want to make a difference in my own community.
Liz: What do you bring to the Chamber?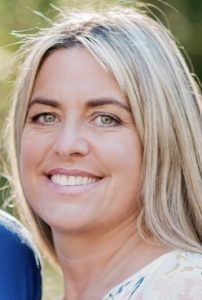 Christin: From the perspective of having raised our children here, I have a better understanding of the community as a whole and can tie that into sales, event and marketing opportunities.
Liz: What is your favorite place in Bellingham?
Christin: The Taylor Street Dock is the best spot on a sunny day. It's a spectacular spot to view the scenery, relax and enjoy the fresh air.
Liz: What one thing would you want the members to know about you?
Christin: I am passionate about Whatcom County and the people who live here, and I want to make it an even better place to not only live, but to do business. I look forward to meeting and working with the members of the Bellingham Chamber and generating support for the Chamber's events and the business community.