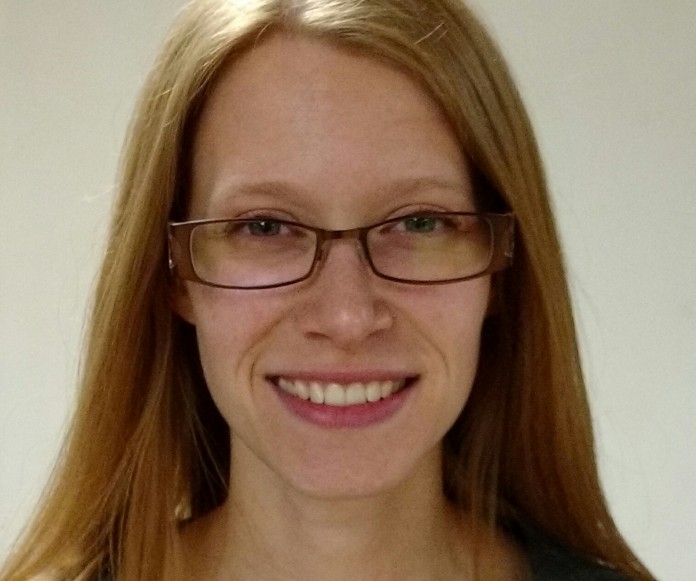 Submitted by Andrew Jewell Insurance Agency
Two Whatcom County teachers are receiving grants of $2,500 apiece through a "Thank America's Teachers" contest conducted by the Andrew Jewell Insurance Agency in Lynden.
Karen Rast, a librarian at Lynden Christian Elementary School, and Megan Thygesen, a third-grade teacher at Roosevelt Elementary School in Bellingham, received the most online votes from the public for their proposals among nominated Whatcom County teachers.
"We were planning to award just a single $2,500 grant," said Andrew Jewell, owner of a Farmers Insurance agency in Lynden. "However, Megan Thygesen and Karen Rast were so close in votes that we decided to give grants to both of them."
Rast will use her grant to buy "leveled readers," which are beginning books that launch students into chapter books by meeting students at their individual reading level.
"Currently, in our library it's hard for our students to find books that they want to read when the average copyright of our leveled readers collection is 23 years old," Rast said. "The grant money generously given to us by the Andrew Jewell Insurance Agency will be used to help inspire, motivate and support our students' literacy growth."
Thygesen's grant will purchase iPads for her classroom at Roosevelt, which has only six iPads for all 400 of its students. "As a Title I school, we serve a great proportion of kids living in poverty," Thygesen said. "Many students in my school are highly impacted by life stressors that tend to go hand in hand with living below the poverty line.
"The highest level of engagement I have seen is when I give students the option to practice a new skill on an iPad app," she added. "With the technology these days, apps are created that basically give students individualized tutoring and practice of new skills. Having apps with this capability means that more students are getting the feedback and tutoring they need quickly and in a way that is fun, engaging and motivating."
Jewell modeled his contest after the "Thank America's Teachers" contest run by Farmers Insurance, which is awarding more than $1 million in educational grants to teachers this year. For more information, call the Andrew Jewell Insurance Agency at 360-354-5565 or visit www.ThankAmericasTeachers.com.