When Stacee Sledge moved to Bellingham from Olympia, she lamented the loss of ThurstonTalk, a digital media company that shares positive stories about the community.
Recognizing that there was a need for a positive source of information in the Bellingham market, Stacee worked closely with ThurstonTalk founders to replicate the model in Whatcom County.
"I've been fortunate to work for amazing publishing companies over the course of my career, beginning at Better Homes & Gardens magazine, and later writing for Whatcom County newspapers and magazines," shares Stacee. "But nothing has been as fulfilling as helping to build WhatcomTalk.com with the support of the amazing NorthAmericaTalk team."
Stacee's role, as WhatcomTalk's Community Manager, is to build the brand in the community. She focuses on customizing advertising options for businesses that want to market their products and services to Whatcom County readers.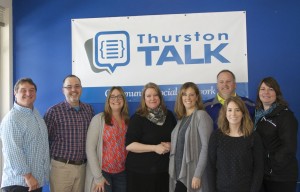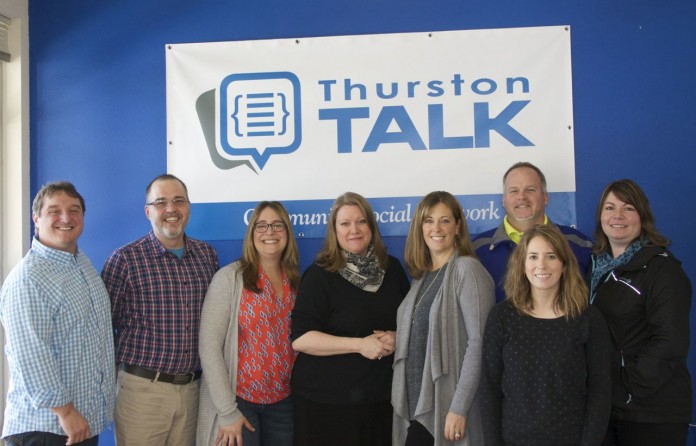 In March 2016, Kevin Coleman joined WhatcomTalk with a goal to build engagement with the Whatcom County business community.
Both Kevin and Stacee live in Bellingham and are passionate about helping customers reach their target market, grow their brand and measure results.
"When your sole focus is publishing positive stories about your community, every day is a fantastic reminder that you're lucky to live in one of the best little cities in America. Whatcom County never fails to offer up wonderful stories of the people, businesses and organizations doing great things—and without WhatcomTalk, many of these stories would go untold," says Stacee.
"Together, we're bringing positivity back to local media and helping communities grow stronger connections," Stacee summarizes.
To talk with Stacee or Kevin about how WhatcomTalk can help your business advertise to local Whatcom County readers, call 360-482-1671.
WhatcomTalk is a digital media company sharing positive stories about people, places and businesses in Whatcom County. WhatcomTalk offers content marketing and online options to advertise across our community social network in Bellingham, Lynden, Ferndale and beyond. Advertise with WhatcomTalk to reach your target market, grow your brand, and measure results.