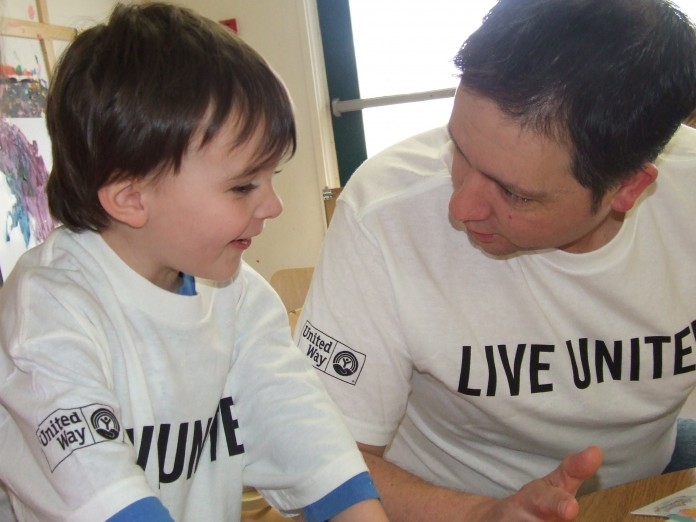 Submitted by United Way of Whatcom County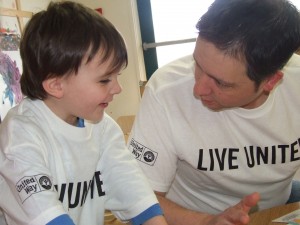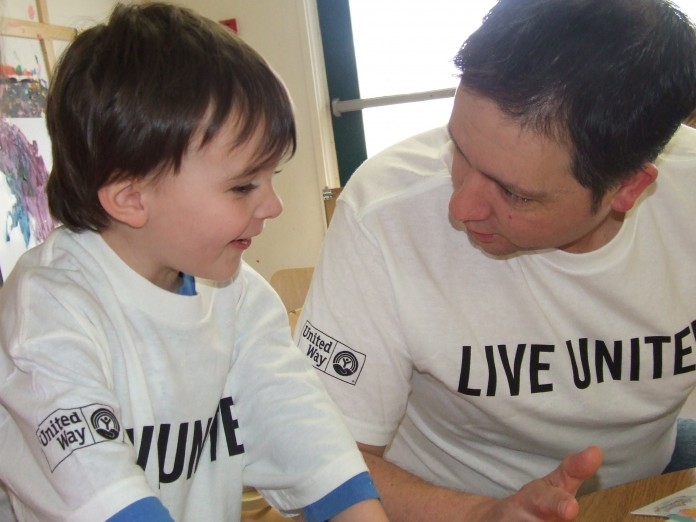 United Way of Whatcom County recently announced over 35 programs and projects that they will be funding over the coming year. Two of those programs will be new partners with United Way and the support will allow these programs to expand their reach, helping more kids and families than ever before.
Each year 30+ volunteers, the Fund Distribution Committee, review all agencies and programs that are currently receiving and requesting funds from the United Way of Whatcom County's Community Impact Fund– dollars contributed by generous local individuals, companies, and organizations. These dedicated volunteers review extensive reports and finances as well as hear presentations from all programs to ensure they are making progress toward United Way of Whatcom County's community goals in Education, Income, and Health. After careful review and research, they collectively decide on the dollar amounts to give to each program.
This year was the second year in a row that the grant process was open to any organization that could address United Way's funding priorities in Education, Income, and Health. Goals focus on giving all kids (regardless of economic level) an even start, increasing the high school graduation rate, ensuring families have food on the table and a roof overhead, and making sure that all individuals have healthy, active, and safe lives.  Two programs never before funded by United Way of Whatcom County were selected: Whatcom Early Learning Alliance's (WELA) Kaleidoscope Play and Learn, and WWU Foundation/Woodring College of Education/Bellingham Public Schools Closing the Opportunity Gap.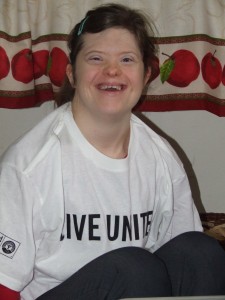 With 30 percent of Whatcom Kindergartners entering school without any pre-school or early learning and only one out five parents able to access formal parenting and education, the WELA Kaleidoscope Play and Learn program will use United Way funds to offer group early learning classes for pre-K kids and families in Bellingham for free. It is estimated that only 68 percent of 12th graders in high-poverty schools graduate, compared to a 91 percent graduation rate in wealthier schools. Thanks to United Way, WWU Foundation/Woodring College of Education/Bellingham Public Schools Closing the Opportunity Gap program will be able to expand their program to more schools and ensure that kids of all economic levels have access to after school enrichment programs.  Combined, these two programs will help United Way of Whatcom County reach 900 more kids and parents to improve their lives and the quality of our entire community.
Though the economy is slowly recovering in Whatcom County, there are still increases in certain needs like housing and food. In response to these needs the United Way of Whatcom County Fund Distribution Committee decided to give a 60 percent increase in the grant amount to the Bellingham Food Bank, they have seen an 80 percent increase in clients since 2007. The Food to Bank On program with Sustainable Connections also received an increase in the amount that they received last year to help build more sustainable farms and supply food to local shelters and food banks.
"We believe that all children should have access to topnotch educational programs, that all families should have food on the table and a roof overhead, and that all individuals have the right to a healthy and safe life," said Peter Theisen, President/CEO of United Way of Whatcom County, "Together, with our community partners, we are seeing amazing results, like a 10 percent increase in literacy for Whatcom Kindergartners.  We are so excited to see the lives we can change as we move forward working with long-time partners and new partners to focus on solutions and create a brighter future for us all."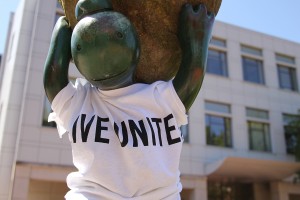 Along with the programs mentioned above United Way of Whatcom County is also continuing partnerships with a variety of programs such as the Individual and Family Support Services through the Arc of Whatcom County, Healthy Lifestyles and Academic Success Programs at the Boys and Girls Clubs of Whatcom County, Intensive Case Management Service through the Whatcom Alliance for Health Advancement, Literacy Tutoring for Adults at Whatcom Literacy Council, Transitional Housing through Lydia Place, and Financial Stability Programs at the Opportunity Council just to name a few. There are many more great programs that they are partnering with, check out www.unitedwaywhatcom.org for the full list of partners.
The funds for these grants were made possible by local donations from individuals, businesses, and organizations to United Way's Annual Campaign. Overall $276,112 was granted to Education programs and projects, $365,712 was granted to Income programs and projects, and $382,612 was granted to Health programs and projects. More United Way of Whatcom County program investments and sponsorships will happen throughout the year and another $199,000 will be contributed to donor specified programs.