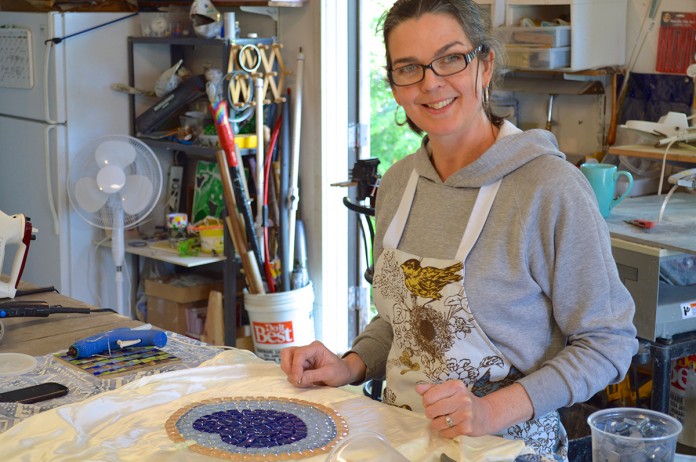 Submitted by Lydia Place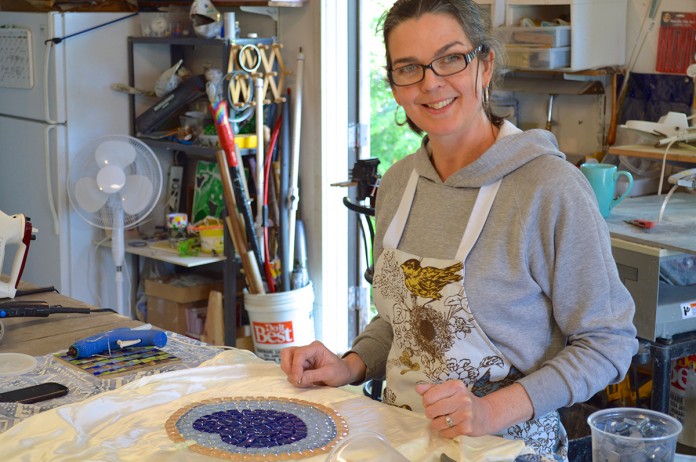 The Lydia Place thrift store "Wise Buys" and Ragfinery are proud to present the debut of The Downtown Upcycle ThrowDown, an art and sustainable challenge event sponsored by Northwest Recycling, Inc. The event marks the first annual cooperative Upcycle Challenge featuring the two local and sustainably minded stores, coming together to make art from donated and discarded goods.
A $20 entry fee enables participants to spend $10 at each location for materials. Winners in "Wearable" and "Non-wearable" categories will each receive a $100 cash prize. One "Peoples Choice Selection" will win a prize basket of goods and services from Ragfinery, Wise Buys and other local businesses. Submissions are accepted now through Friday, July 31 at 5:00 p.m. to Ragfinery located at 1421 North Forest Street.
The Downtown Upcycle ThrowDown aims to encourage artists and those artistically inclined to create and design a wearable or non-wearable item that features nearly 100 percent used/recycled goods. From plates to t-shirts, to discarded kimonos and linens – contestants must use their purchased materials from each organization to create their final design. The sky (or ceiling in this case) is the limit when designing and creating an original and sustainably sourced original piece of art.
Entries will be on display at the new downtown retail incubator, HATCH, located at 1302 Commercial Street, during the Downtown Bellingham Art Walk on August 7 from 6:00 p.m. to 10:00 p.m. A program of The Downtown Bellingham Partnership, the HATCH vacancy to vitality retail project aims to inspire entrepreneurs through creative community programming to lease formerly dormant retail spaces in downtown Bellingham. The Downtown Upcycle ThrowDown and HATCH kick-off celebration will feature all the artist's submissions, an in-store gallery Peoples Choice contest, local music provided by DJ Birdman of GMB Entertainment, cold beverages from Kulshan Brewery, and lots of sweet surprises. The event intends to add to the vibrancy of downtown's art district and Art Walk, and revitalize a formerly vacant storefront, while raising awareness of Lydia Place, Wise Buys and Ragfinery and their unique and essential roles here in our community.