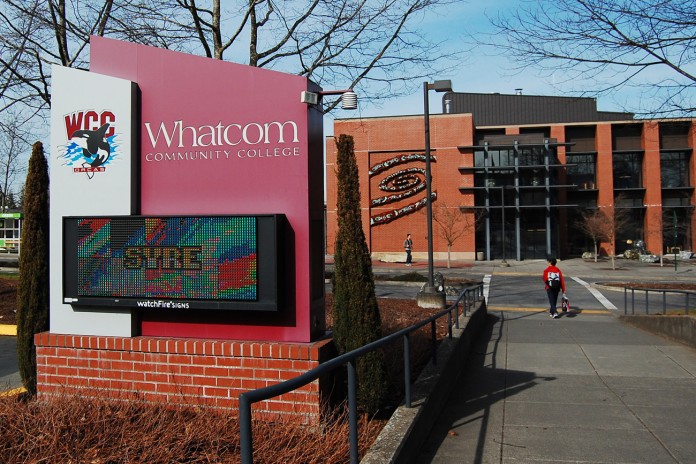 Submitted by Whatcom Community College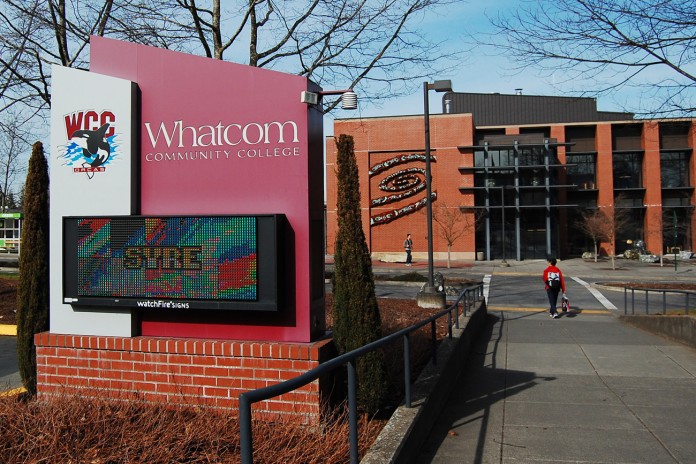 Whatcom Community College (WCC) was approved by the Washington State Board for Community and Technical Colleges on May 7 to offer its first applied four-year degree program. Pending accreditation approval by the Northwest Commission on Colleges and Universities, beginning fall 2017, accepted students can enroll in Whatcom's new Bachelor's of Applied Science (BAS) degree in IT Networking. The degree addresses the growing employment gap for qualified IT networking personnel with enhanced skills in cloud computing, mobile technologies and industrial control systems. WCC will work closely with area colleges, including Bellingham Technical College, Northwest Indian College and Skagit Valley College, to provide access to students with associate's degrees in IT. The new four-year degree is the only one of its kind in the northwest corner of the state and further confirms Whatcom's stature as a regional and national leader in computer information systems (CIS) and cybersecurity education.
"Information technology is a growth industry in this region, and Whatcom Community College is ideally suited to prepare students for careers in this exciting field," says WCC President Kathi Hiyane-Brown. "Having an applied bachelor's degree program is a significant achievement for the College and an excellent option for students who aspire to a career in IT. This new, forward-thinking degree also helps local employers by preparing the well-trained workforce they need to succeed in this dynamic industry, now and in the future." Currently enrolled and recent CIS program graduates indicated their strong support for the BAS when recently surveyed.
The new BAS degree in IT Networking will build upon Whatcom's well-established reputation for excellence in the IT networking field and its current curriculum that trains students on emerging cybersecurity topics, industrial control systems (SCADA), and mobile and cloud technologies. Whatcom's BAS degree went through a rigorous application process, including peer review of the proposed curriculum by subject matter experts at regional universities and appointed by the state board. WCC is also a National Center of Academic Excellence in Information Assurance 2-Year Education (CAE2Y) and is the lead institution for CyberWatch West – a National Science Foundation regional center for cybersecurity education. WCC will use these resources and expertise in developing this new degree that leads to jobs supporting IT infrastructure, a fundamental cornerstone for virtually all organizations and an economic development building block in northwest Washington. Graduates will be prepared to enter the workforce as network administrators and related job categories such as computer and information systems manager or computer network architect.
The national, state and regional demand for a well-trained IT networking workforce, particularly with skills in emerging areas, is well-documented and illustrated by the tremendous growth of the field. According to October 2014 reports from the Washington Employment Security Department, between 2012 and 2022, there will be growth of 15 to 20 percent in information security and related computer positions. Regional employers note that four-year degrees in this field are preferred; yet, currently in Washington state, there are limited options for an affordable, hands-on four-year degree in the subject. Community college students can complete an associate's degree in CIS or IT-related topics at many two-year institutions, but their options for continuing their education in face-to-face programs have been limited by a variety of factors including cost, location, and capacity at state universities, which do not offer applied baccalaureate degrees.