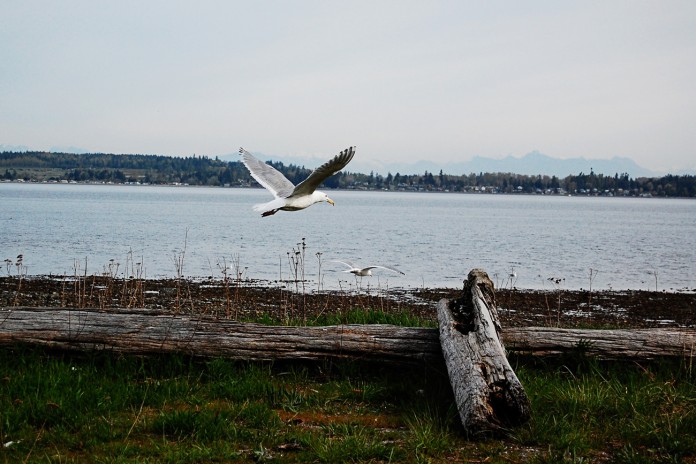 Looking for an excuse to get into the great outdoors? Every year, the Washington State Parks and Recreation Commission announces a number of "free days," when folks can take in our stunning parks without paying for a day pass or purchasing a Discover Pass.
For some lovers of the outdoors, renewing their Discover Pass is a no-brainer; they simply add it to their car tab bill and are all set. But for many Whatcom County residents and visitors, enjoying any of our state parks requires either an $11 day pass or the $33 yearly Discover Pass.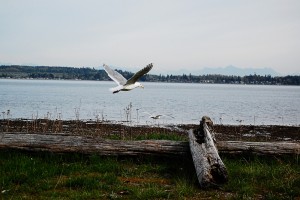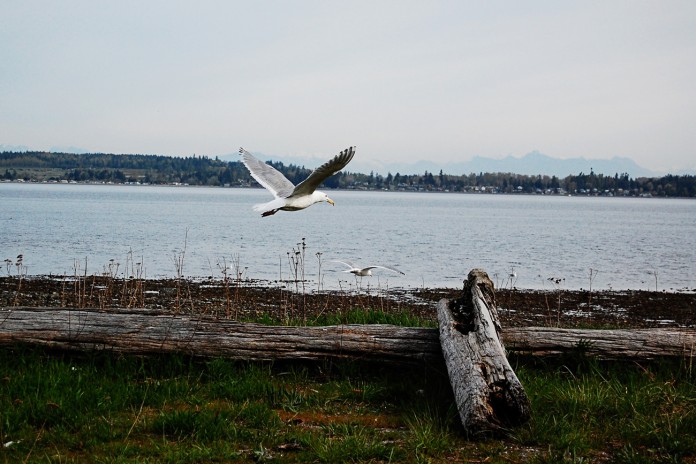 Whatcom County has three fantastic state parks: Birch Bay State Park, Larrabee State Park and Peace Arch State Park – any of which offer an array of recreational options to enjoy in our great (and gorgeous!) outdoors.
This year's free State Park days are:
January 18 and 19: In honor of Martin Luther King Jr. Day
March 19: In honor of Washington State Parks' 102nd birthday
April 4: a free springtime Saturday to get out and enjoy our parks
April 22: Earth Day
May 10: a free springtime Sunday to get out and enjoy our parks
June 6: In honor of National Trails Day and the Washington Department of Fish and Wildlife Free Fishing Weekend
June 13: National Get Outdoors Day
Aug. 25: In honor of National Park Service's 99th birthday
Sept. 26: National Public Lands Day
Nov. 11: Veterans Day weekend
Note: A Discover Pass is still required on these days to access lands managed by the Washington State Department of Natural Resources and the Washington Department of Fish and Wildlife.
If you've never been to any of our area state parks – or it's been too long since your last visit – take this opportunity to explore Whatcom County's three amazing options, at no cost. Rain or shine, there's discovering to do and nature to take in.
Birch Bay State Park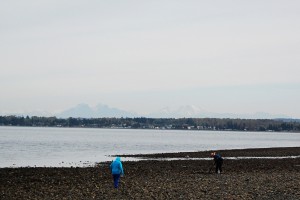 Birch Bay State Park near Blaine offers all the makings of a get-your-feet-wet wonderland mixed with hiking opportunities, bird watching, and much more.
A 194-acre camping park, Birch Bay also offers a mile-and-a-half of saltwater shoreline to explore – great for hard shell clamming – and the half-mile Terrell Marsh Loop, one of the few remaining saltwater/freshwater estuaries in the area.
The park also includes a natural game sanctuary.
Birch Bay State Park
5105 Helweg Road
Blaine, WA 98230
Summer hours: 6:30am to dusk
Winter hours: 8am to dusk
Larrabee State Park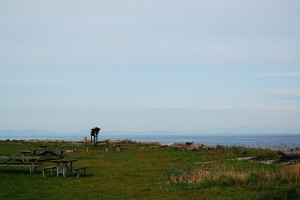 Located just six miles south of Bellingham off Chuckanut Drive, Larrabee State Park was Washington's first state park, created in 1923 after the Larrabee family donated 20 acres of land to the state for a new park.
With 2,683 acres for camping and 8,100-feet of saltwater Samish Bay shoreline to explore, Larrabee State Park features two freshwater lakes, a variety of coves, and tidelands. Views of the San Juan Islands are spectacular and the sunsets the stuff of (photographic) legend.
There are 13 miles of biking trails and 15 miles of hiking trails, all surrounded by breathtaking Pacific Northwest beauty.
Larrabee State Park
245 Chuckanut Drive
Bellingham, WA 98229
Summer hours: 6:30am to dusk
Winter hours: 8am to dusk
Peace Arch State Park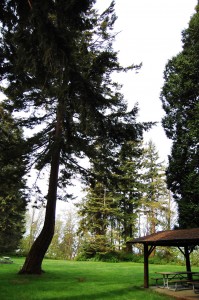 If you've only ever driven through Peace Arch State Park on your way across the Canadian border in Blaine, stop next time and take a good look around.
The Peace Arch itself – the stately white monument straddling the international boundary of the United States and Canada – is only one part of this unique 20-acre park, which is jointly maintained by the two countries.
With lush lawns and panoramic views of Point Roberts and Vancouver Island, Peace Arch State Park is poised perfectly for bird watching, as well as flower-gazing, as acres of annuals are planted each spring, creating colorful bursts of foliage year-round.
Peace Arch State Park
19 A Street
Blaine, WA 98231
Hours: 8am to dusk